Our Services
For more than 25 years we are specialized on Vietnam where we are just about at home and have an extensive network. Vietnam becomes significant as a supply market!
Developement
PI is a creative partner in the development of products and product lines primarily made of renewable raw material such as cinnamon, star anise, coconut shells, bamboo, rattan and other natural material. In cooperation with innovative an high-performing enterprises whole collections are created.
Our Services:
Quality management
Marketing requirements for European customers
Development of packaging ideas and display solutions. Ready to sell.
Sourcing
PI is continuously seeking for new raw material and combinations. We are specialists for discover, identify and supply suitable natural material to manufacture decorative items.
Our Services:
Identification of reliable production facilities with necessary production capabilities
Assembling of articles of different origins for final picking and packaging
Consulting
PI advises entrepreneurs and companies based on long-standing personal management experience
Our Services:
Intercultural competence Asia/Europe with respect to market requirements and preferences of material, colors and shapes, customs and traditions
Activating the sense for innovation
Corporate development
Process organization and process optimization
Promoting awareness for factory audits and BSCI
Training
PI will train management and teams in regard of market success and new markets.
Our Services:
Quality management
Marketing requirements of European Customers
Preparations and moderation of audits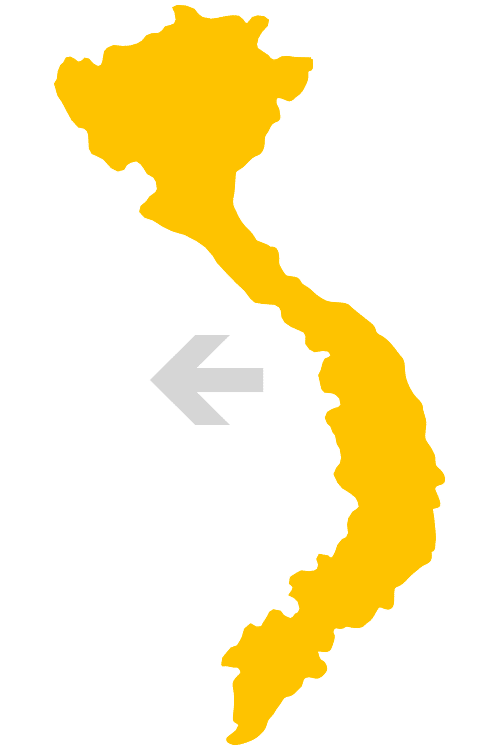 IMPORT from Vietnam
PI has an excellent network of field experts not only in Hanoi and Ho Chi Minh City but also in the Central Highlands and up to Laos.
Our Services:
Board range of raw materials and finished goods – essentially for decorative purposes. One of the emphasis are products made of renewable raw material
Marketing requirements of European Customers
Project management and order services
Production capacity tests
Production monitoring
Quality control
Procurement of necessary and/or required certificates concerning environment, health and social compatibility
Consolidation of shipments through various seaports in Vietnam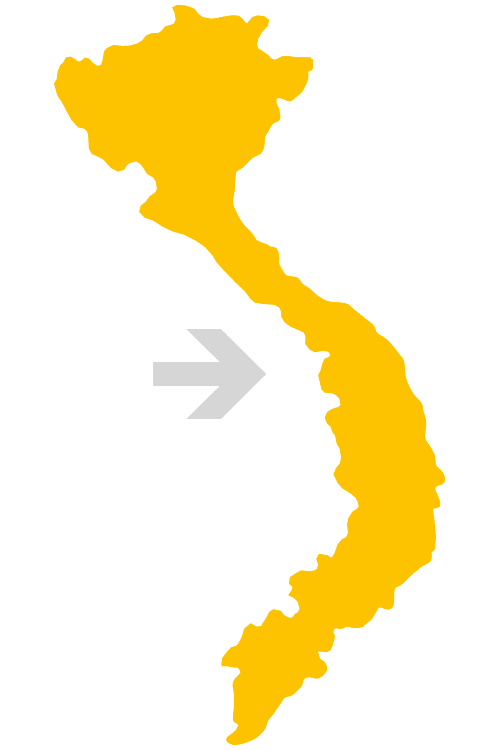 EXPORT to Vietnam
PI has extensive knowledge of the market in Vietnam. In particular of sales habits and customer's buying habits including the relevant regional variations between the northern and southern part of the country.
The market's favorable reception and strong affinity to products "made in Germany" offers attractive perspectives from foodstuff to kitchen appliances.
Our Services:
Market analyses of the Vietnamese market
Analysis of demand and potential
Preparation of market survey
Research and negotiation of distribution channels
Finding sustainable suppliers in Germany- producers as well as wholesalers
CONTACT
PATZL INTERNATIONAL
Roscherstrasse 13
D. 30161 Hanover
LEGAL
PATZL INTERNATIONAL
Managing Director: Horst Patzl
Ust-IdNr. DE 241873298