bam!boo
natural. robust. long-lasting.
Bamboo is not a tree but a but a grass native to tropical areas around the equator. The variety of species ranges from plants only a few centimeters high to forests 40 meters high. Many bamboo species grow extremely fast (up to one meter per day) and can be harvested after three to five years. Due to this rapid growth, large quantities can be felled each year without endangering the stock. And unlike a tree that dies when felled, bamboo's root system allows it to sprout again and again. Therefore bamboo is the perfect natural, renewable raw material – and in addition robust and durable!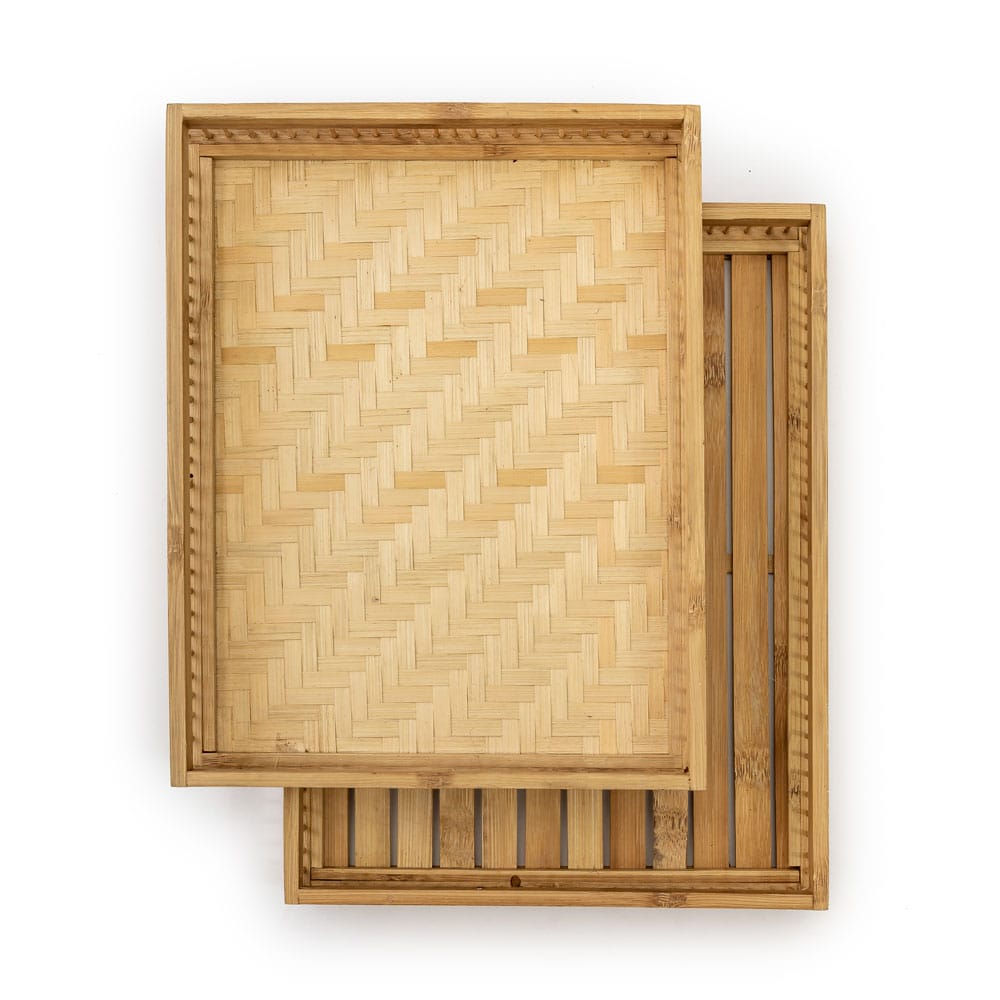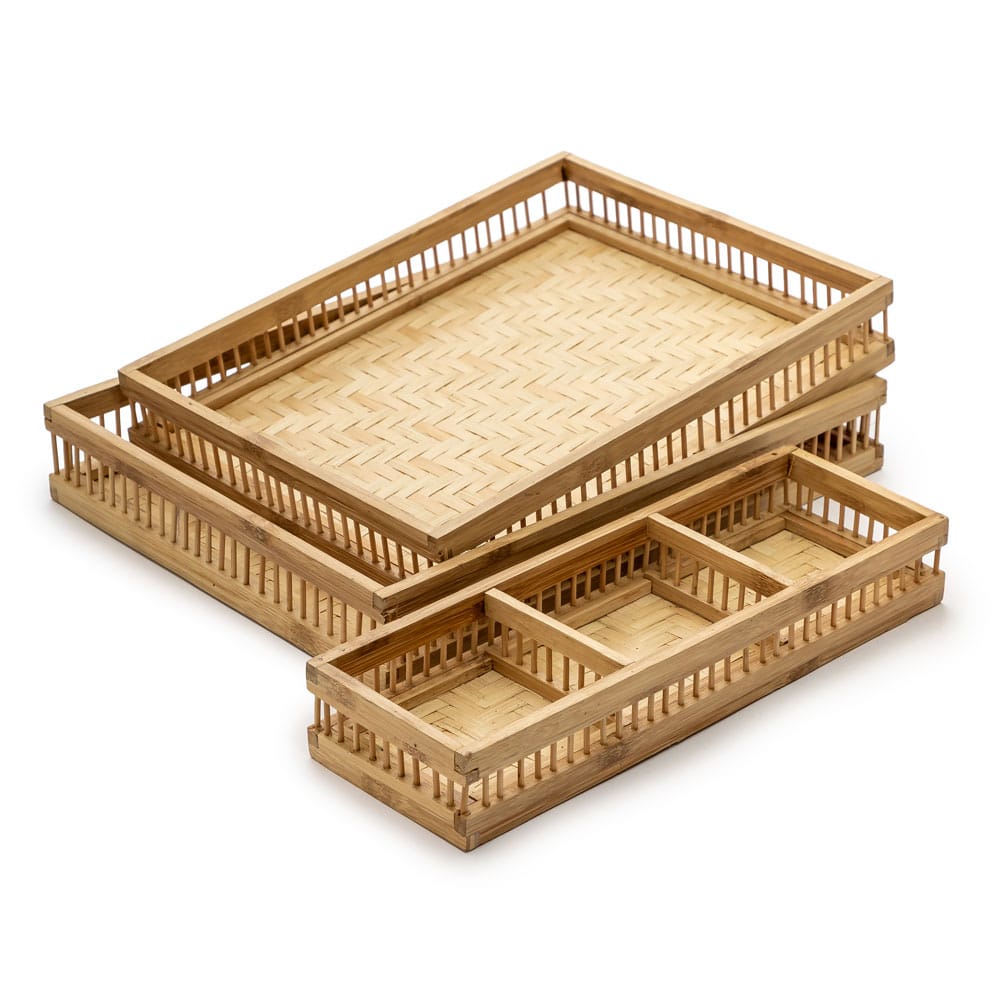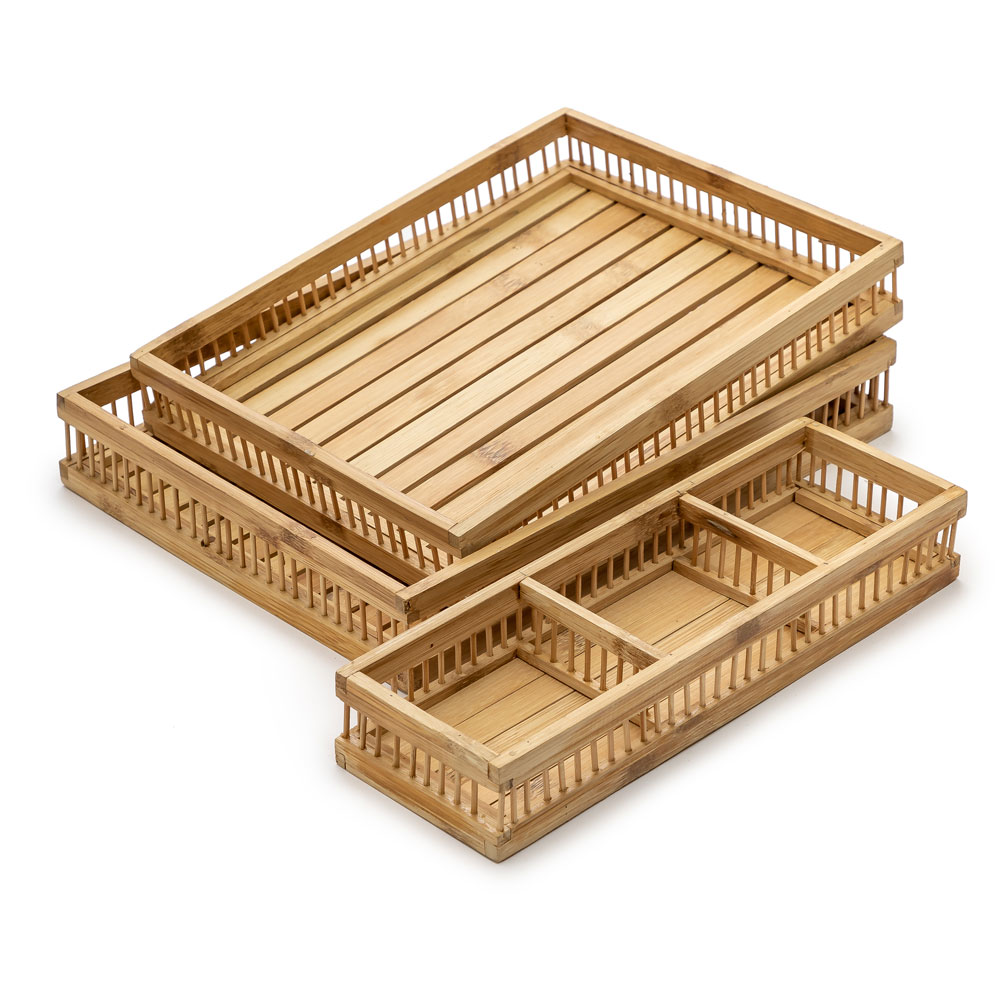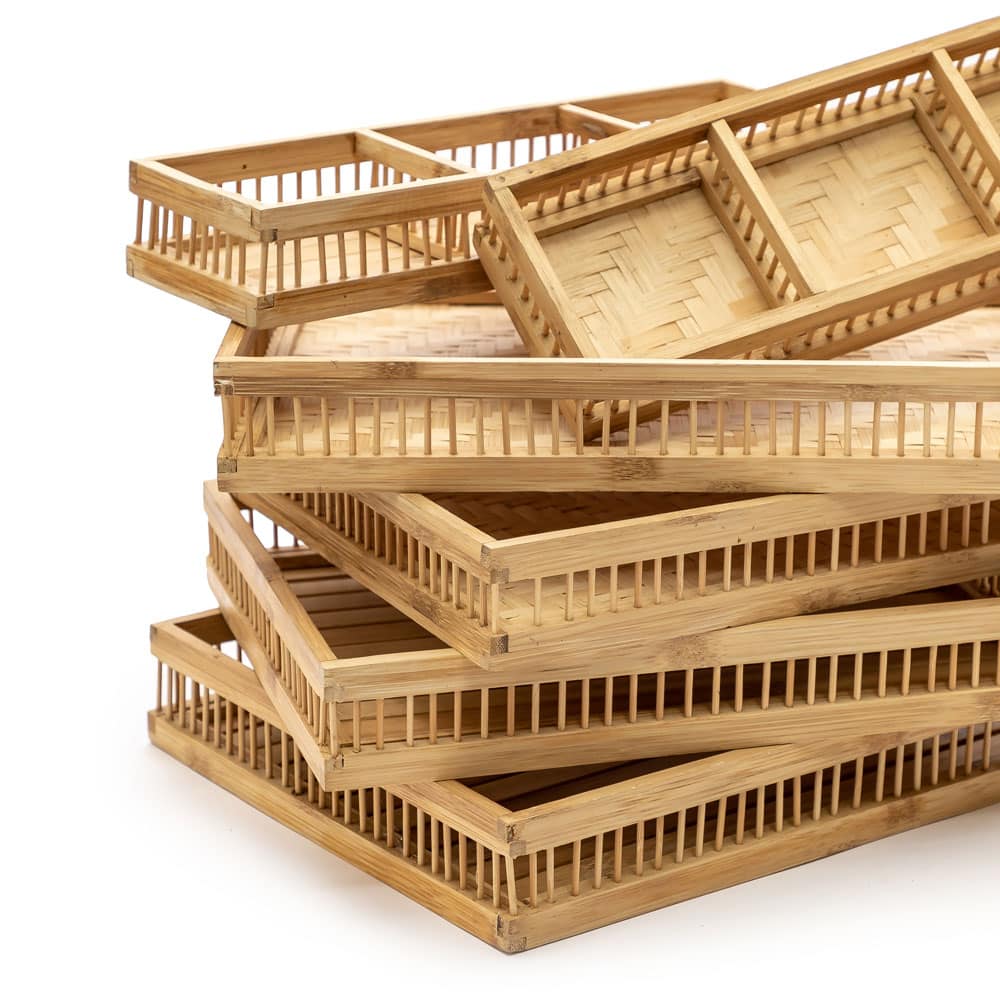 for fresh and dry
lacquered bamboo (10 colors)
height 27 cm
diameter 6,5 – 7,5 cm
with glass insert (50 ml) inside in the bottom part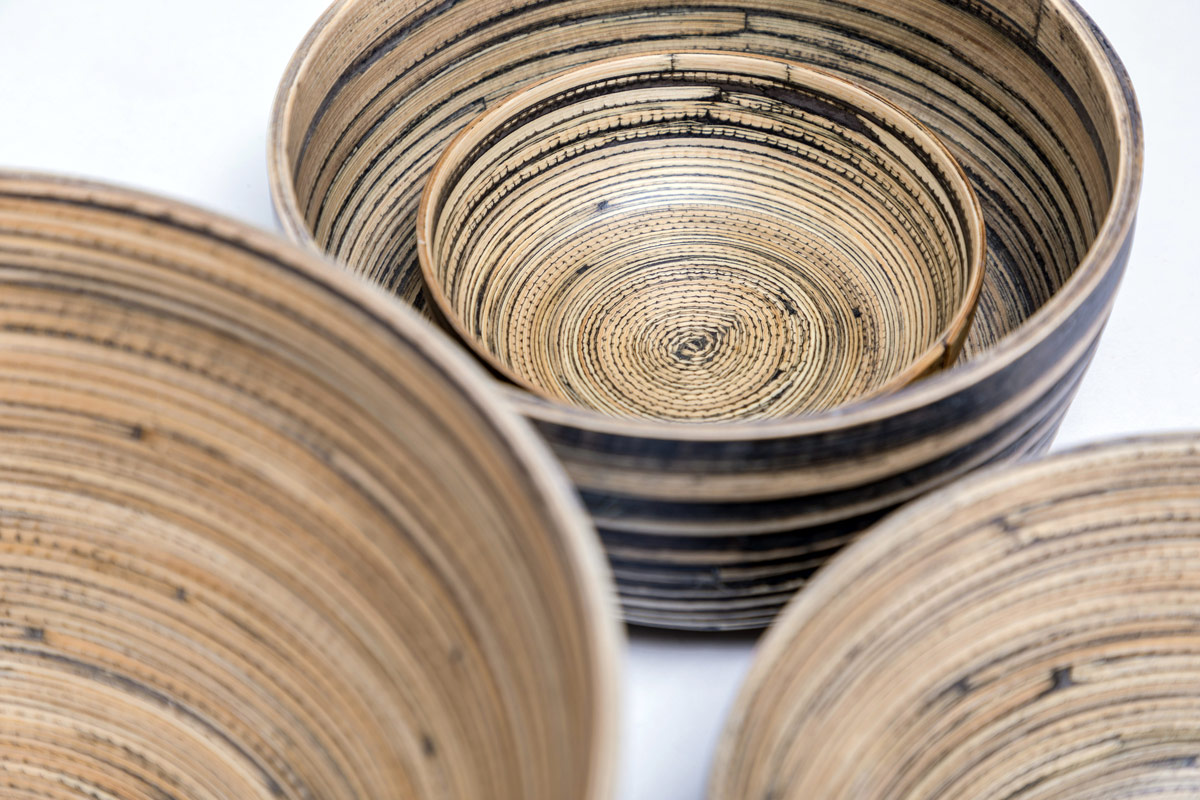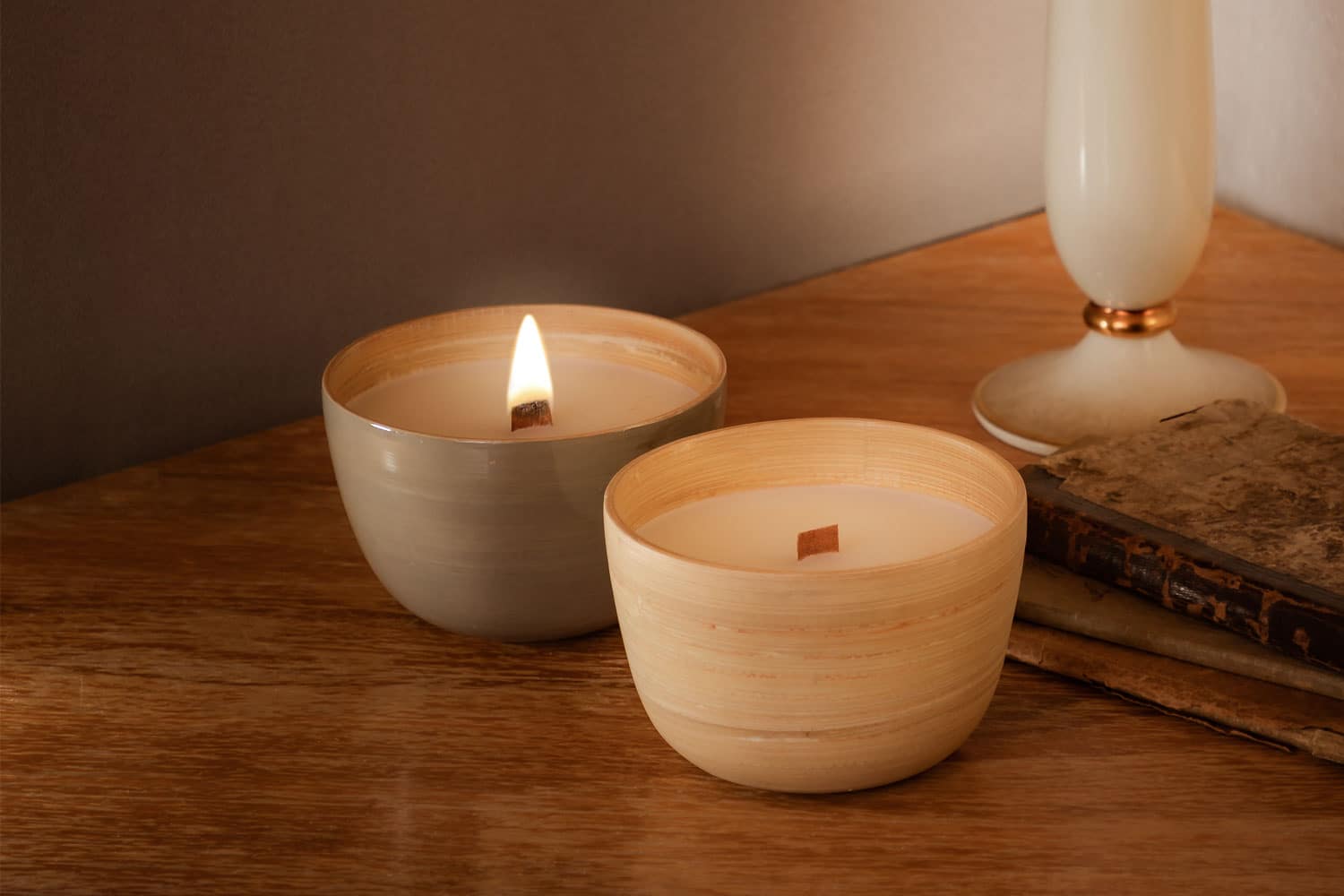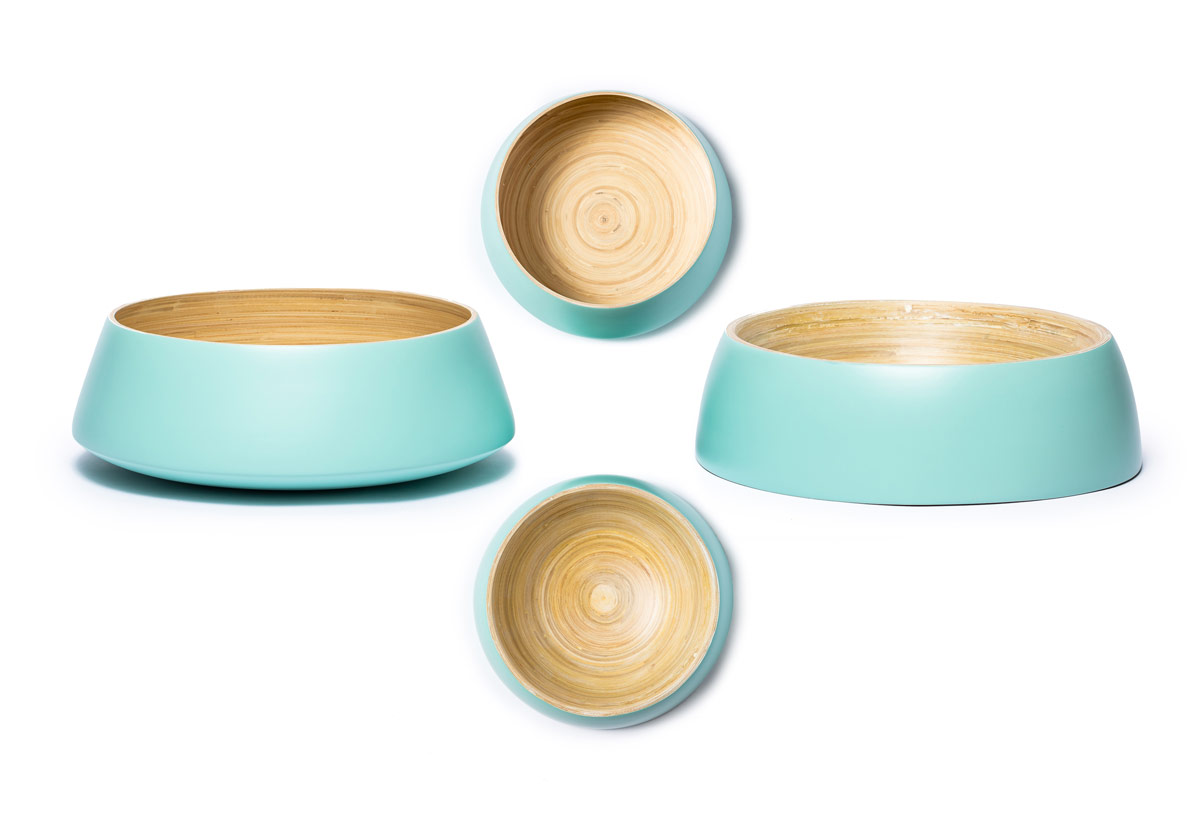 spin bam!boo
This is only a minimal part of our collection. For further information regarding our product line please take a look in our catalogue.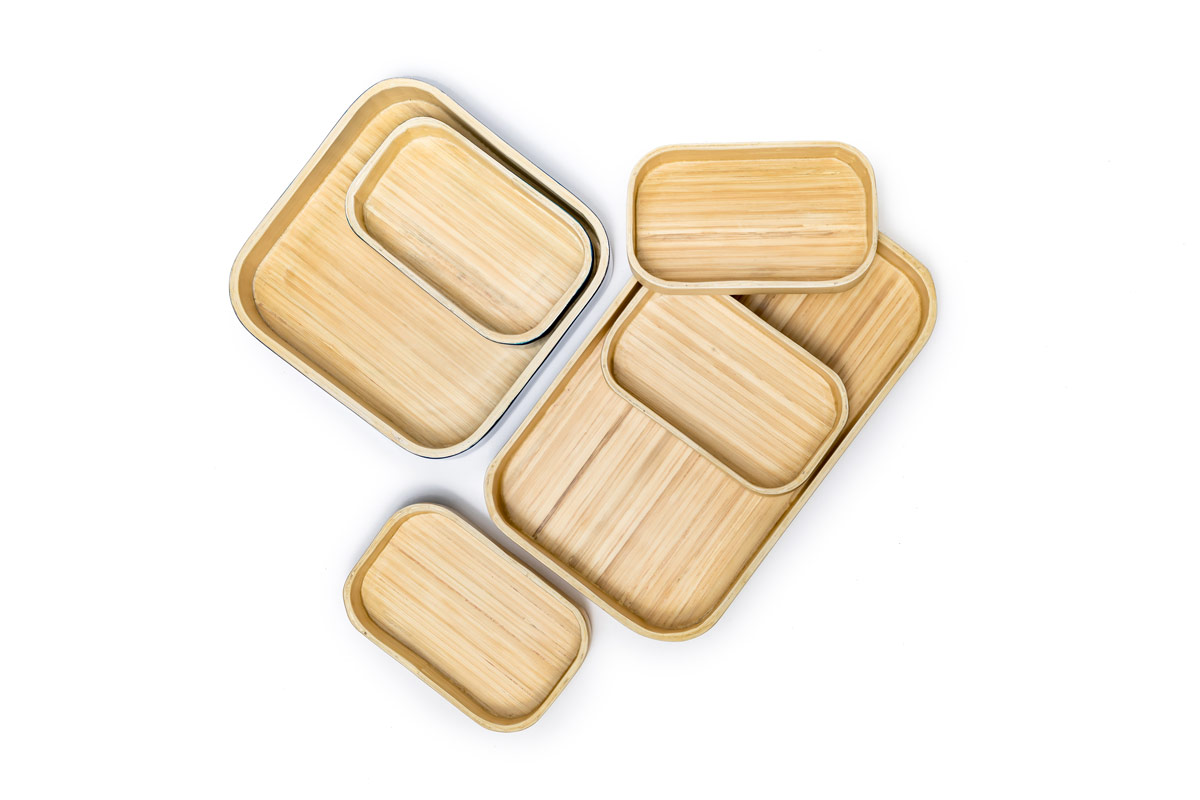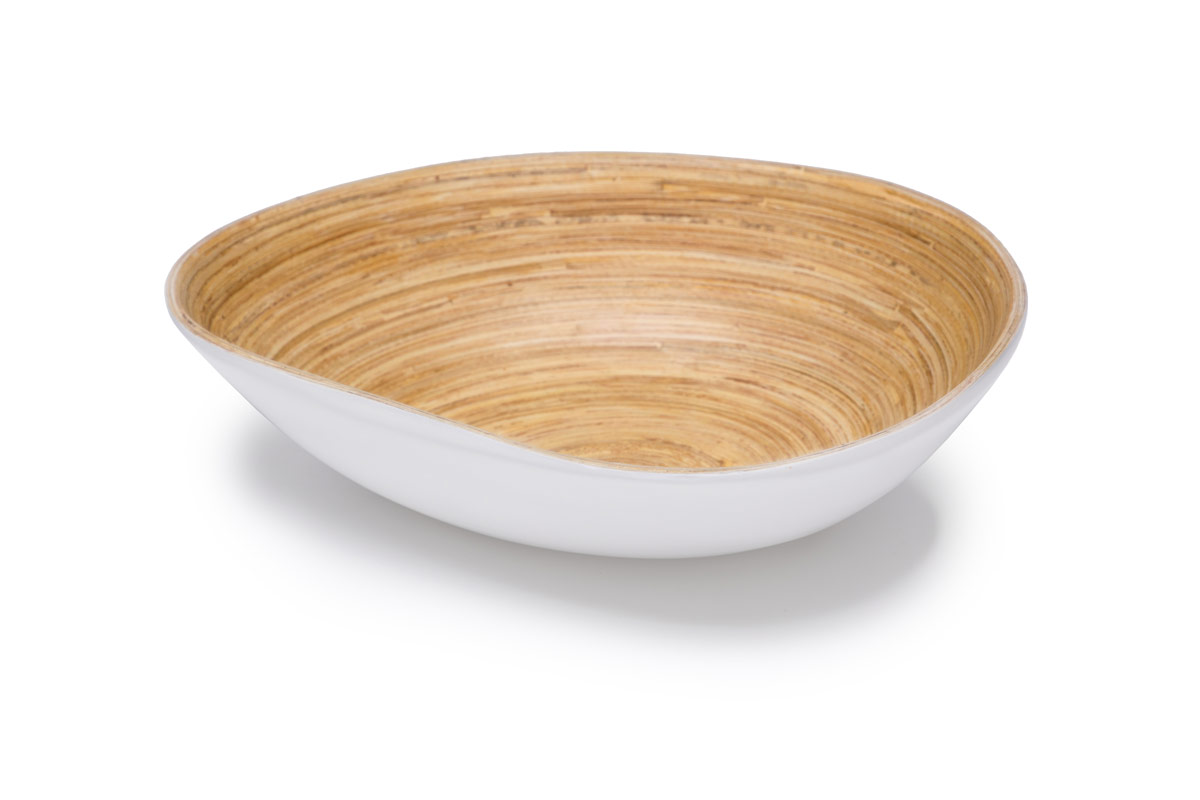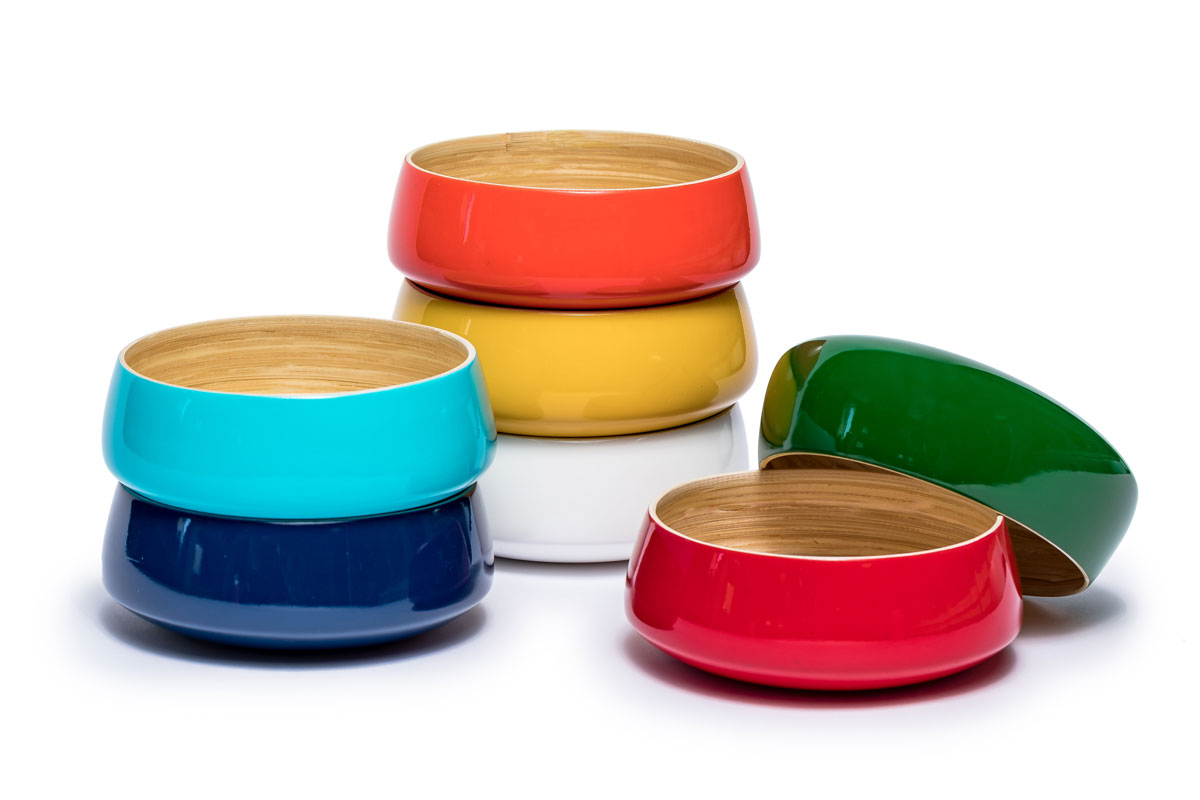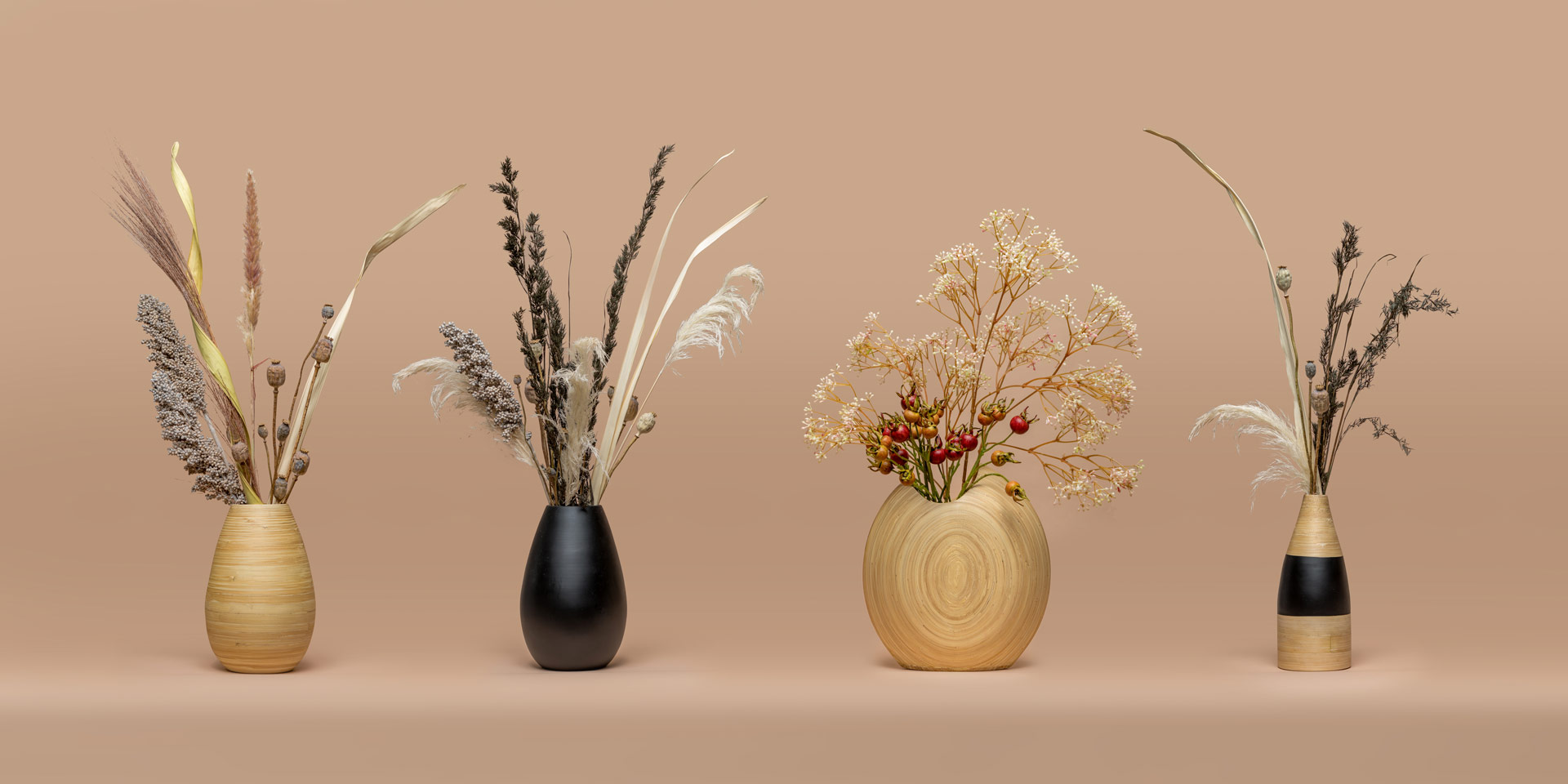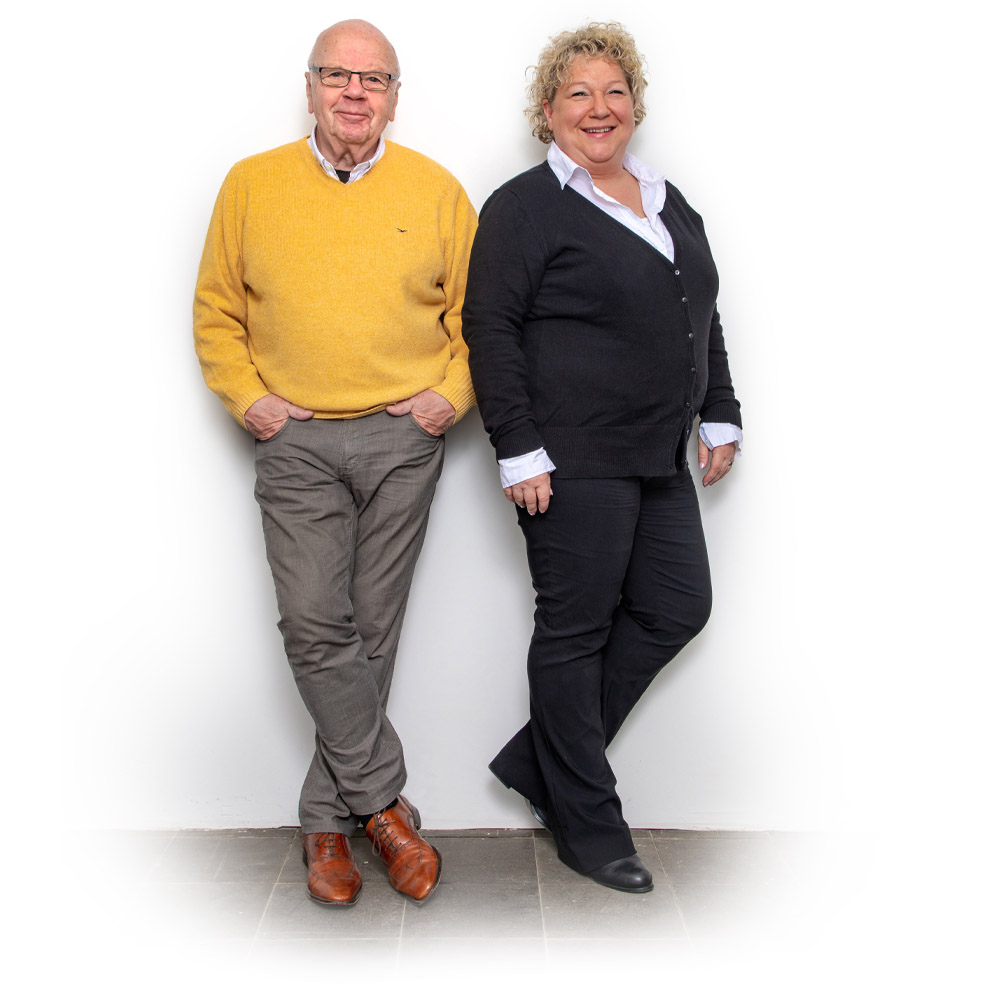 you have a question? we will find the answer - naturally.
PATZL INTERNATIONAL GmbH
Am Uhrturm 24
D 30519 Hannover