flammable
Candles – diverse & athmospherically
A strongly growing market. A multitude of unusual fragrances are available and attractive accessories increase the value of the product disproportionately.
candle 365
The candle for today – for tomorrow – for the day after tomorrow
Puristic. Beautiful.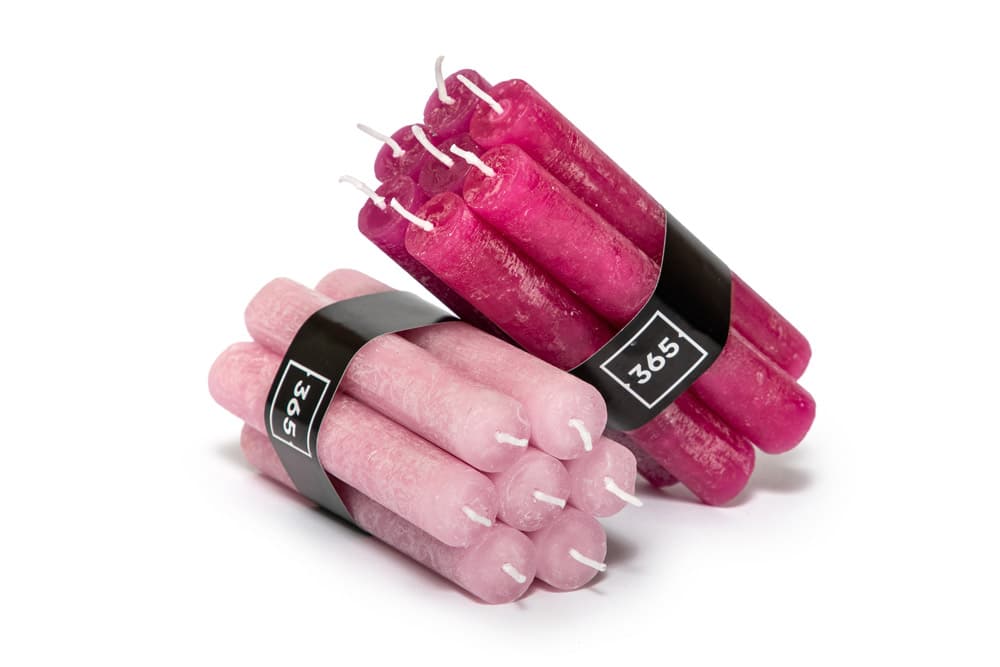 prisma tricolor
3 different colours.
3 different fragrances.
All in one glass!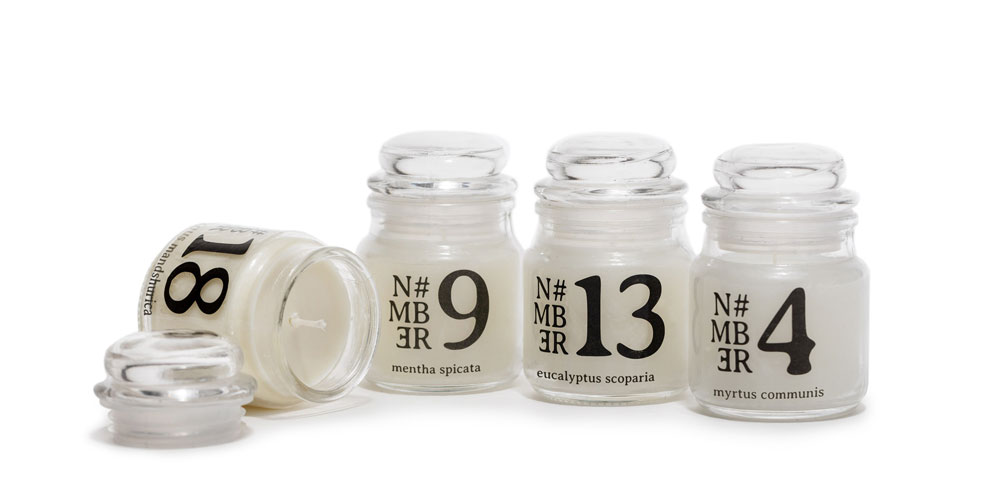 pure n#mbers
With new botanical fragrances.
A treat for the senses.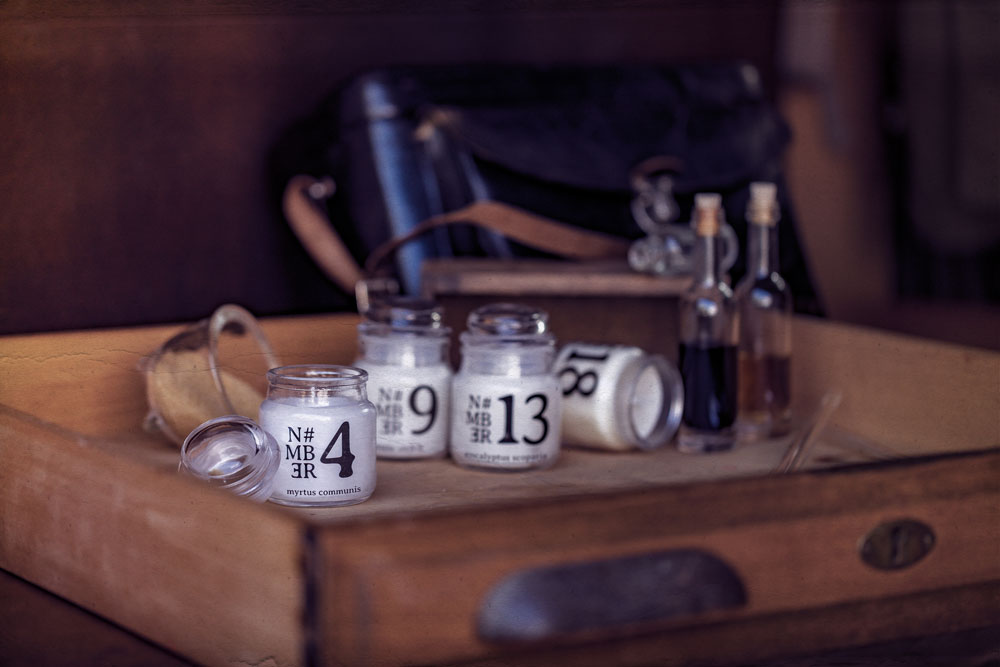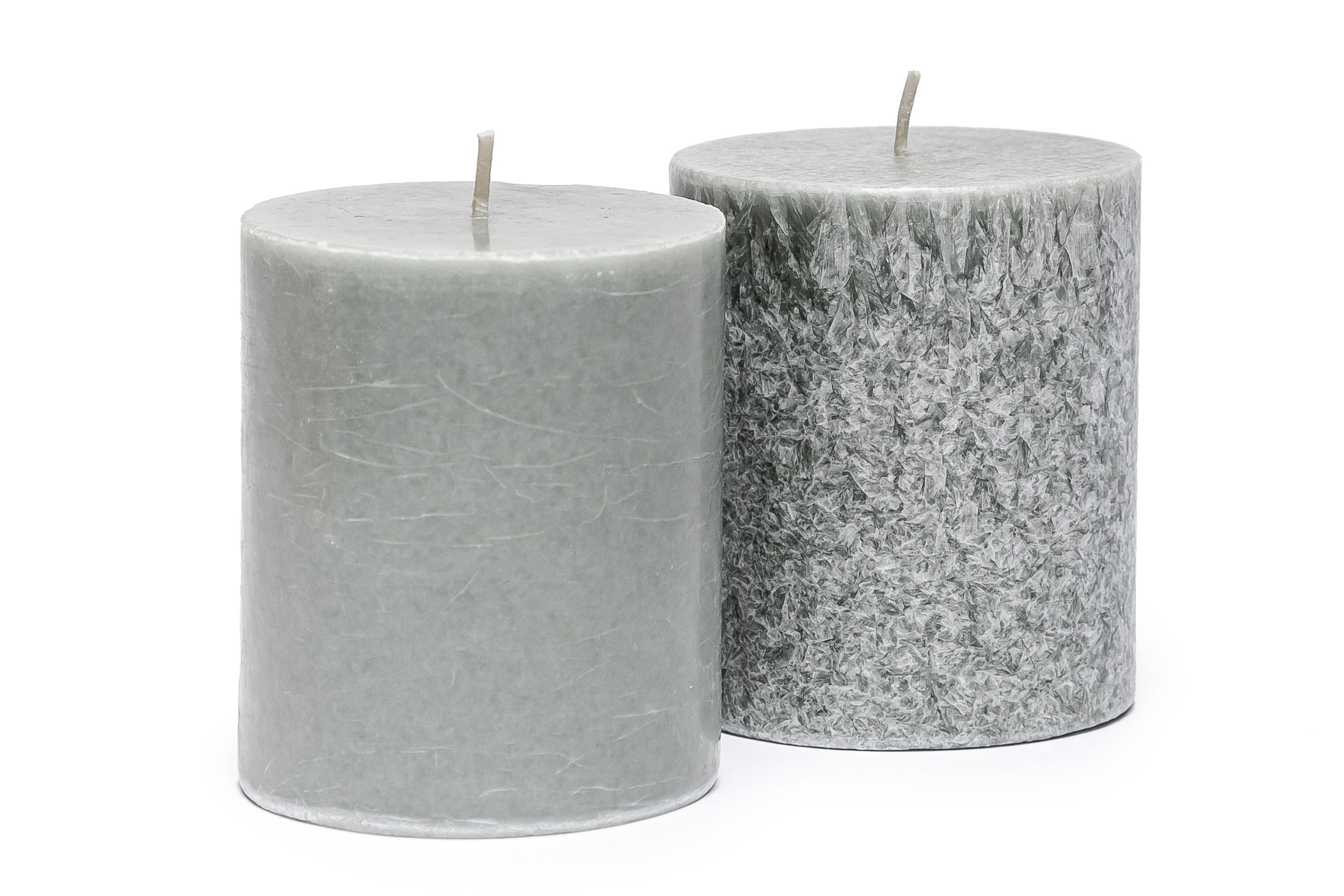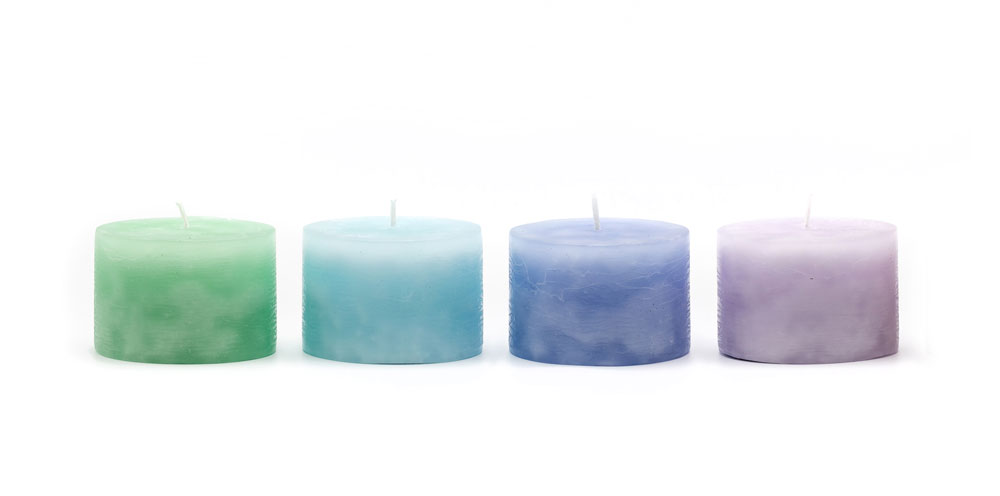 combine!
6 structures.
30 sizes.
Diameter from 3,8 to 15 cm.
Height from 4,5 to 20 cm.
X Pantone colours.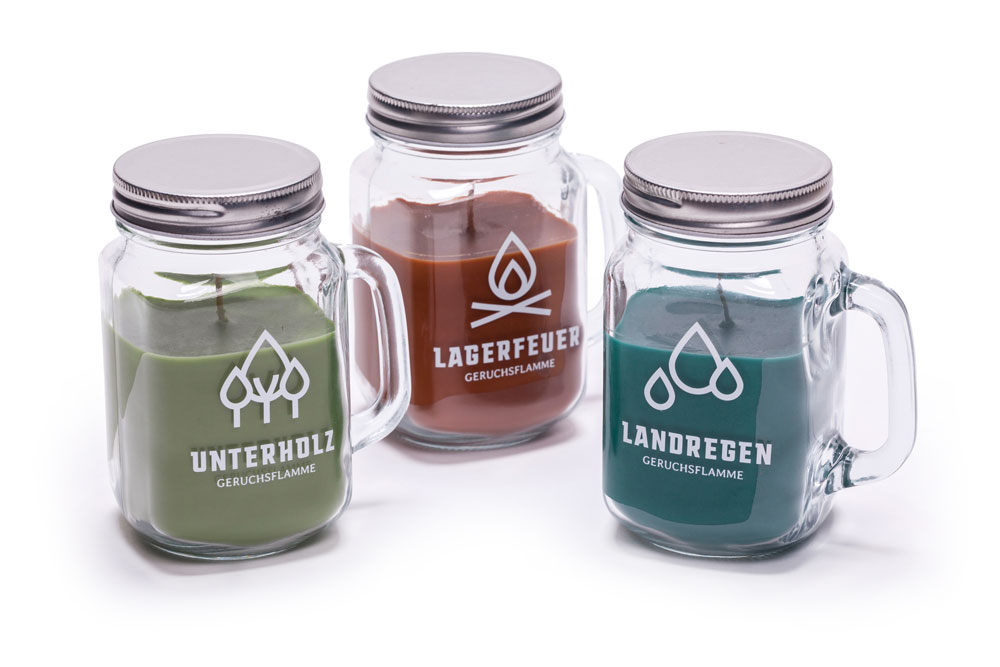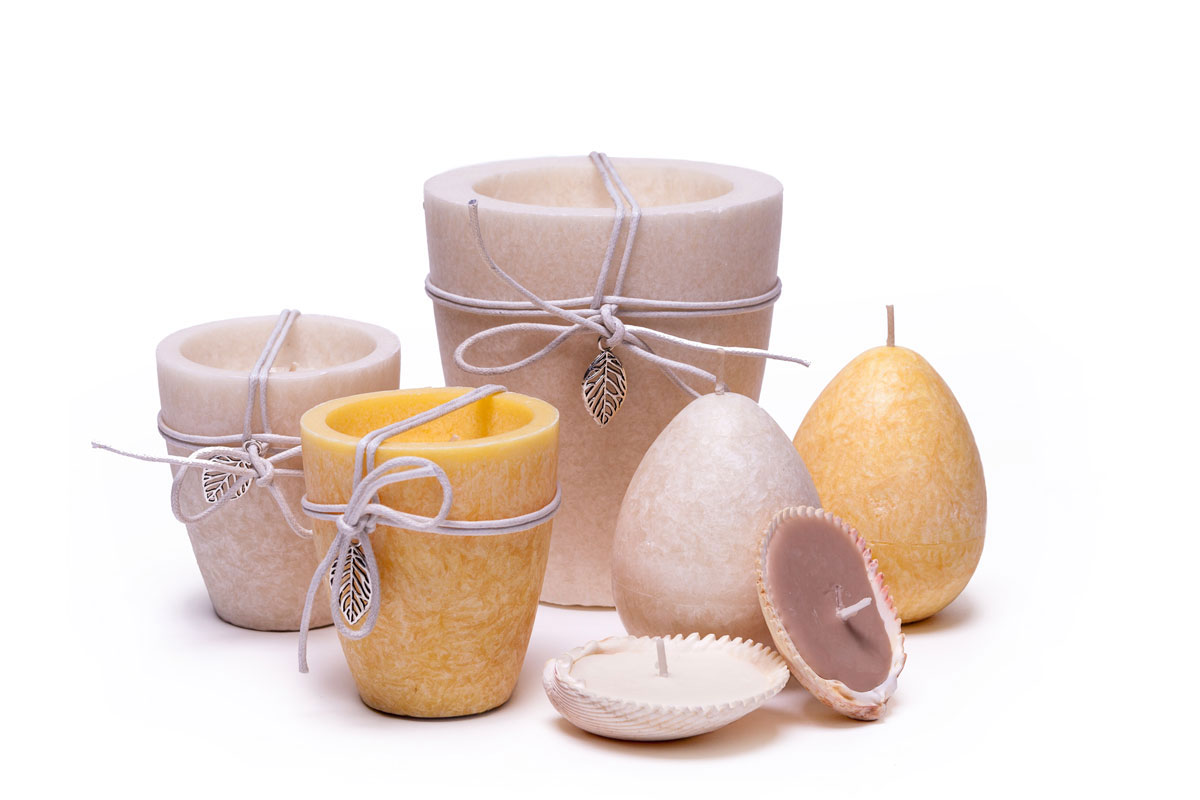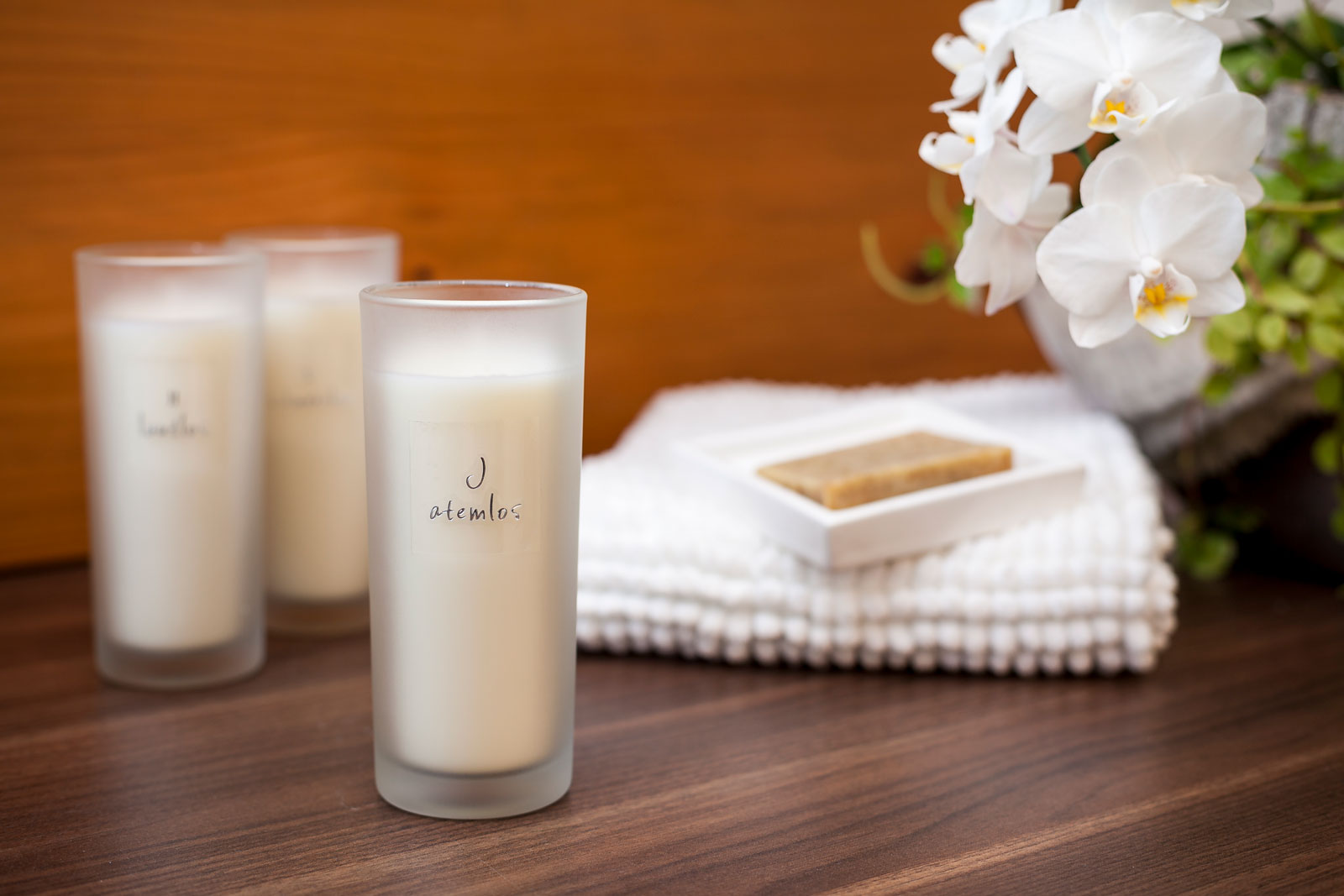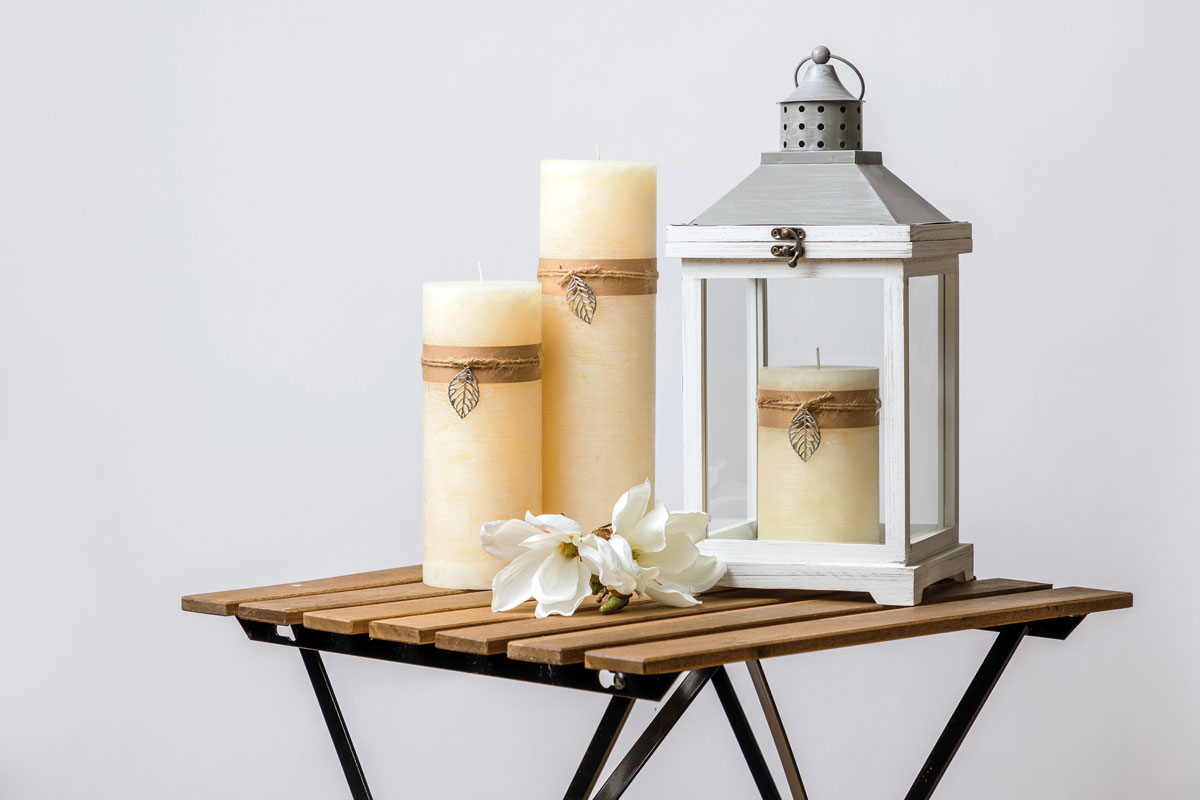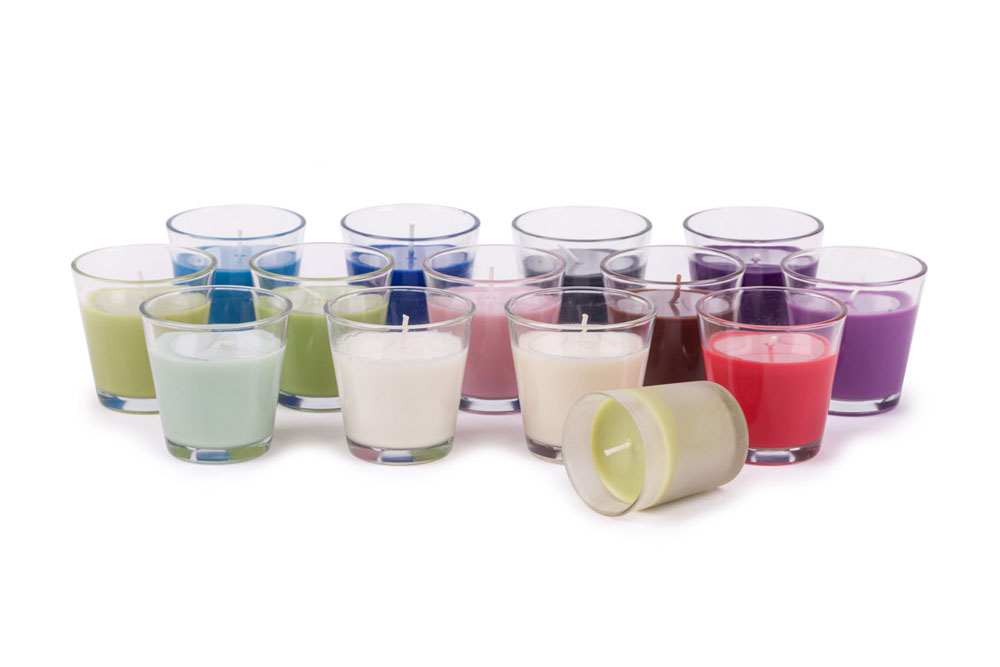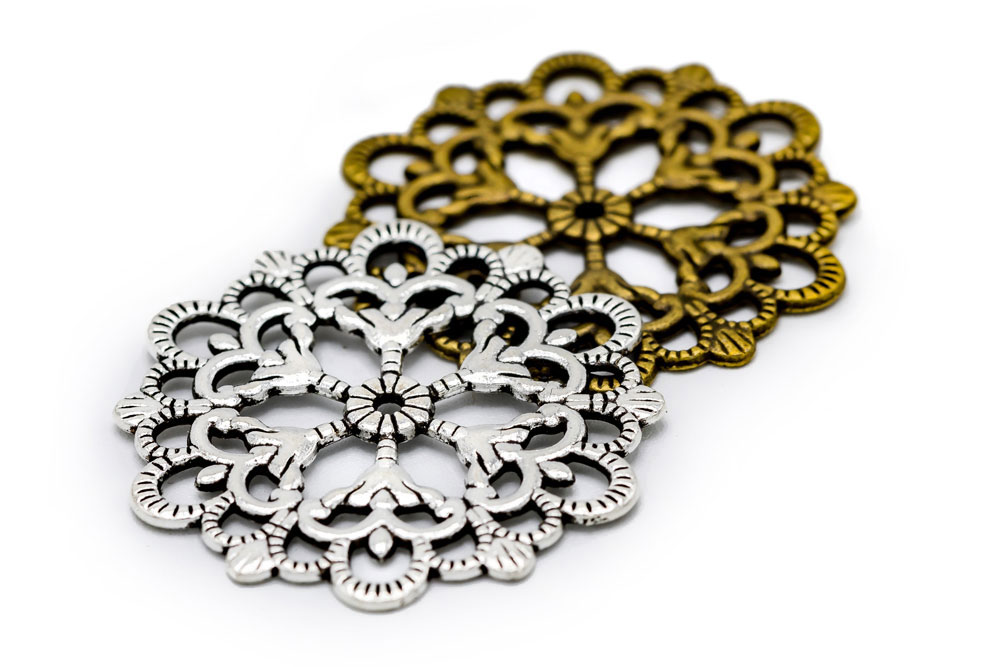 accessoires
Metal pendants, cords and strings increase the value impression considerably – and at low cost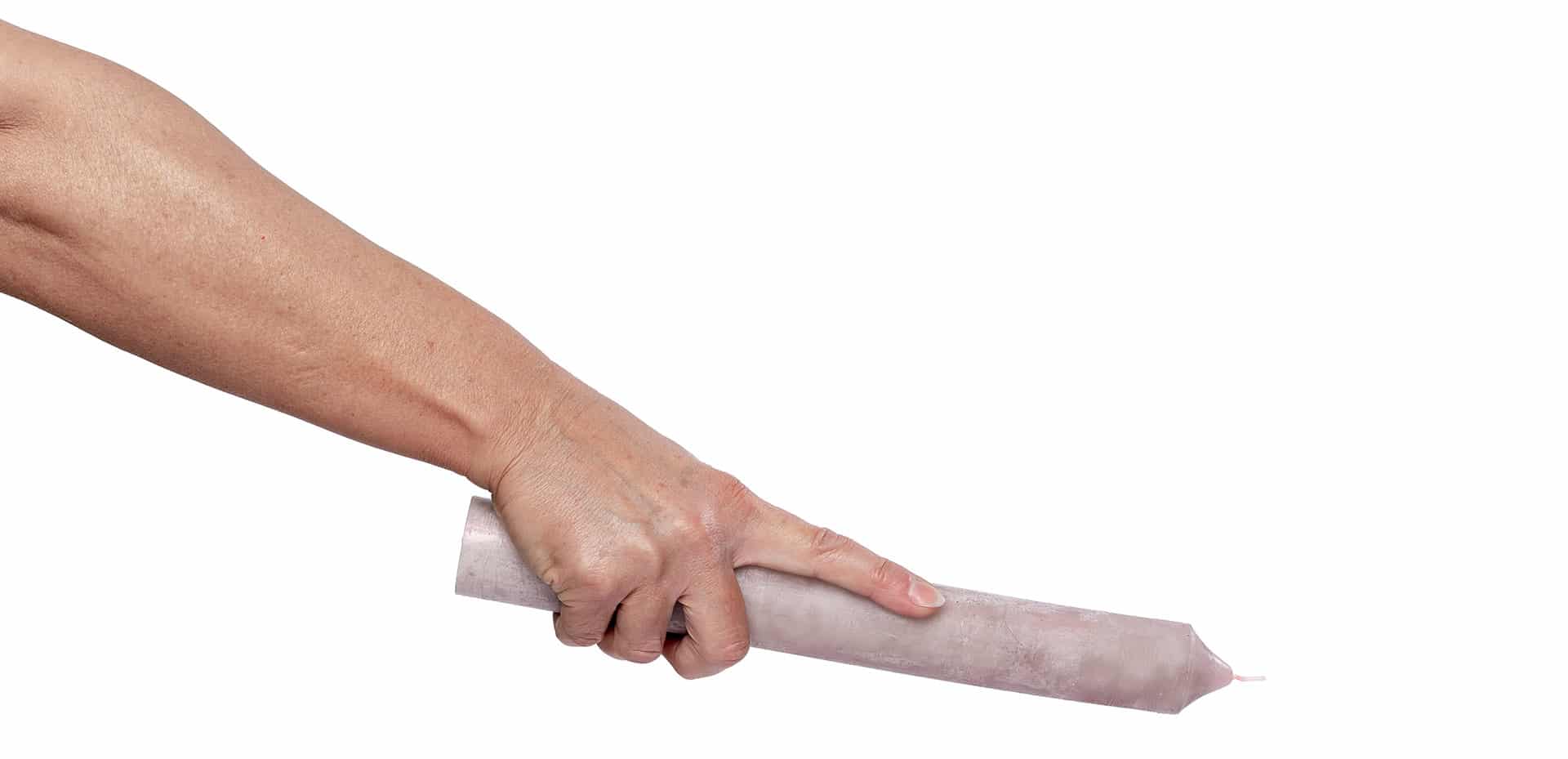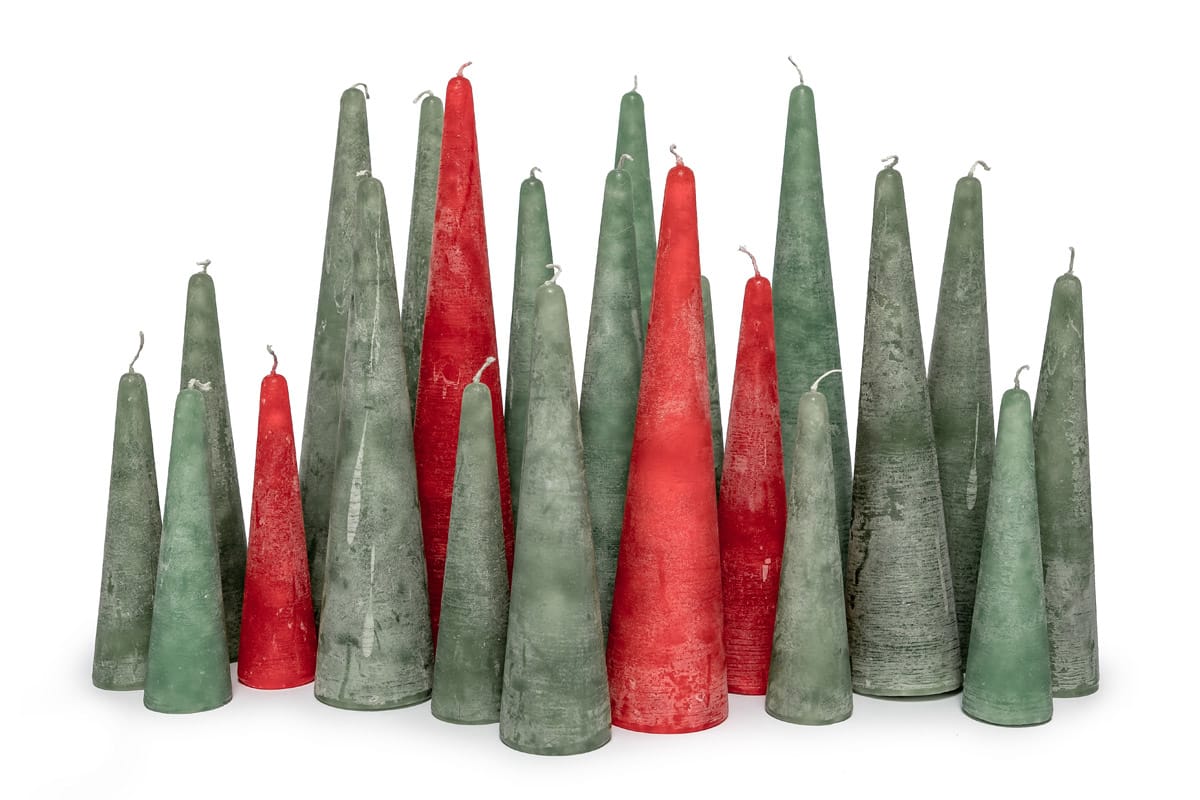 This is only a minimal part of our collection. For further information regarding our product line please take a look in our
catalogue
.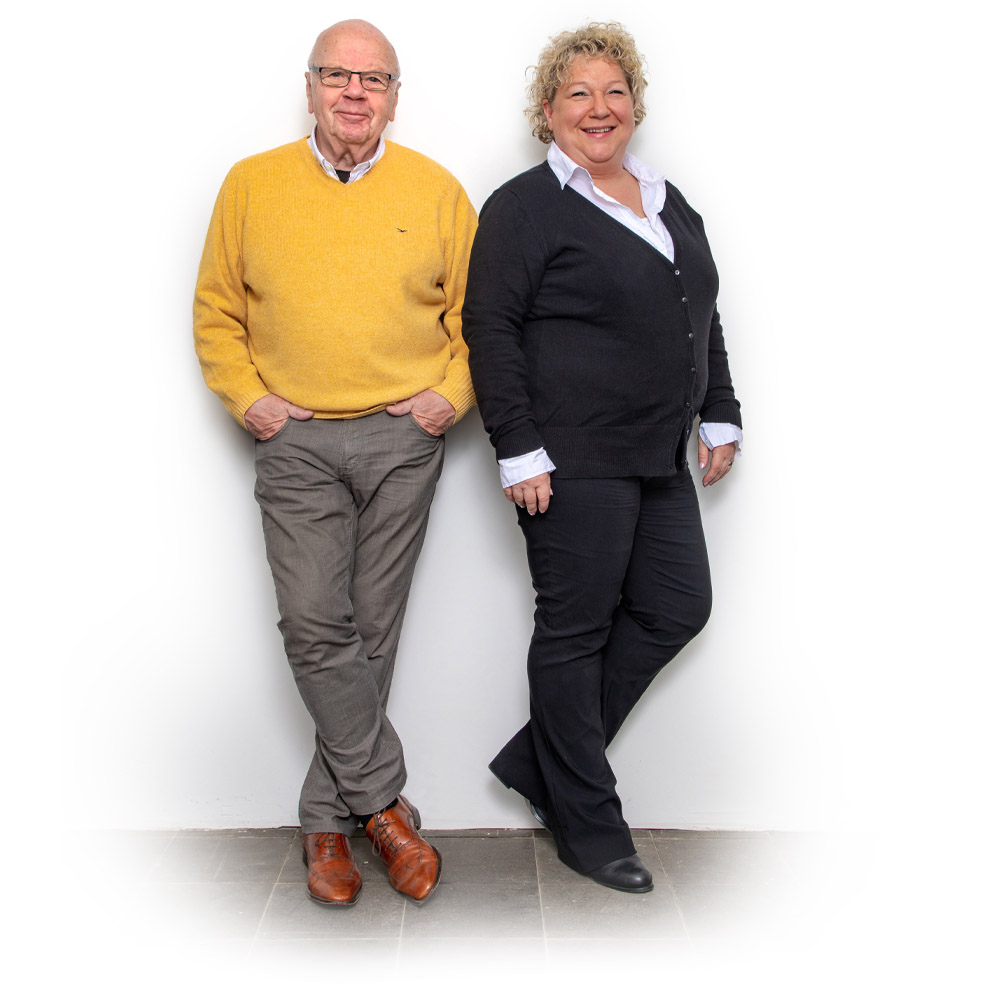 you have a question? we will find the answer - naturally.
PATZL INTERNATIONAL GmbH
Am Uhrturm 24
D 30519 Hannover
legal notice
managing director: Wiebke Patzl
Ust-IdNr. DE 241873298