OUR OFFER FOR 2021
new horizons




Your creative partner in the development of products and product lines primarily made of renewable raw material
For more than 25 years we are specialized on vietnam. We are just about at home there and have an extensive network. Our particular focus is placed on the identification, procurement and processing of renewable raw materials to the creation of natural decoration.
We live sustainability!
development

sourcing

consulting

training Take a look at our new products. New this year is the matter of bamboo – we call it
bam!boo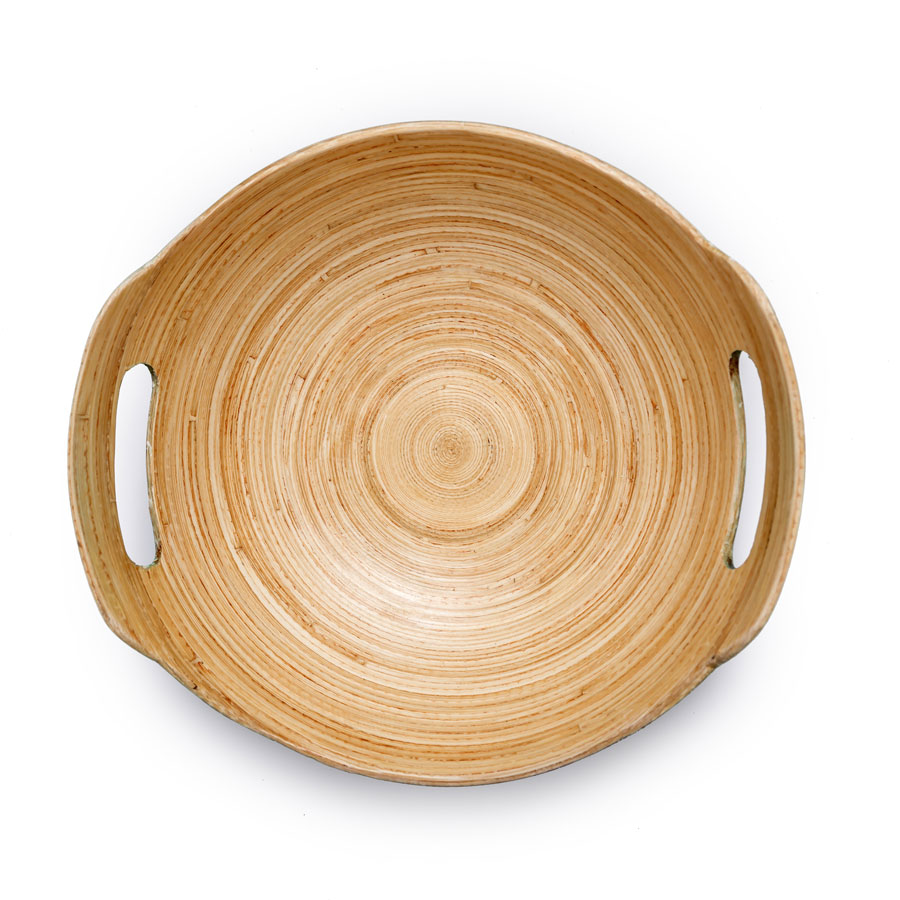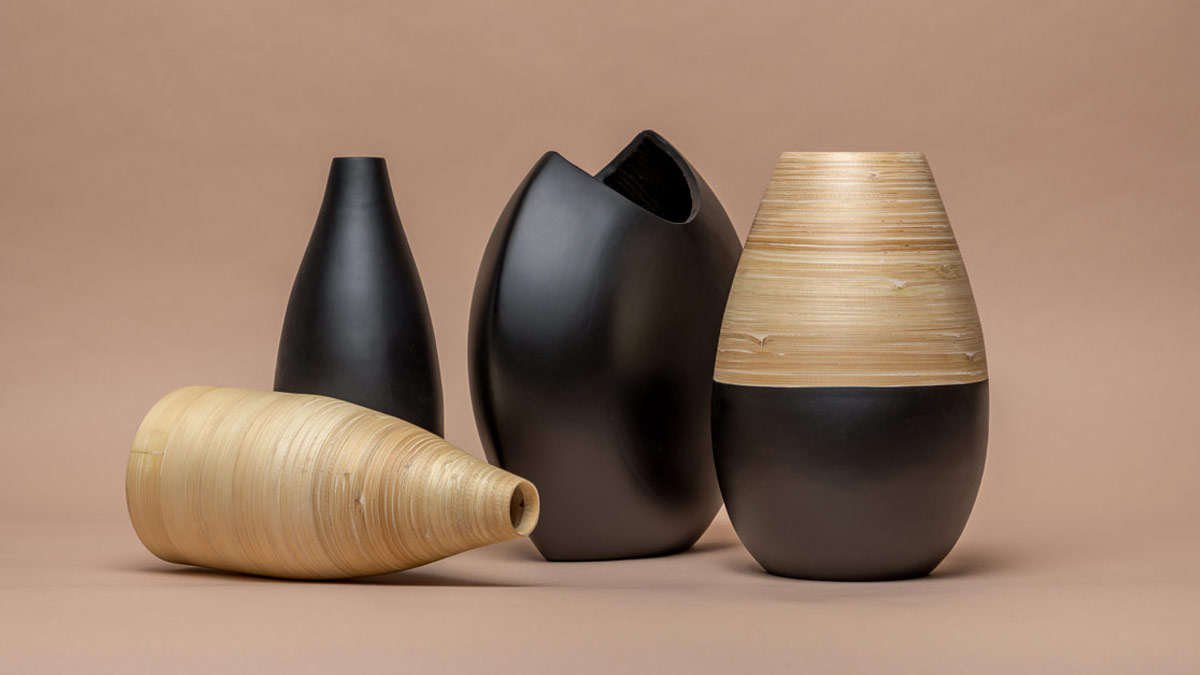 fairs are cancelled.
showrooms are popular.
visit us!
You will find us at Gildenweg 2 in 50354 Hürth
Telephone registration required
at +49 177 462 98 78
or +49 177 462 98 80
In the same building:
Lino GmbH, Trockenblumen & Rudolph Keramik GmbH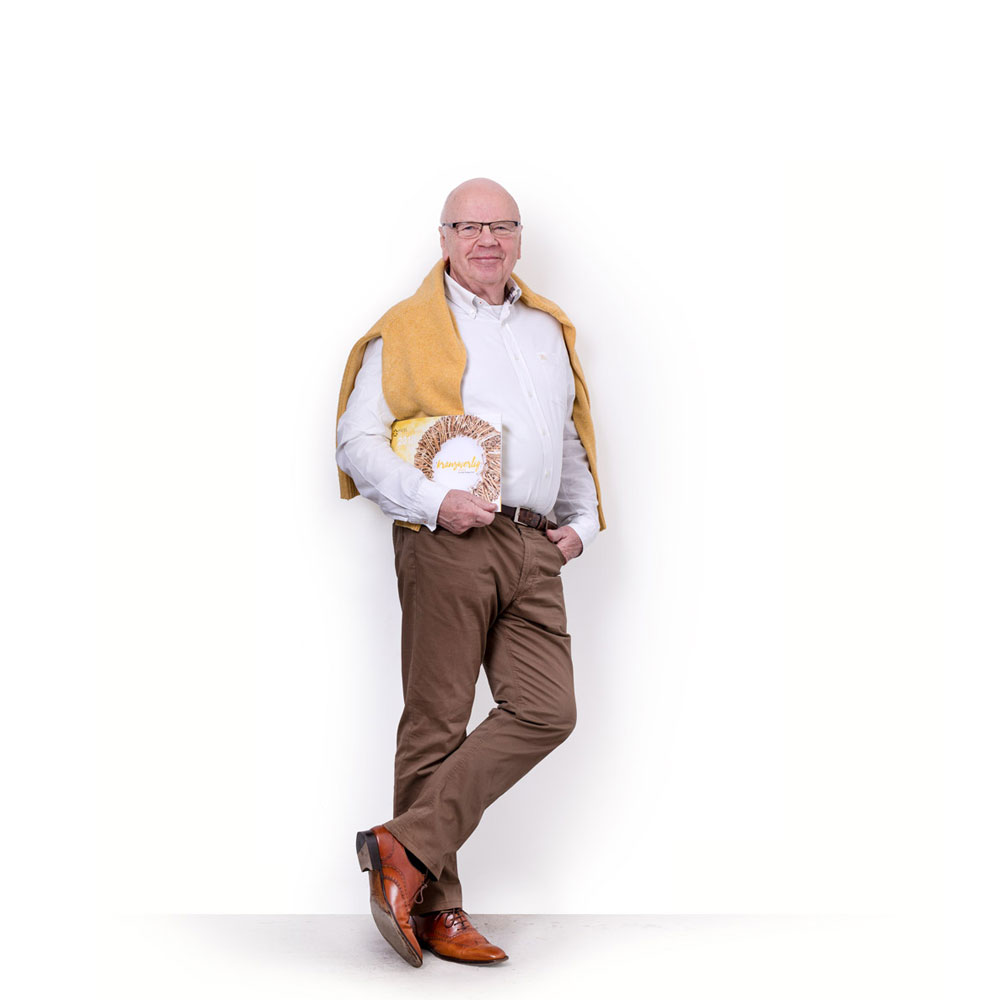 you have a question? we will find the answer - naturally.
PATZL INTERNATIONAL
Roscherstrasse 13
D – 30161 Hanover