basketful
Baskets and bowls – for any purpose
Bamboo, rattan, sea grass, palm leaves and water hyacinth are raw materials as such, from which diverse products are manufactured in Vietnam, which are not available at every street corner. Ethnic influences create the special charm. rustic weaving & fine sewing – a totally new look!
For what? For wool, paper, wood
and lots of other bits and pieces … natural.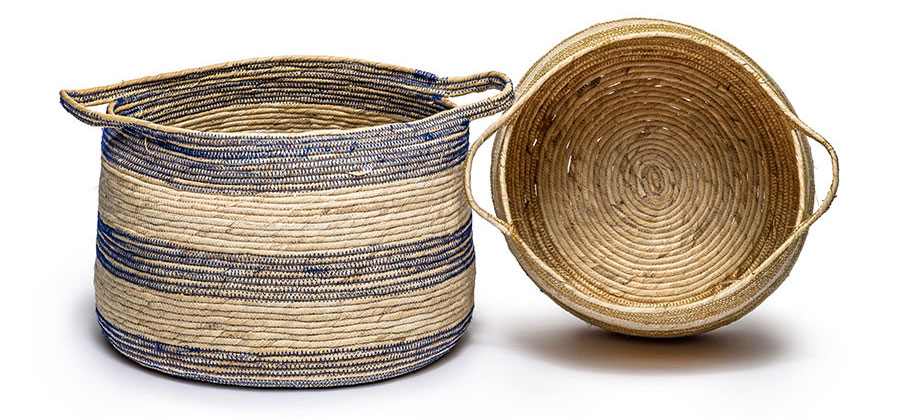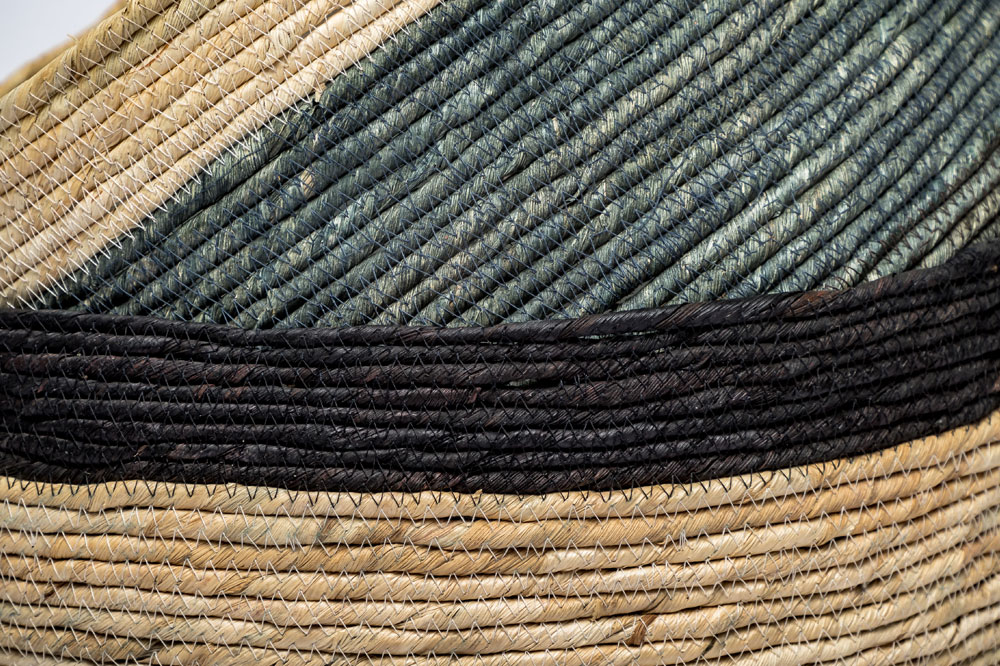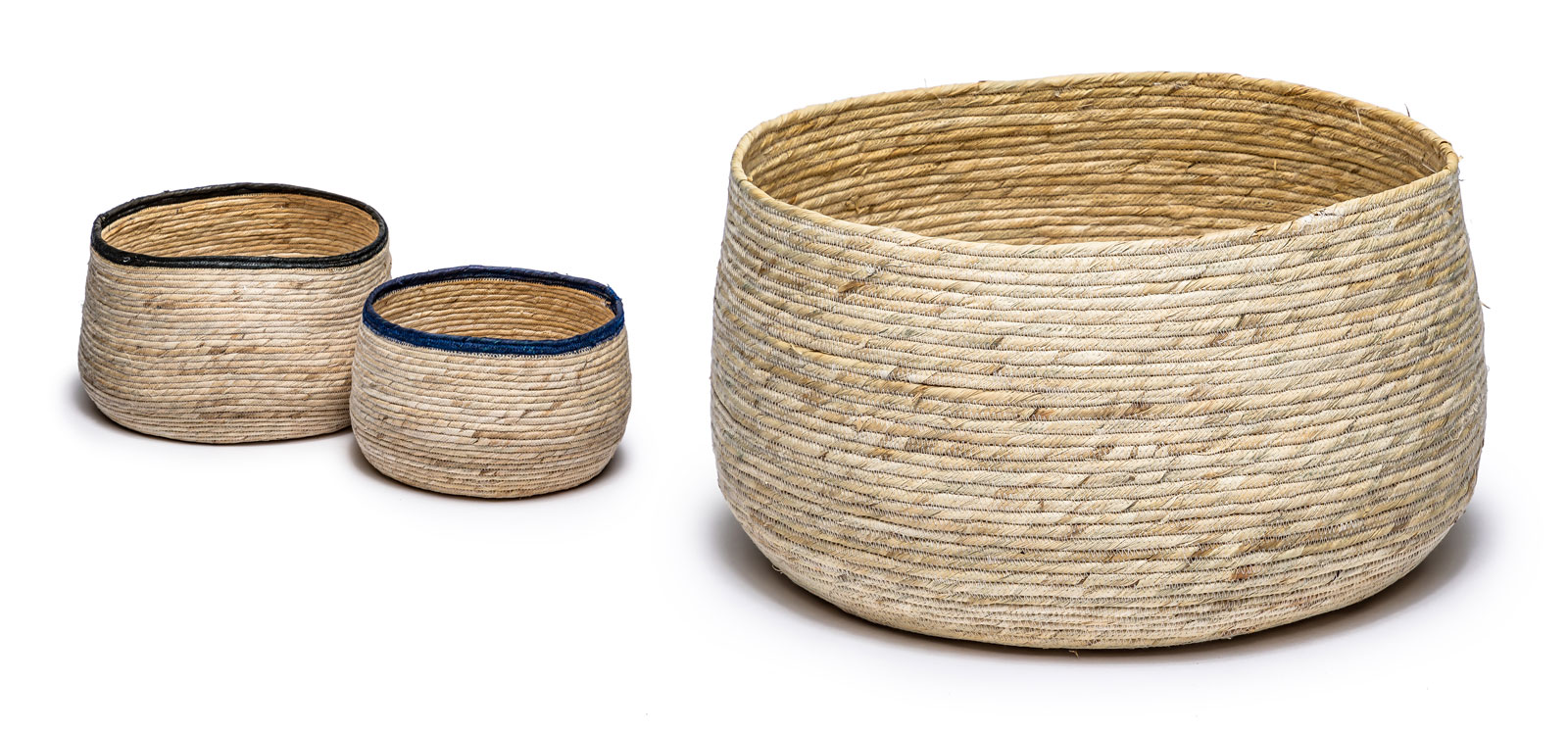 skilfully casual
The many threads. Inimitable.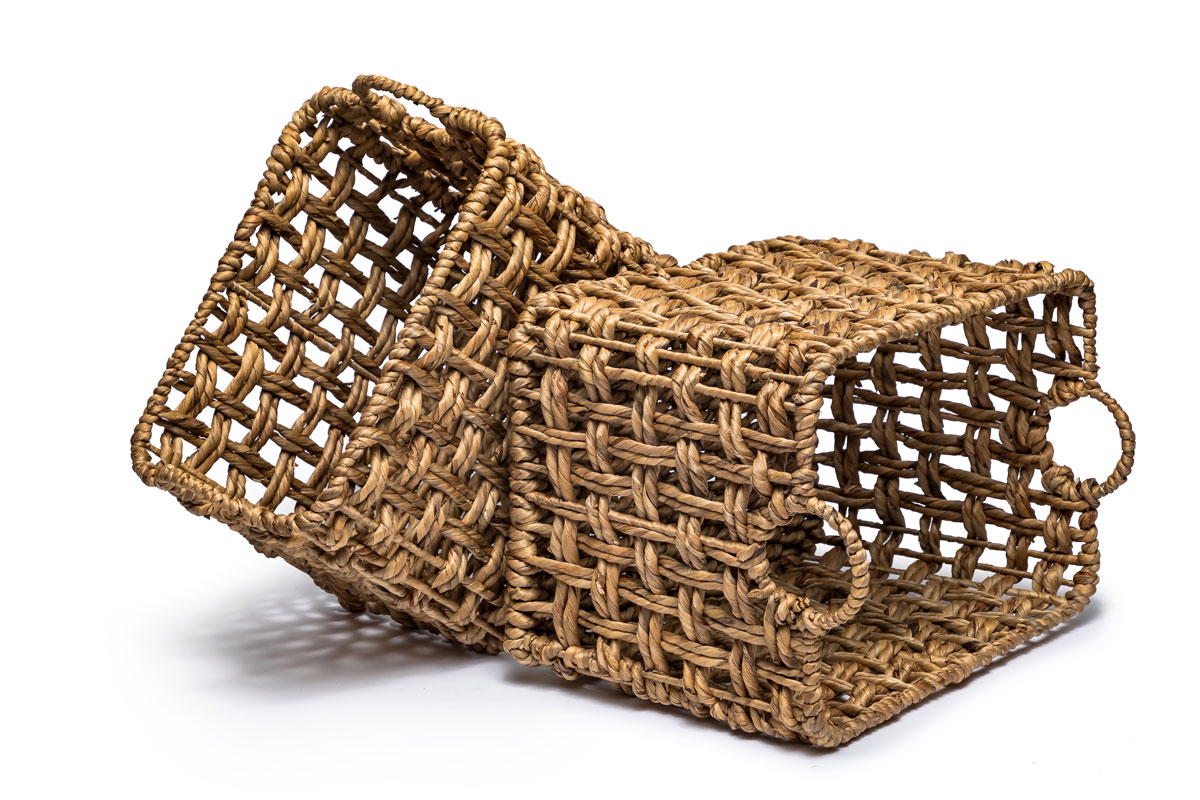 wickerwork
Combinations of water hyacinth, seaweed, corn straw and jute.
Brand new. Very special. All nature.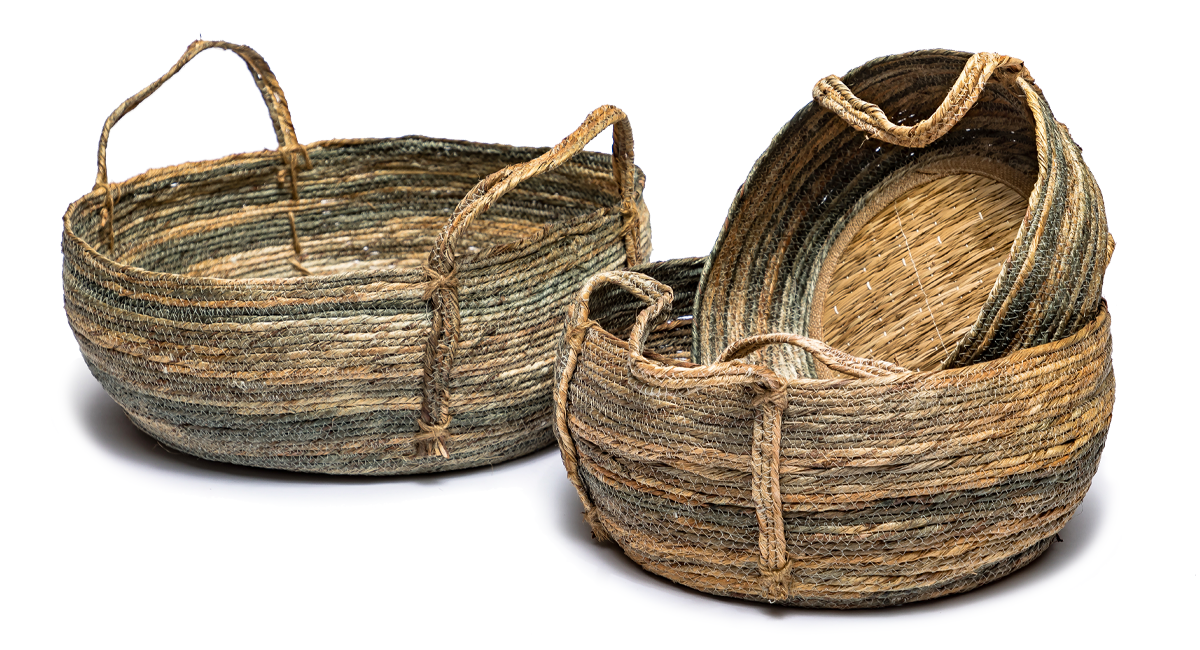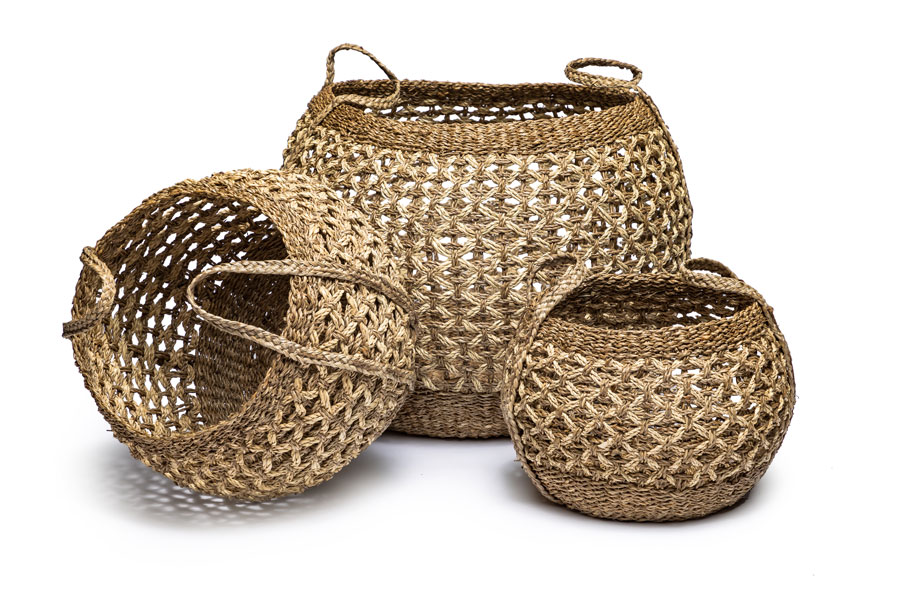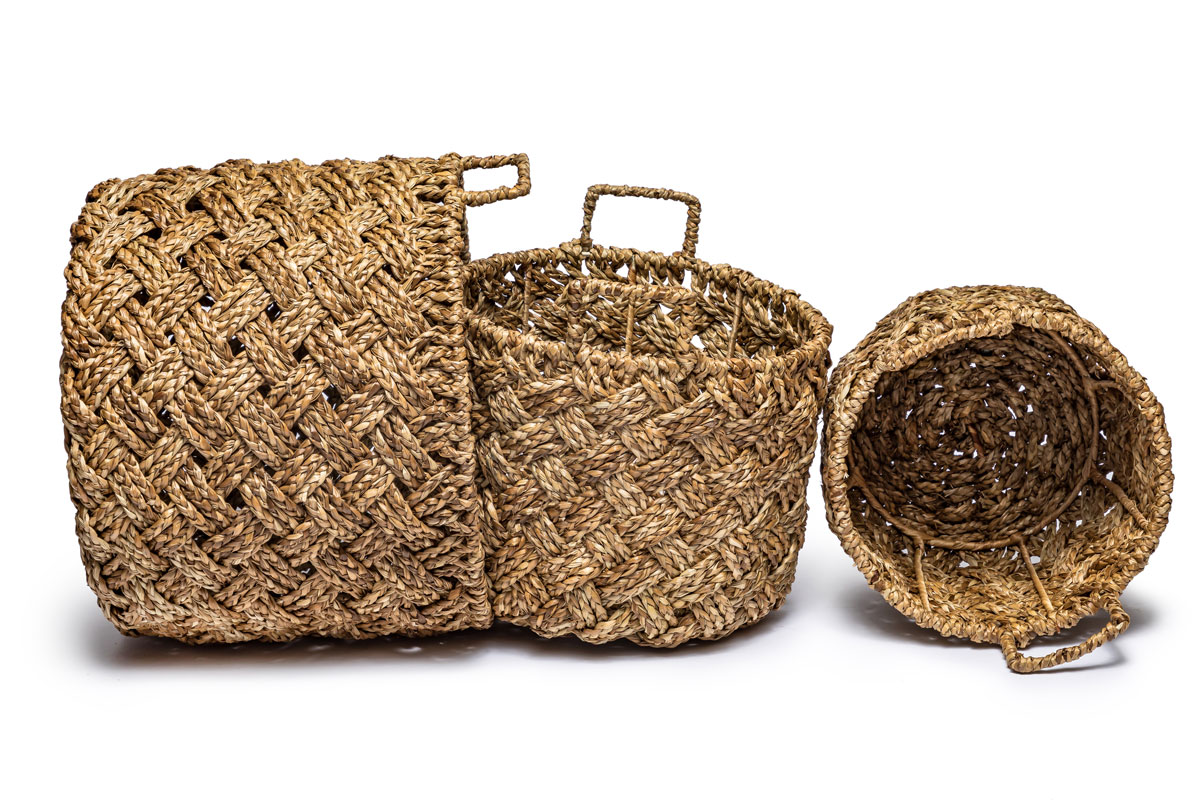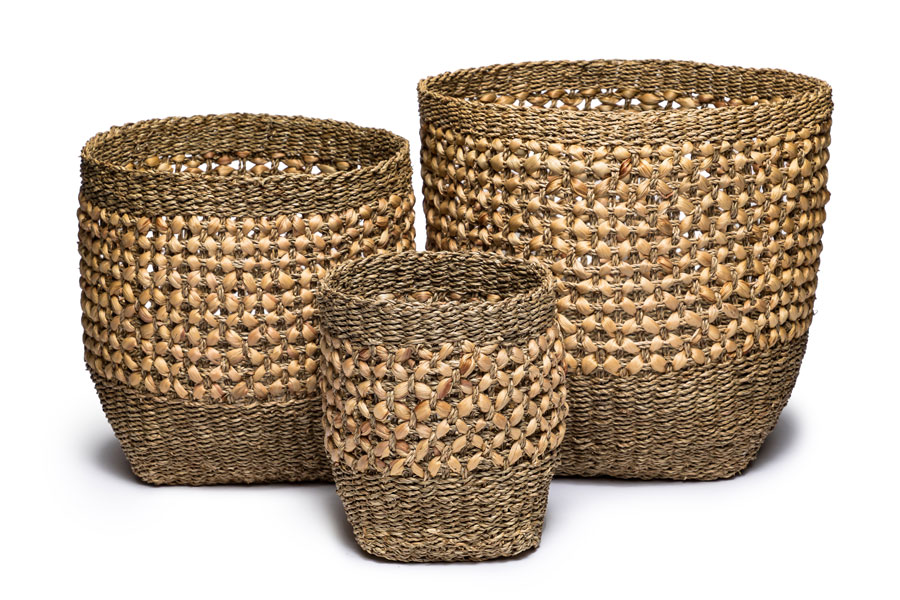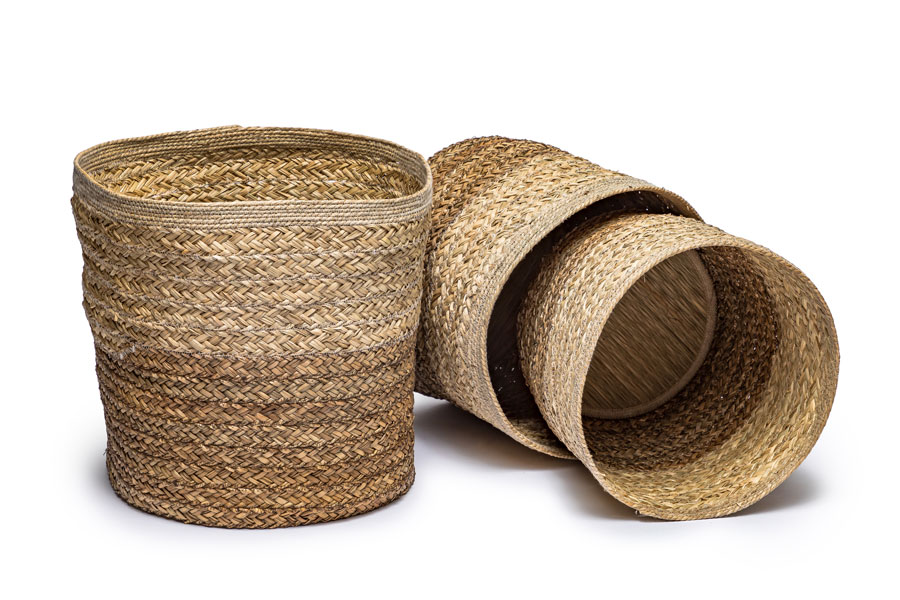 away from the plastic bag
The rediscovery of the shopping basket!
Rattan. Robust & chic.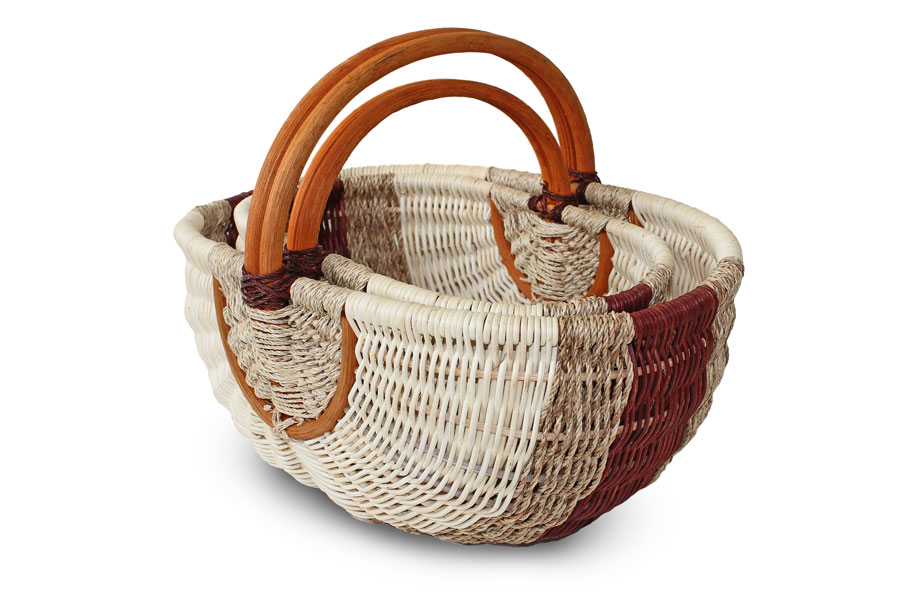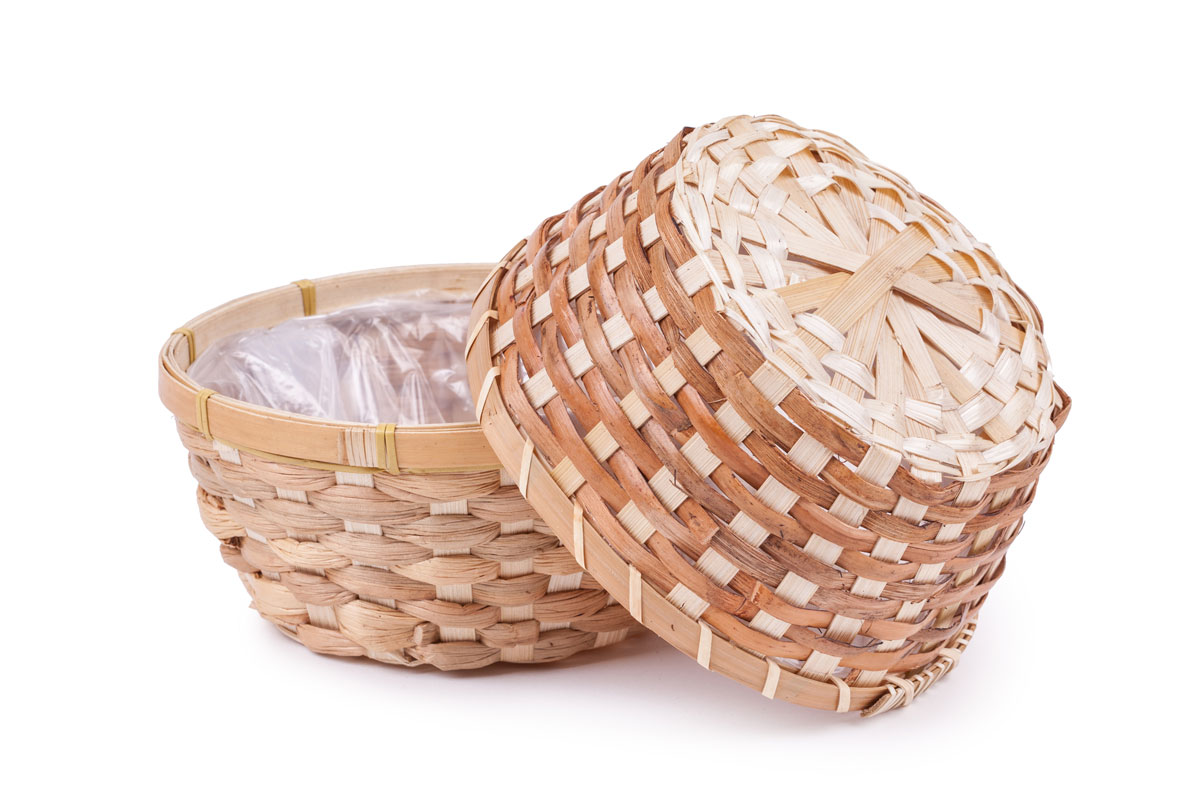 great planting basket
Renaissance of water hyacinth
in combination with bamboo.
Symbiosis of two natural materials from renewable resources.
For storing thousands of things and especially for planting.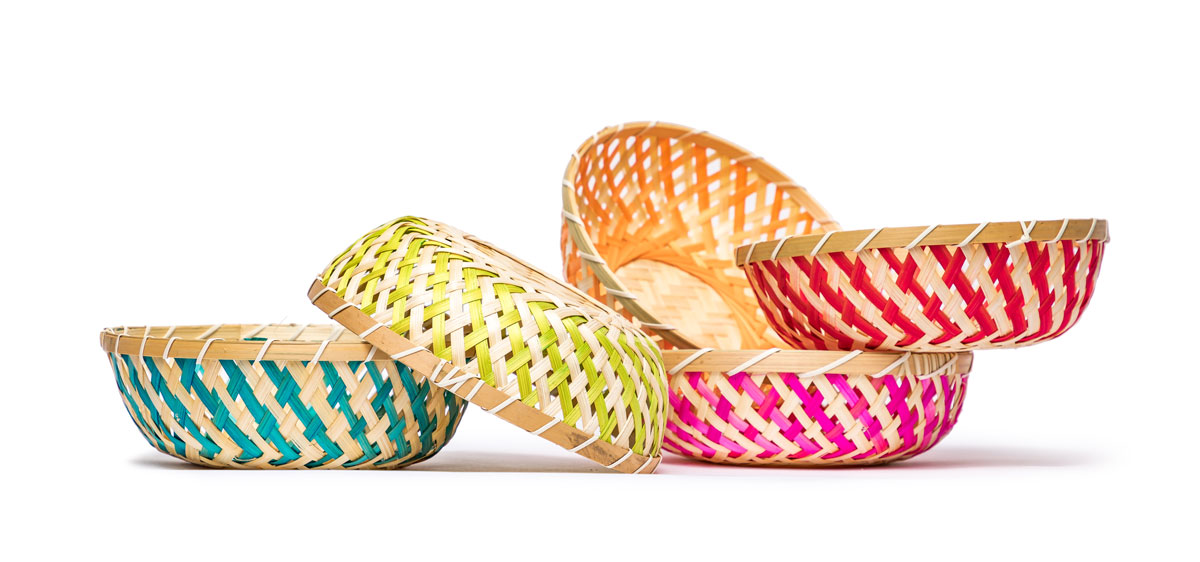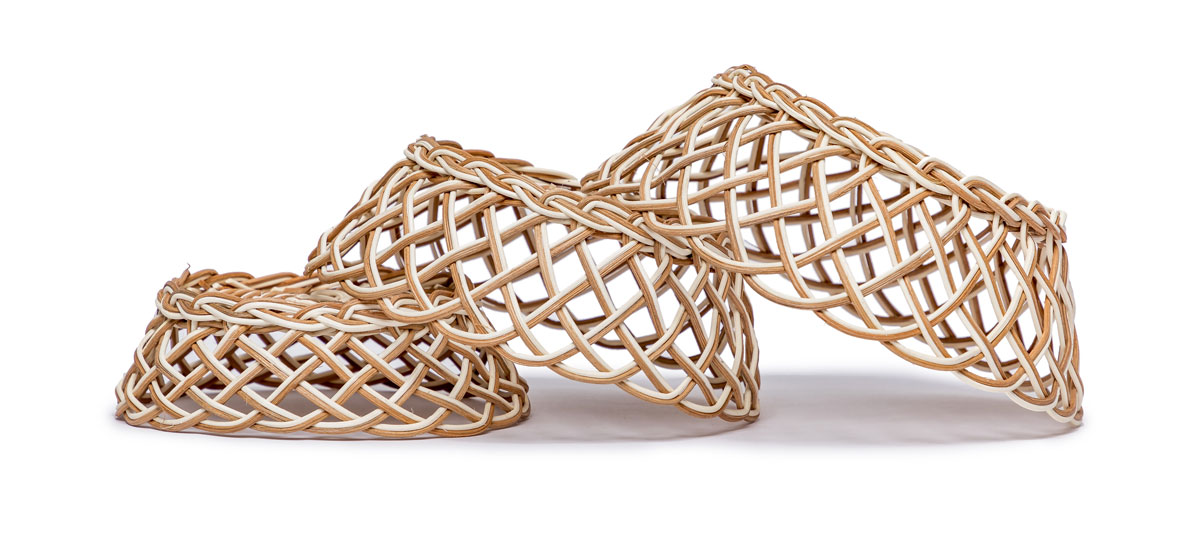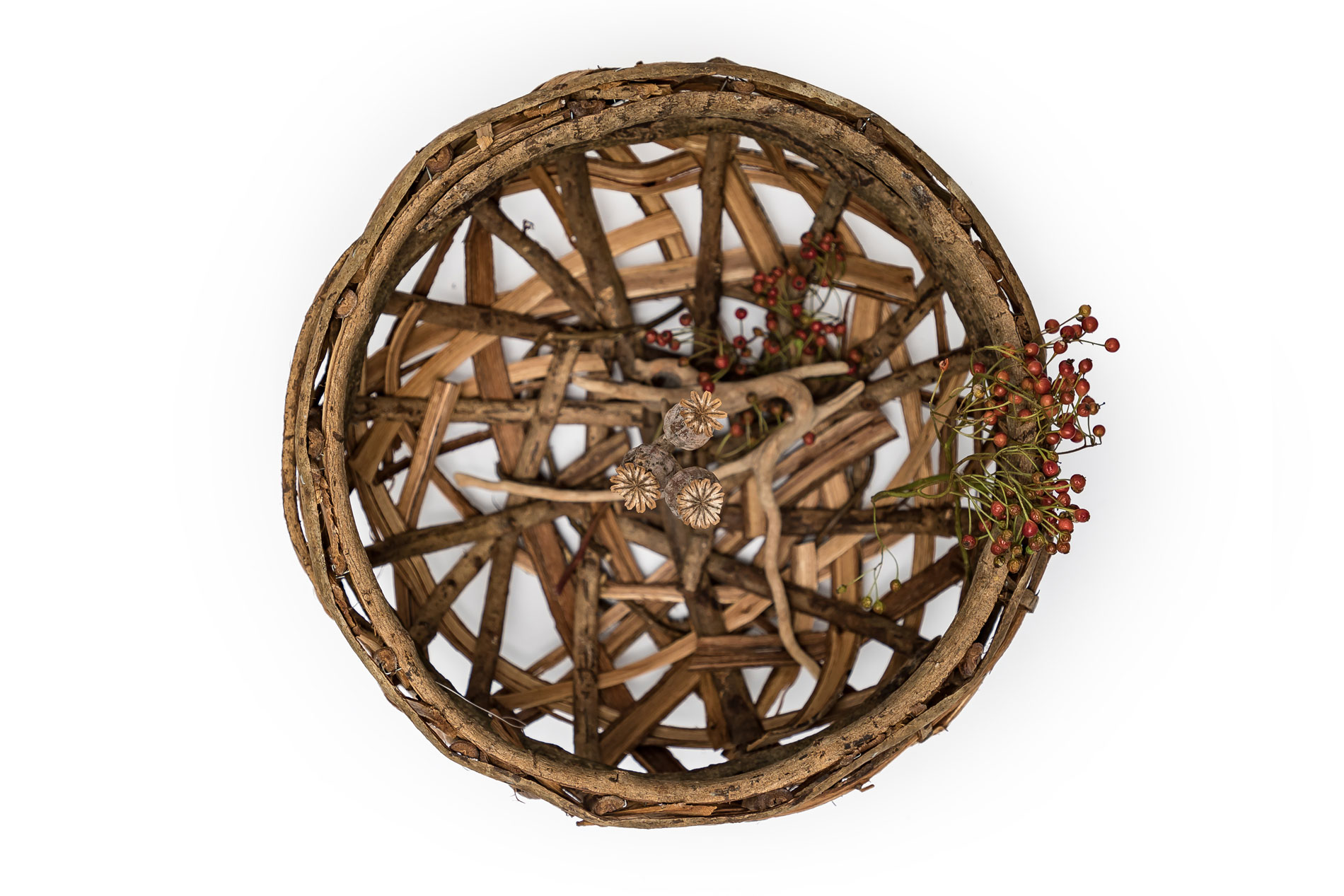 This is only a minimal part of our collection. For further information regarding our decocos product line please take a look in our
catalogue
.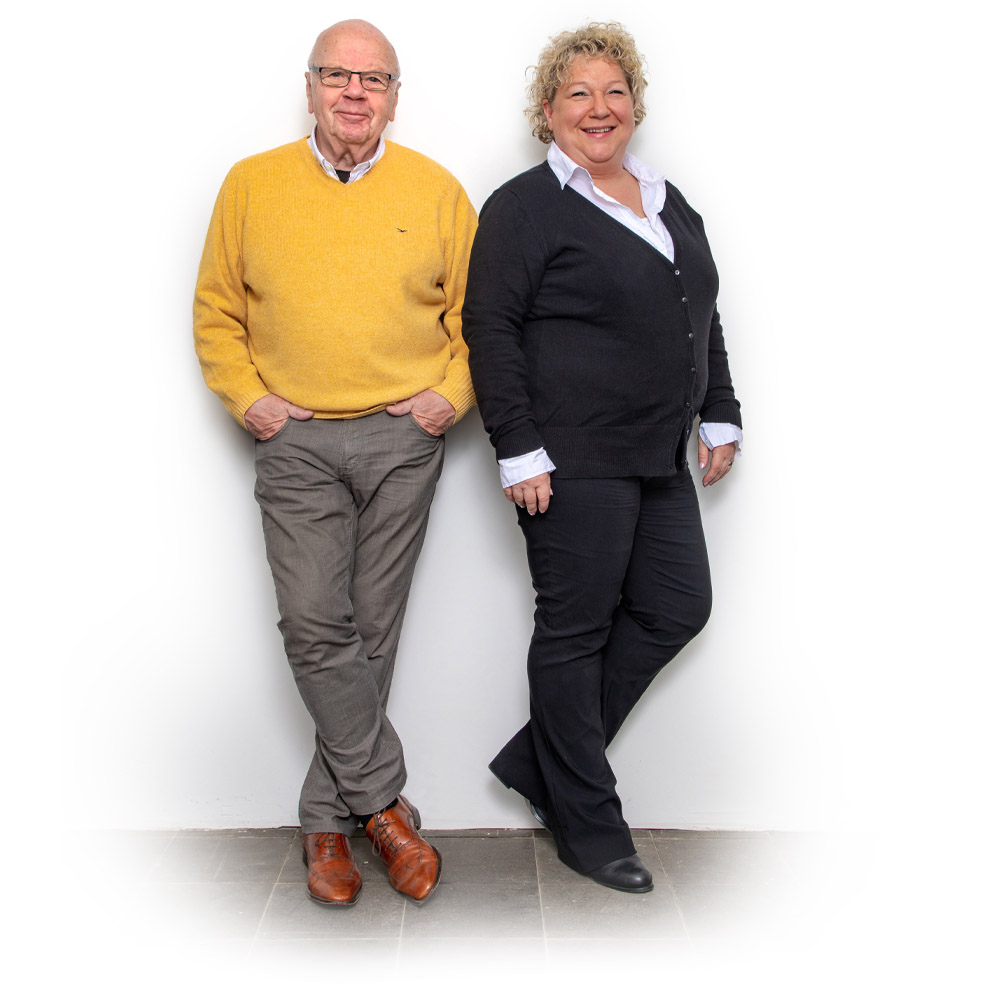 you have a question? we will find the answer - naturally.
PATZL INTERNATIONAL GmbH
Am Uhrturm 24
D 30519 Hannover
legal notice
managing director: Wiebke Patzl
Ust-IdNr. DE 241873298