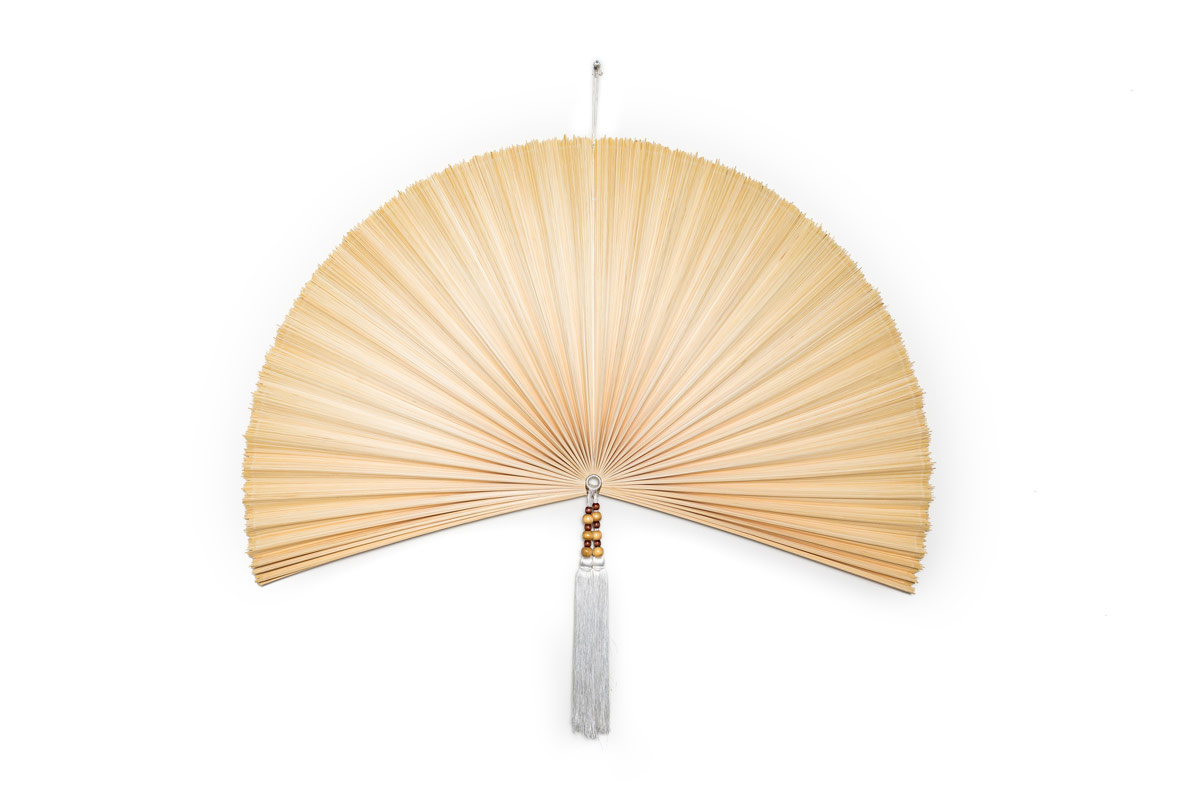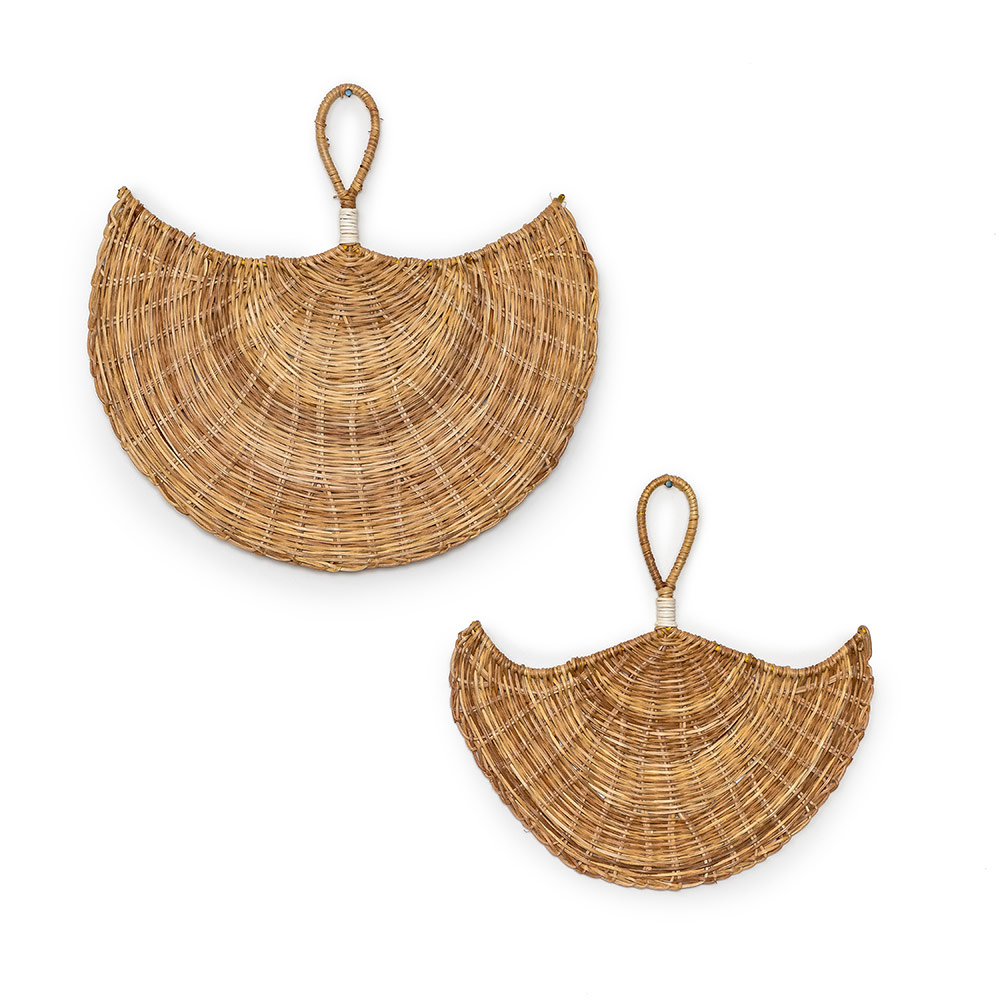 bam!boo
natural. robust. long-lasting.
A plant with many properties. In the Asian region bamboo is a long established, fast growing raw material for a variety of everyday goods such as furniture, scaffolding, ladders, bicycles, even toothbrushes or straws.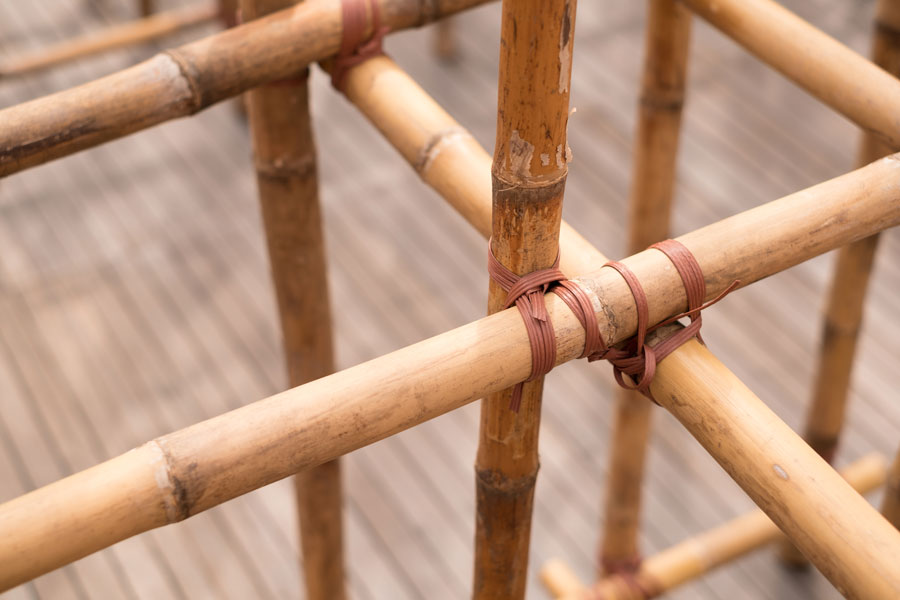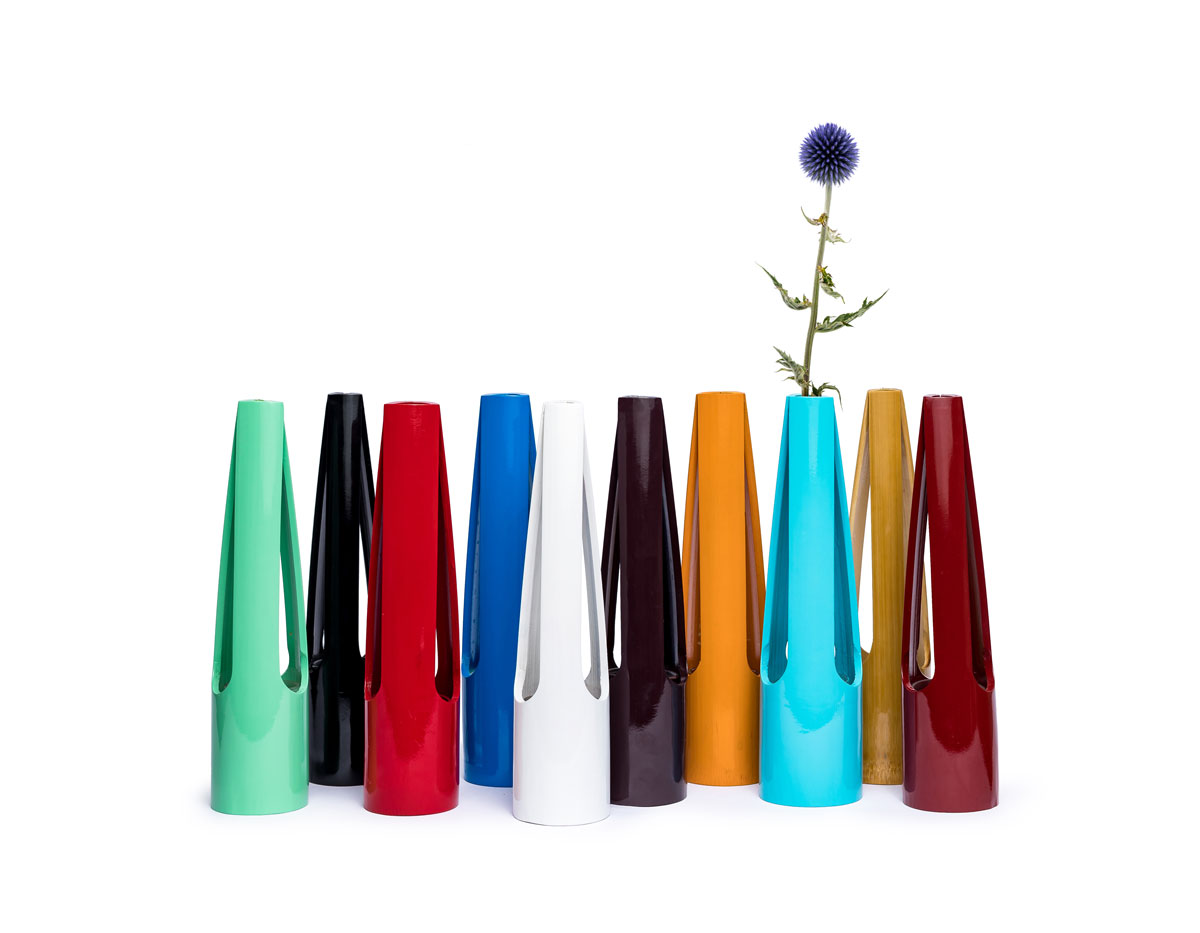 pure bam!boo single
Stylish for single stems.
Our new bam!boo highlight!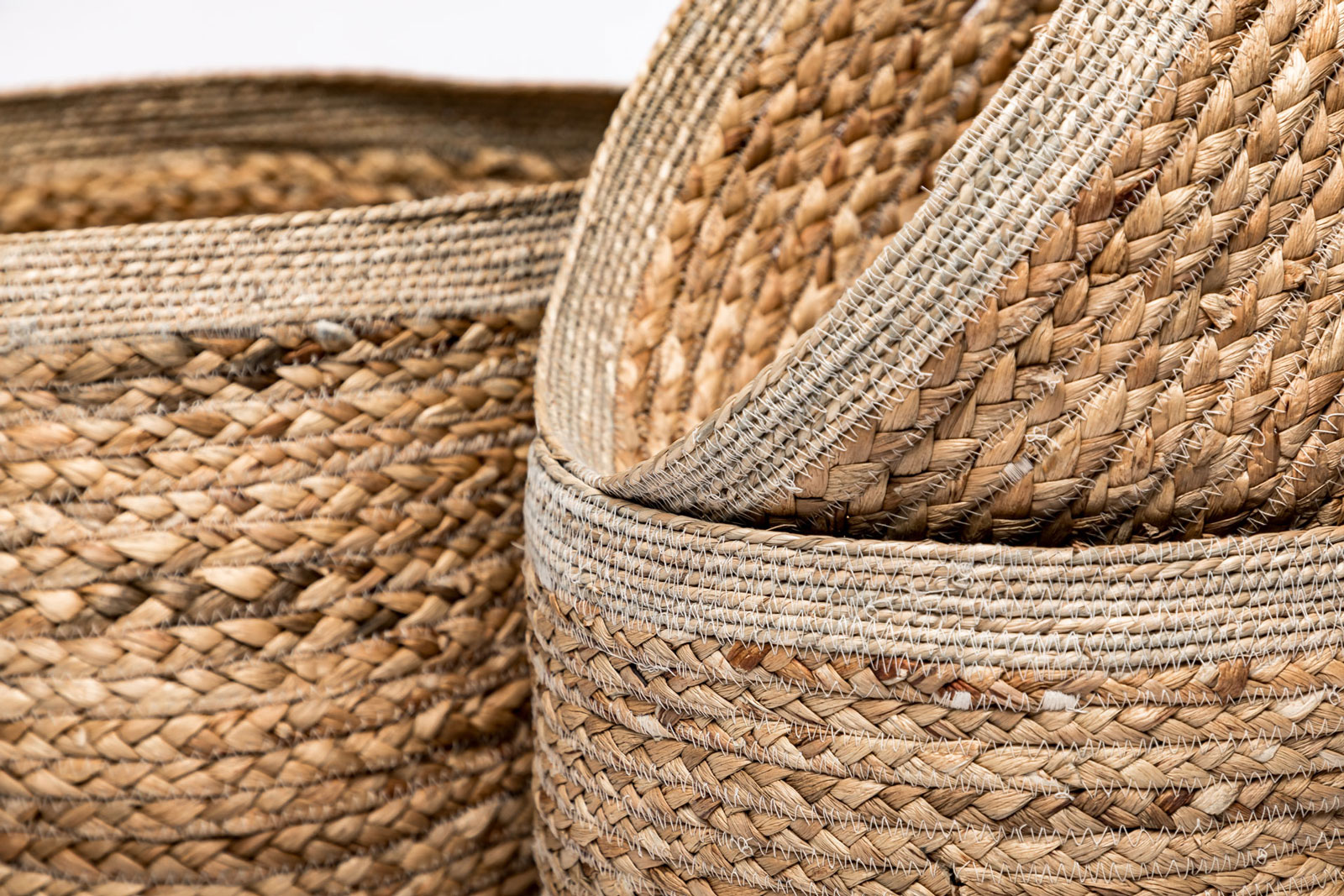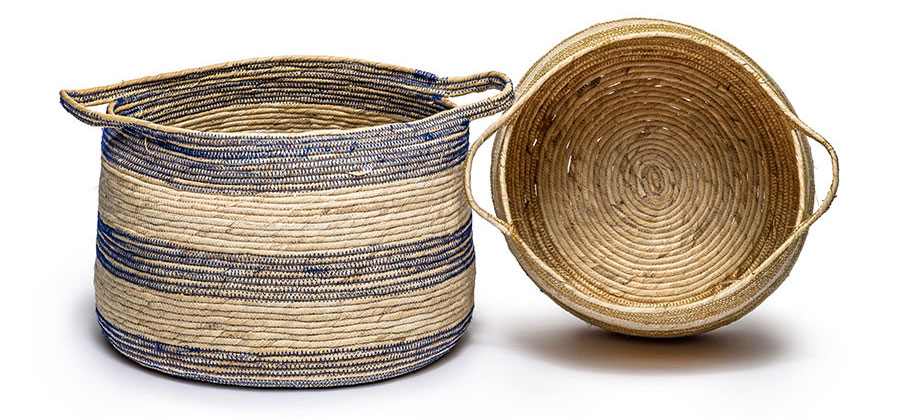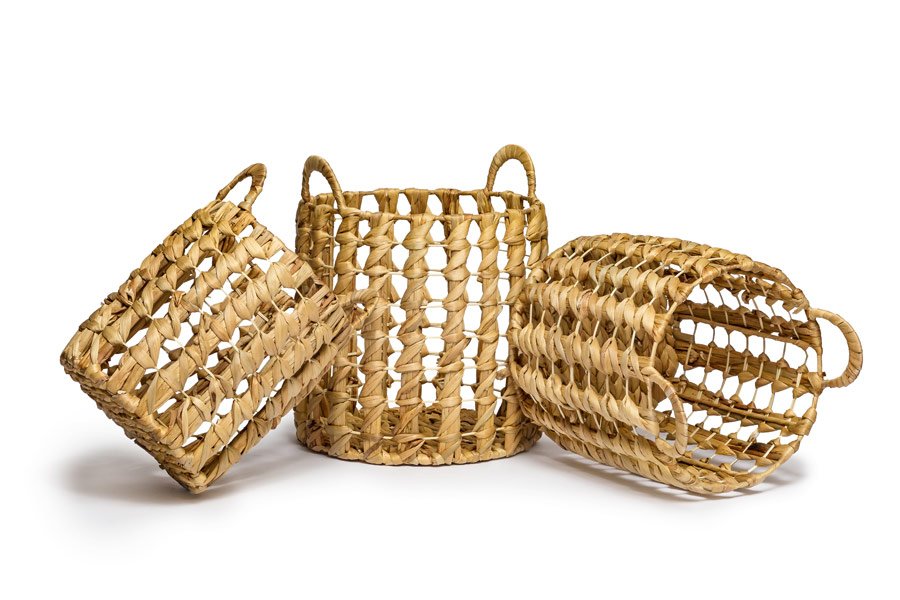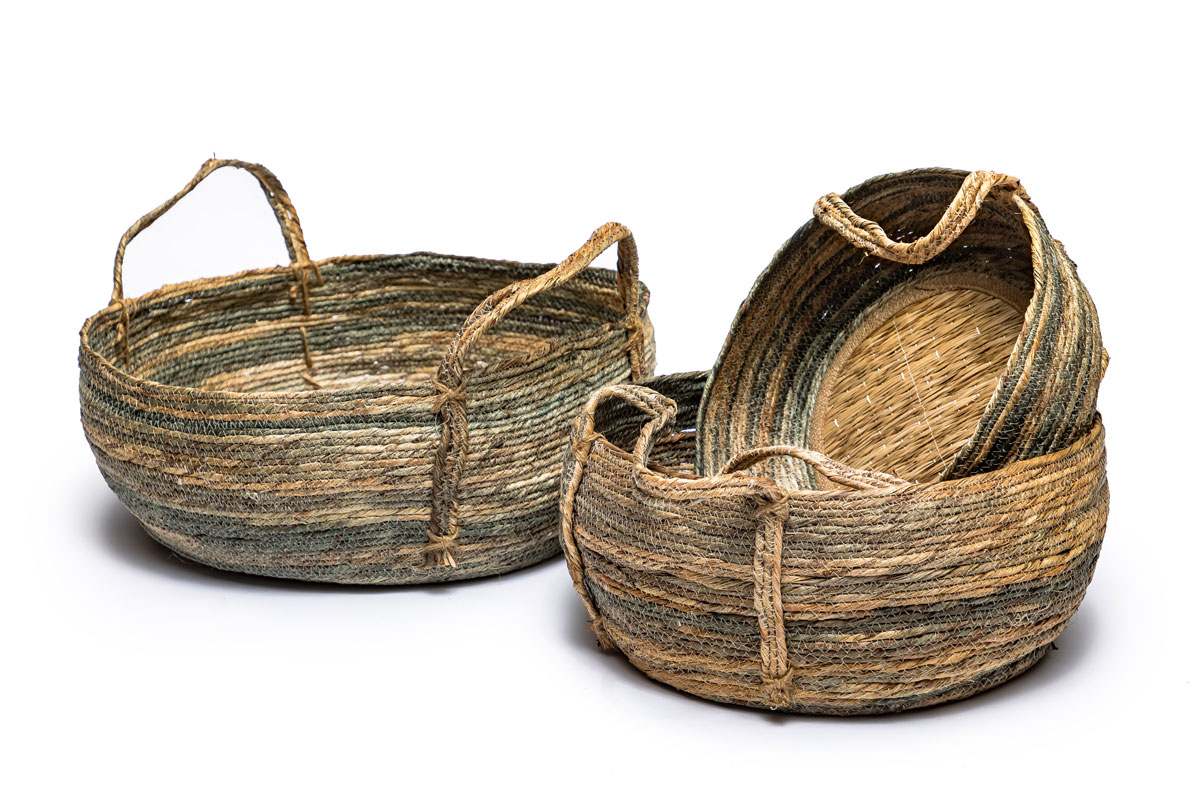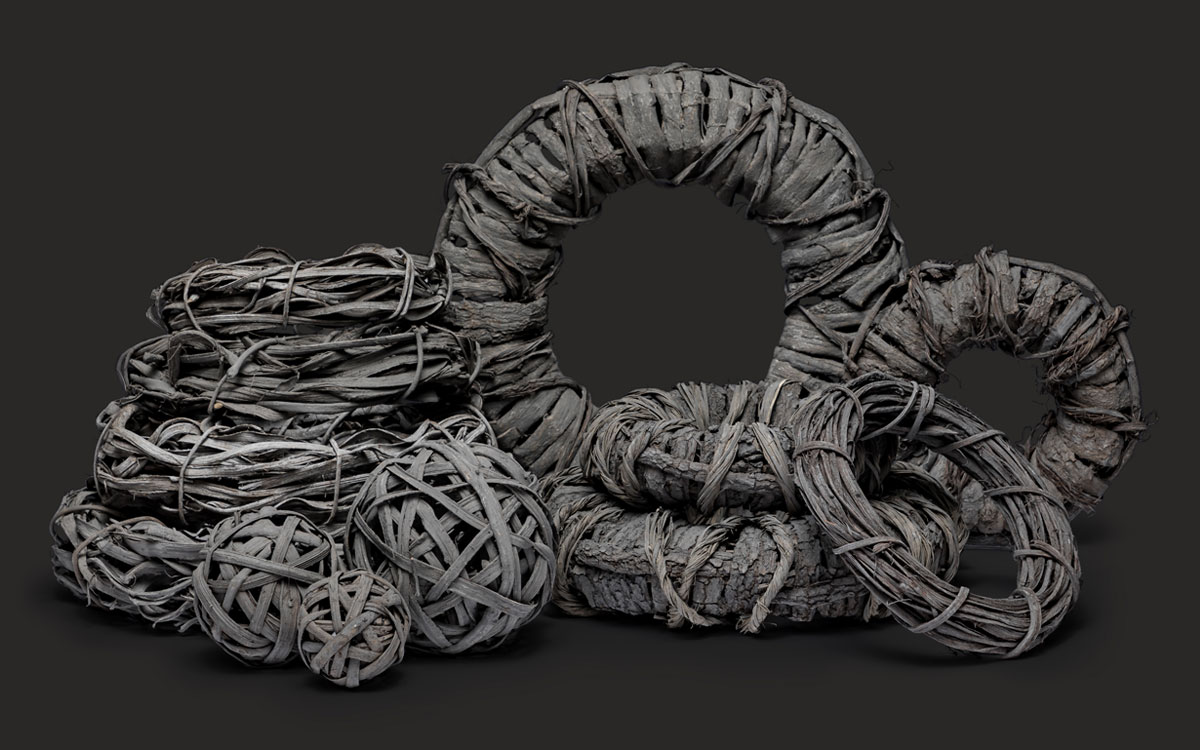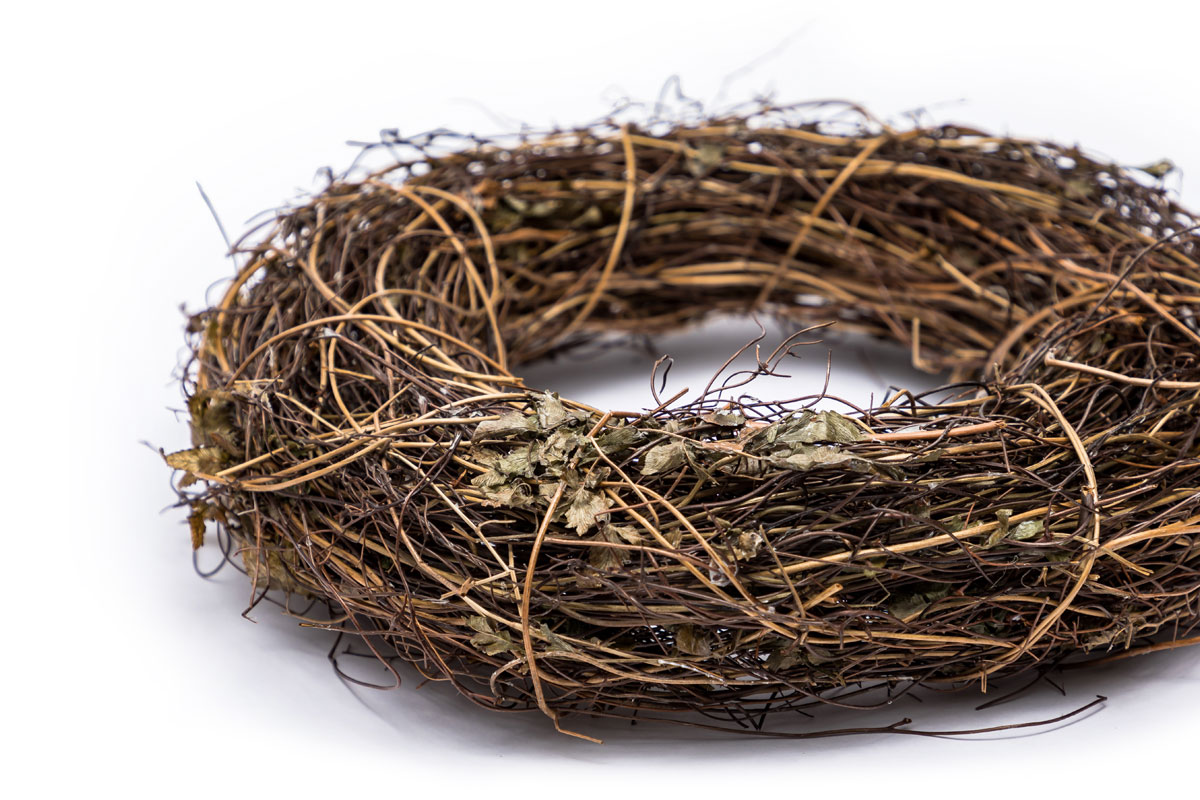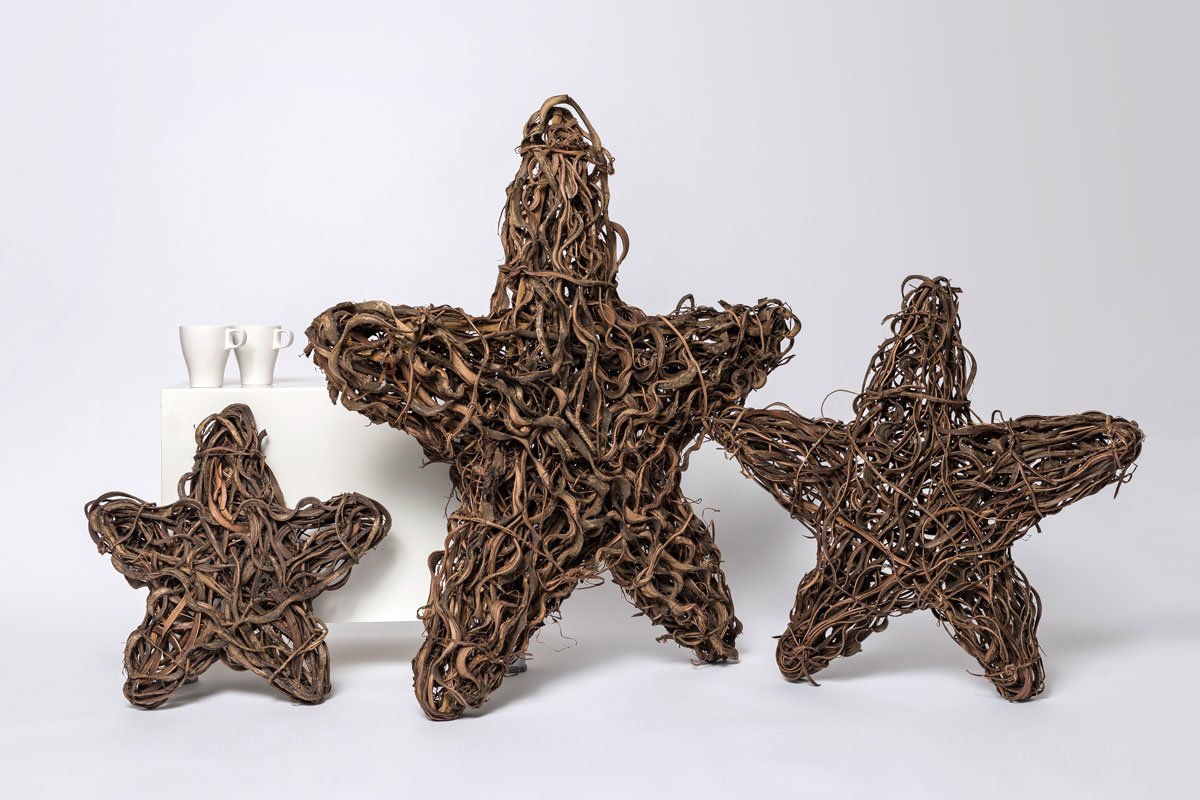 365
puristic. beautiful.
The candle for today – for tomorrow – for the day after tomorrow
4 sizes | 7 colours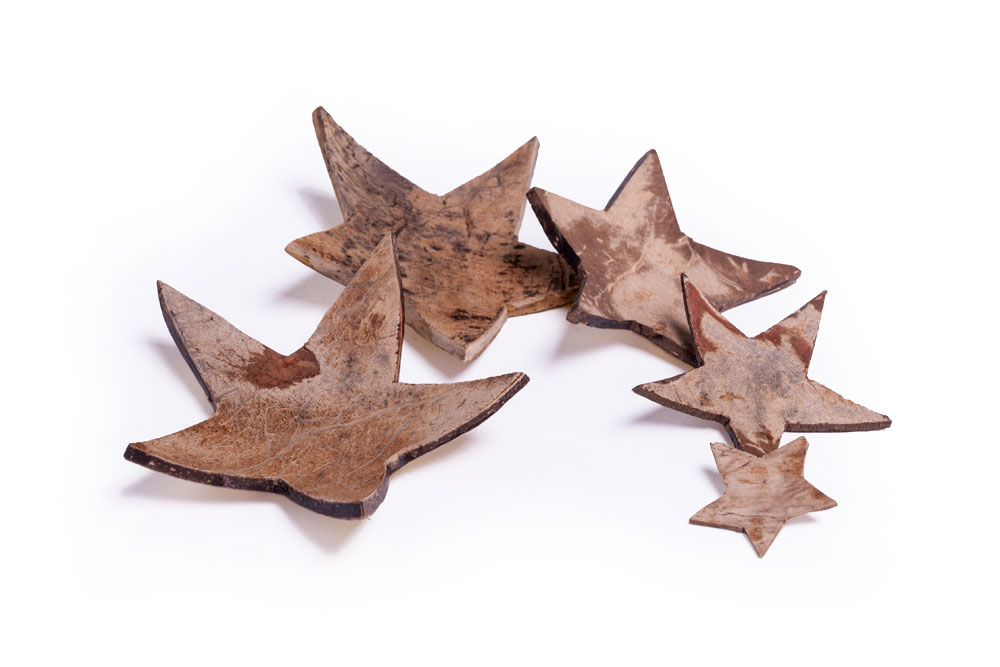 There are 183 species of palm trees, one of which is the coconut tree. Who does not know it from the beaches while on vacation. And who has not hoped at least once, that the coconut, of the size of a head and up to 2.5 kg of weight would not drop on the own.
With a great deal of creativity, and together with the proprietor of a manufactory PI creates new shapes, searches for new raw materials in the mountain area and tests new combinations of colors. This unique synthesis designs innovative products.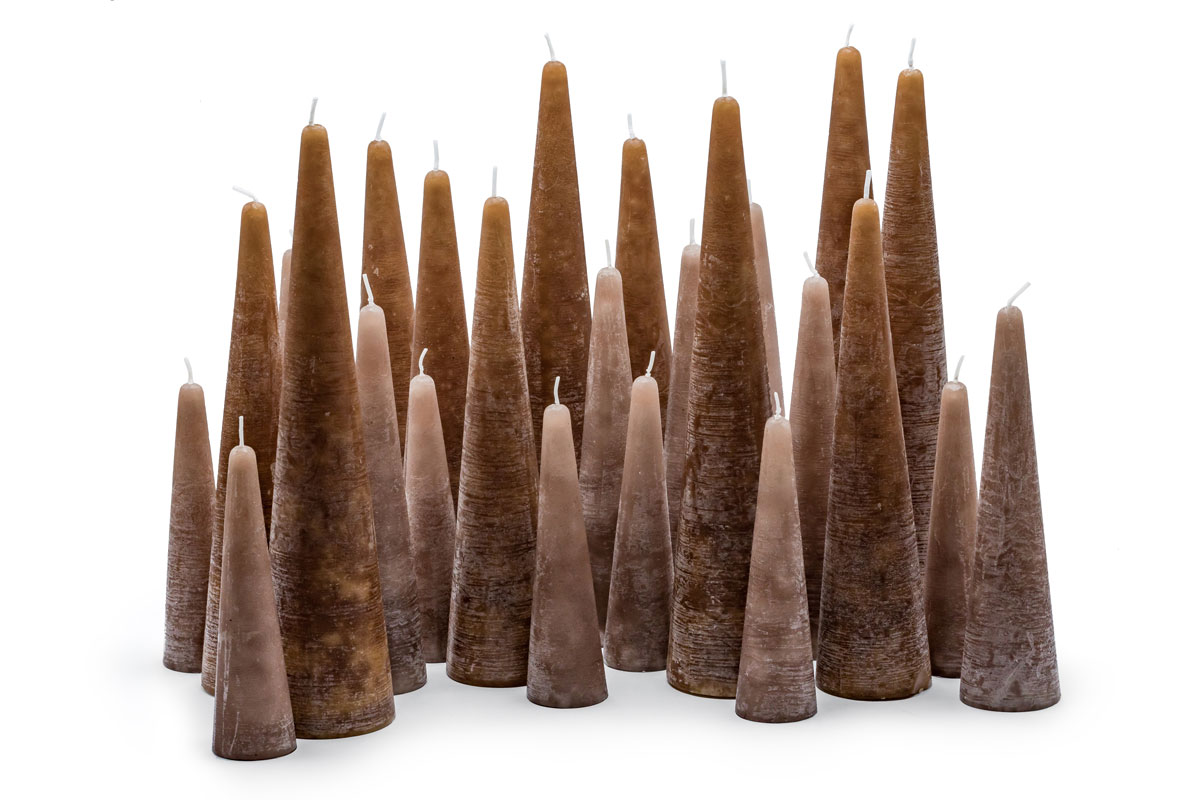 A wide range of non day-to-day scents are available attractive accessories disproportionately enhance the products value.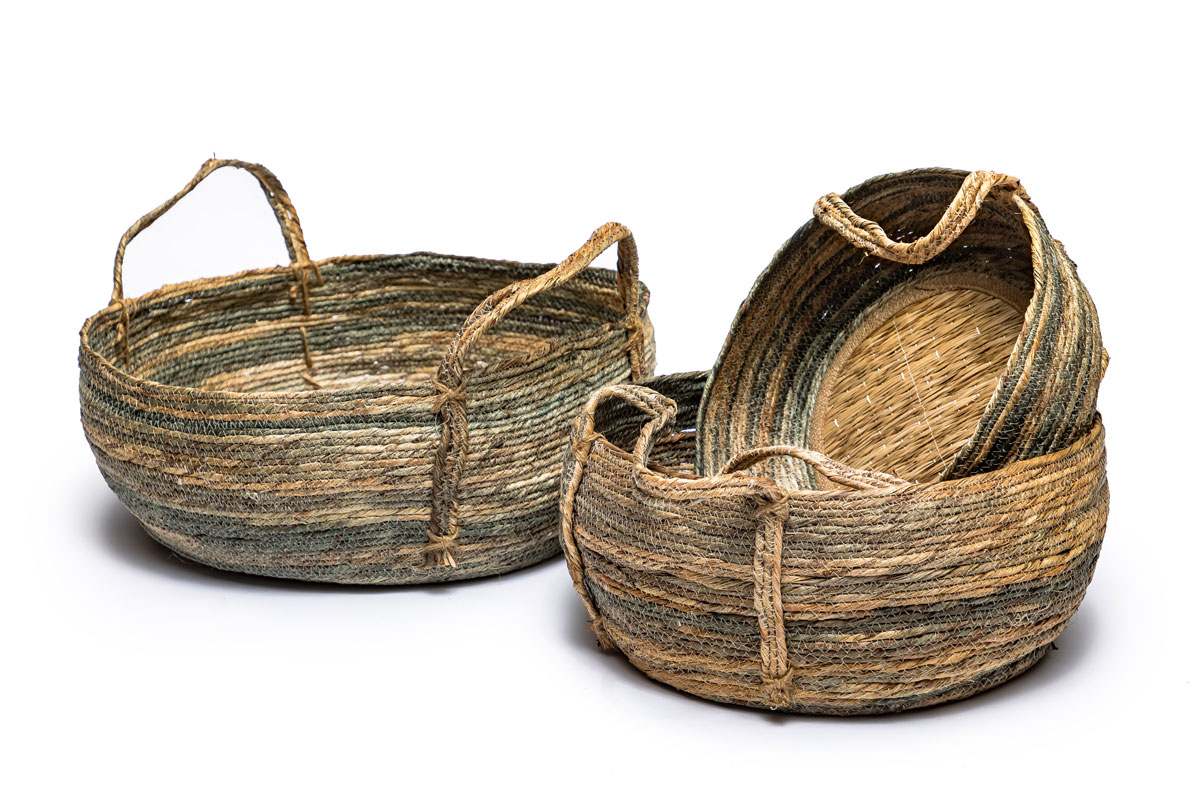 Bamboo, rattan, sea grass, palm leaves and water hyacinth are raw materials as such, from which diverse products are manufactured in Vietnam, which are not available at every street corner. Ethnic influences create the special charm.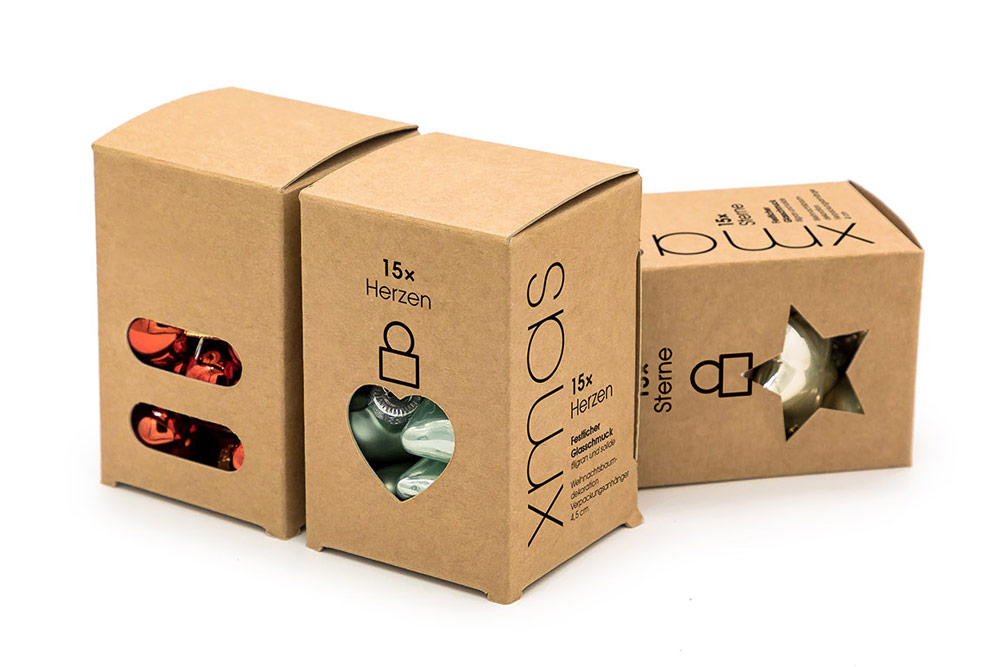 Vietnam rapidly evolves into an interesting supply market. This includes Christmas ornaments made of glass.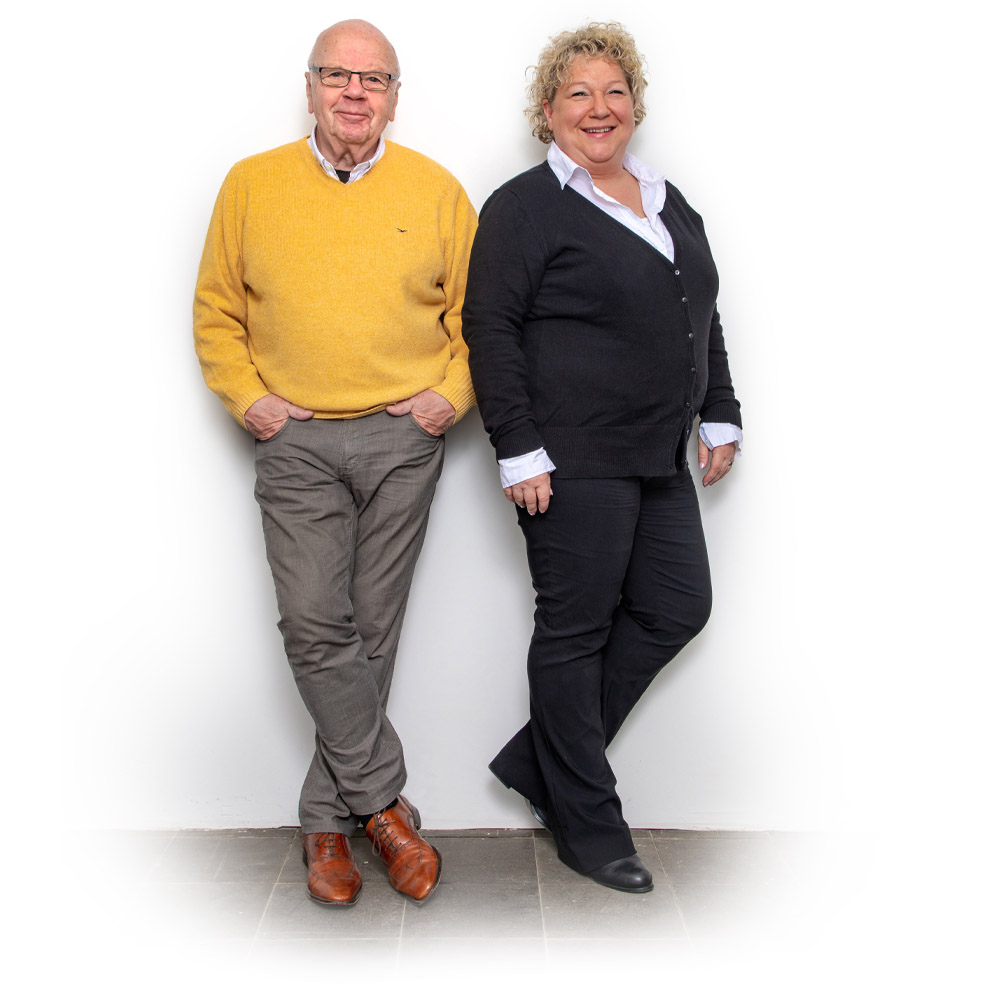 you have a question? we will find the answer - naturally.
PATZL INTERNATIONAL GmbH
Am Uhrturm 24
D 30519 Hannover
legal notice
manmaging director: Wiebke Patzl
Ust-IdNr. DE 241873298