kränzwertig!
Wreath – universally useable
With a great deal of creativity, and together with the proprietor of a manufactory PI creates new shapes, searches for new raw materials in the mountain area and tests colour combinations. Interesting products are then created from this synthesis. lifesaver
natural materials. sun-dried.
A wreath can save a tree's life!
Because for the material extraction trees in North Vietnam are freed from very robust choke vines and can therefore develop again. The lianas obtained in this process are split into different thicknesses, dried in the sun and woven by hand into various shapes.
Zero energy consumption!
Pure sustainability, aesthetics and craftsmanship!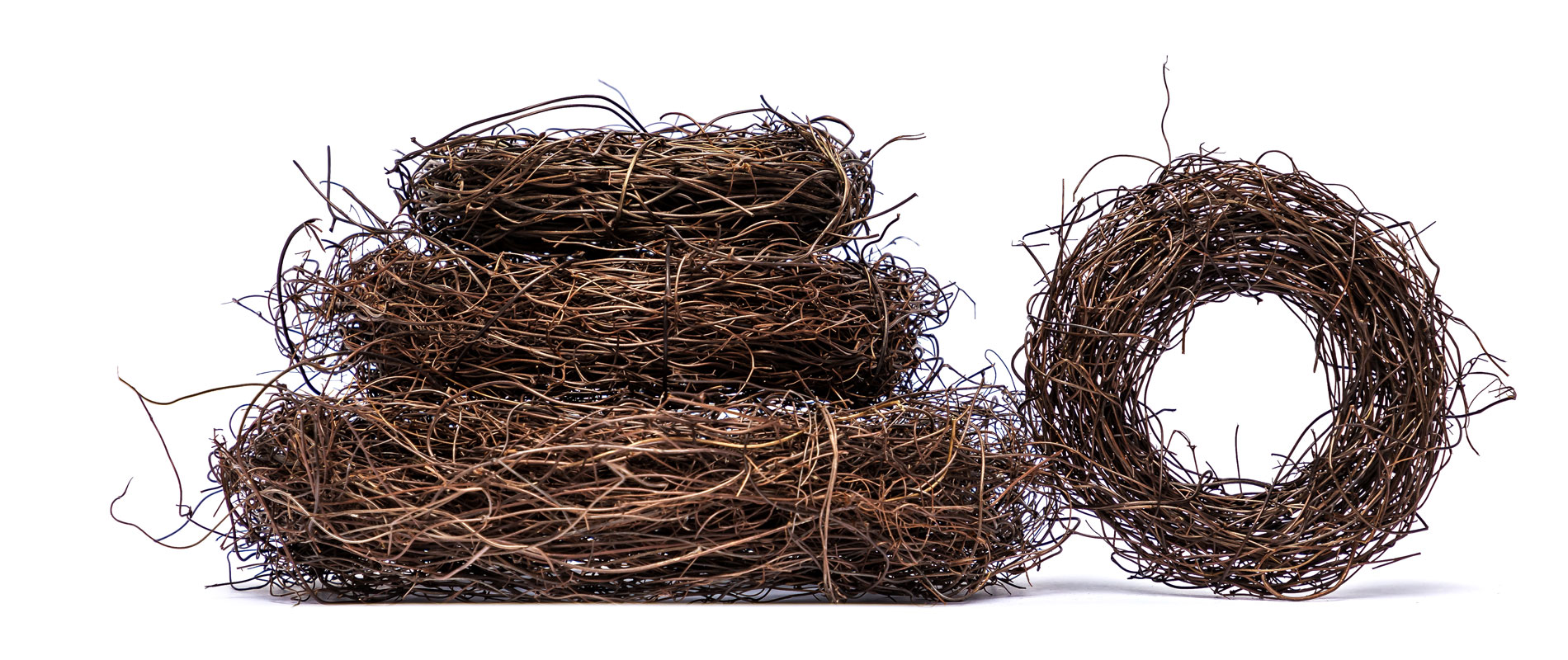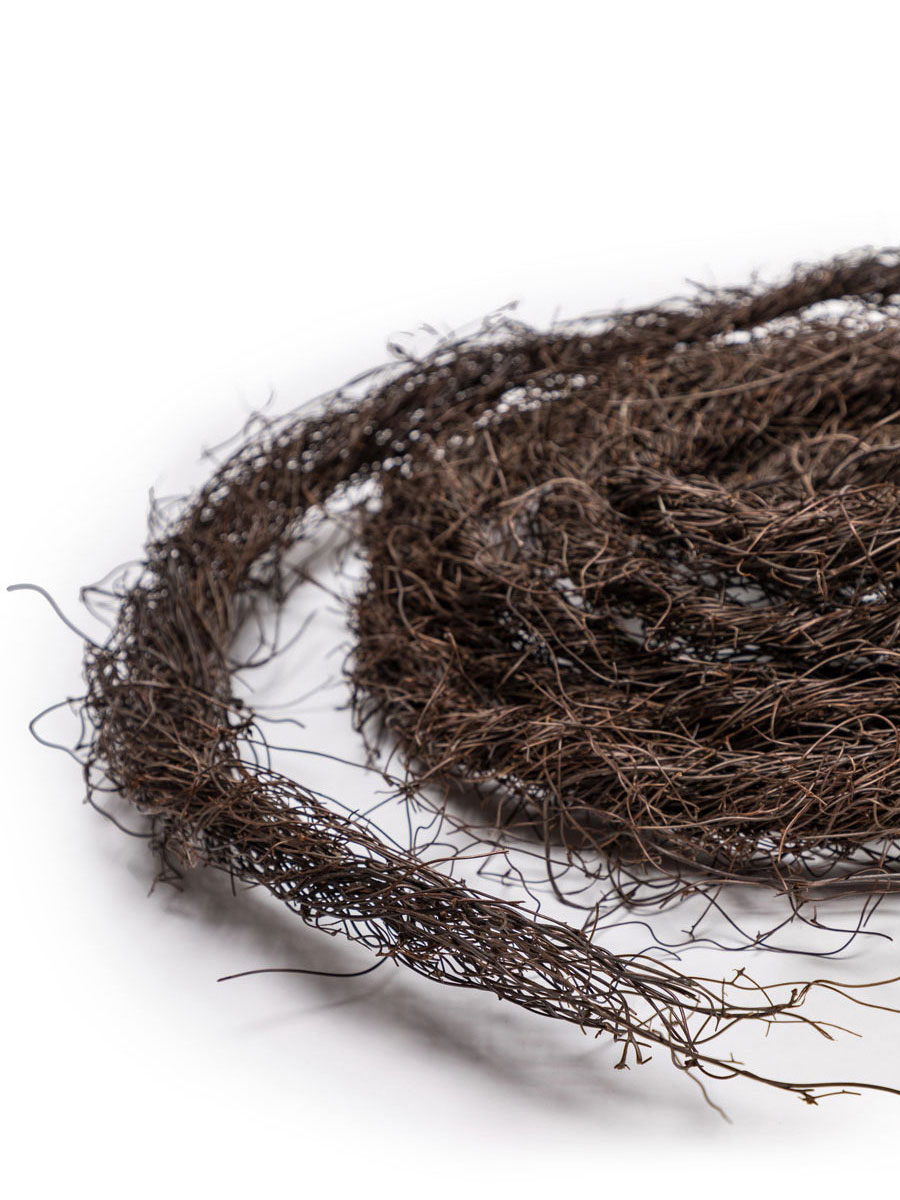 robust. rustic. primeval.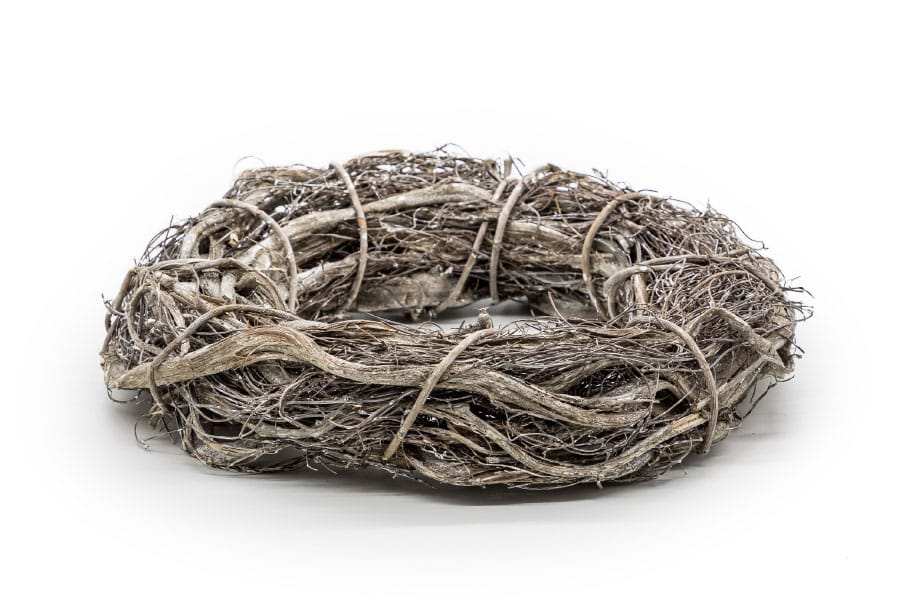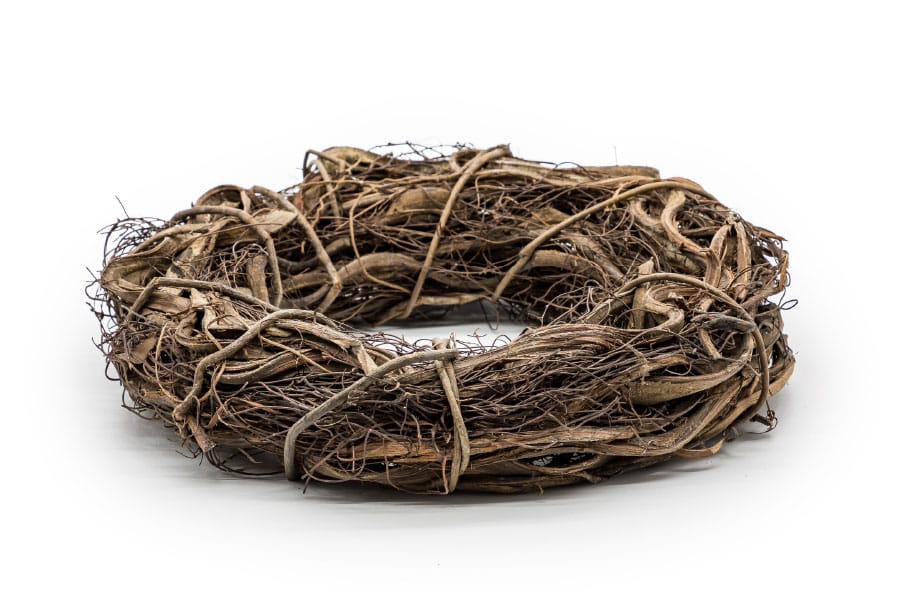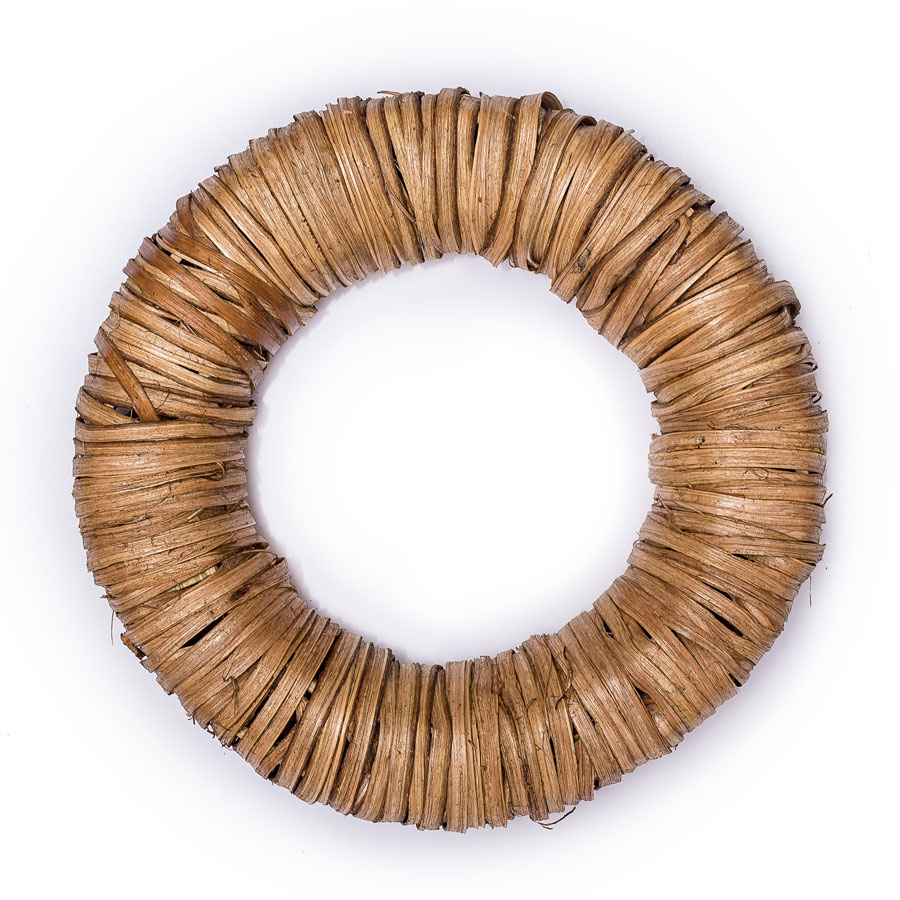 unrefined
the spilt plane vine – woven without frills …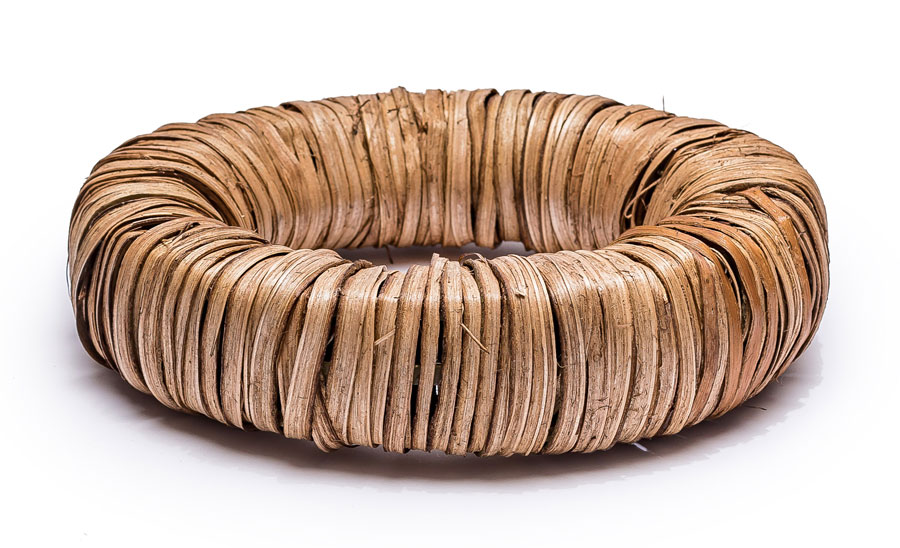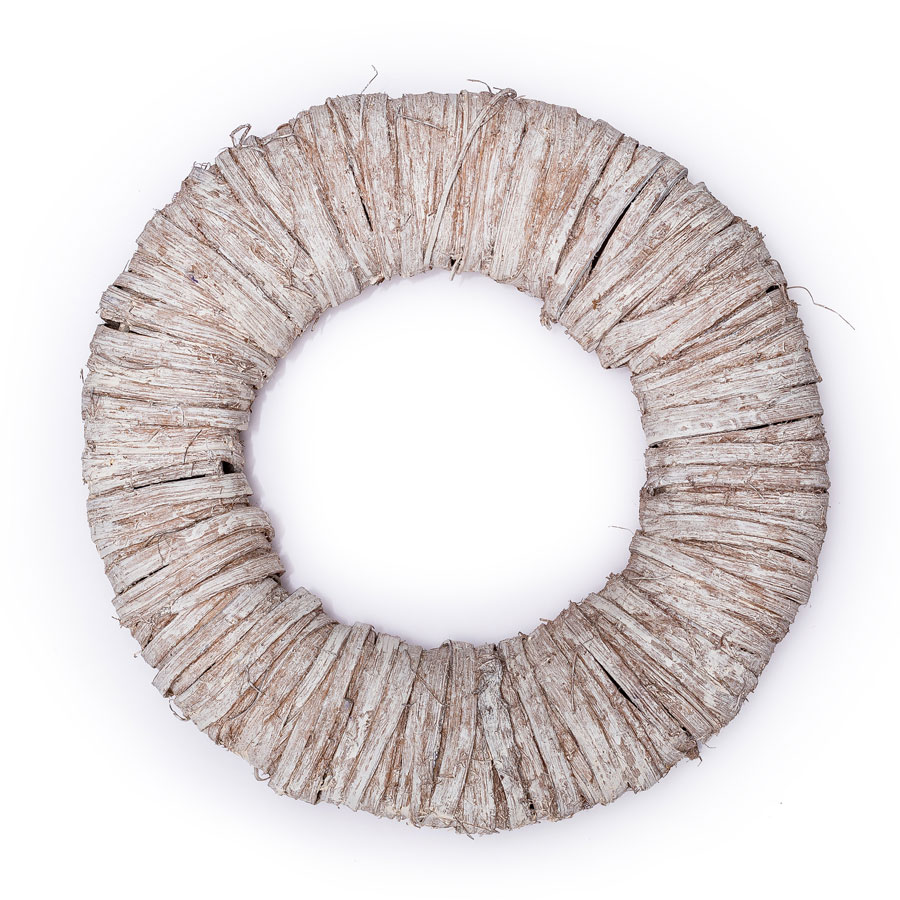 white washed
at once an entirely different effect.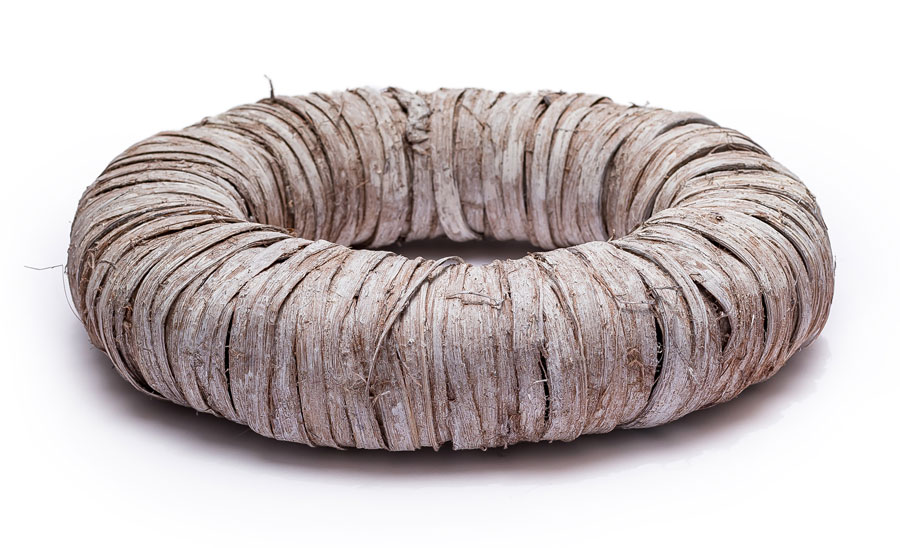 set of five
bestseller with 20, 25 and 30 cm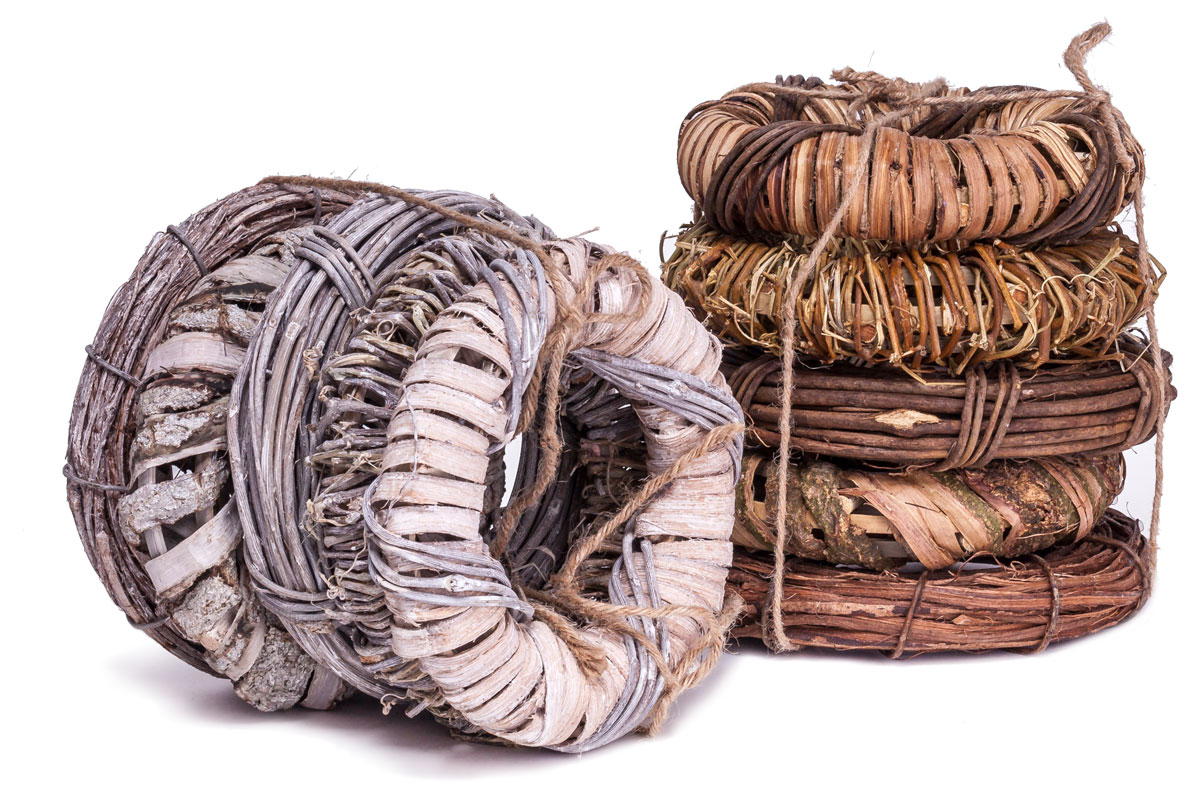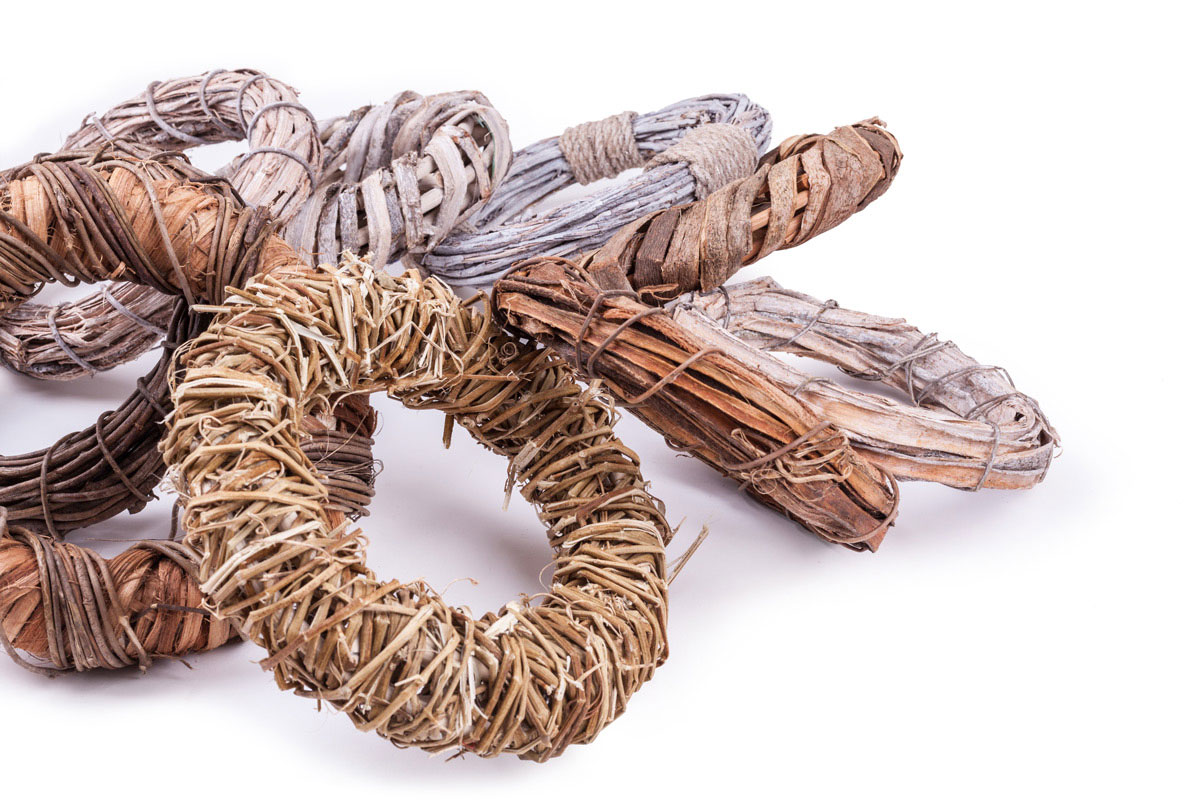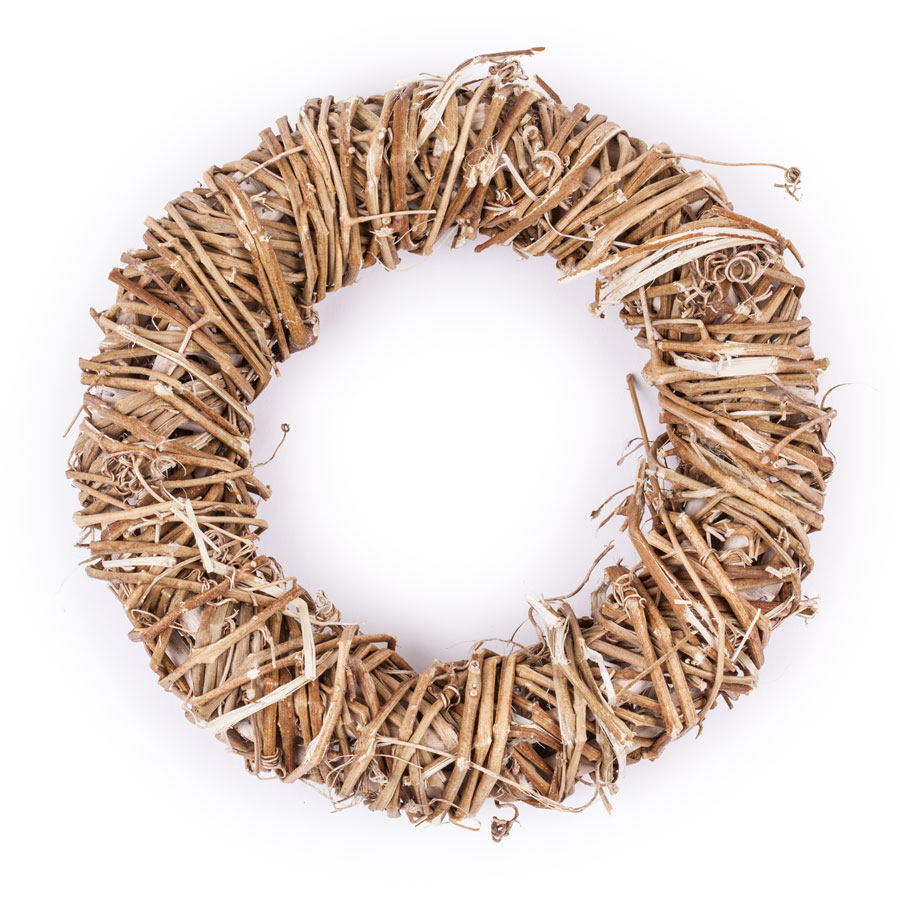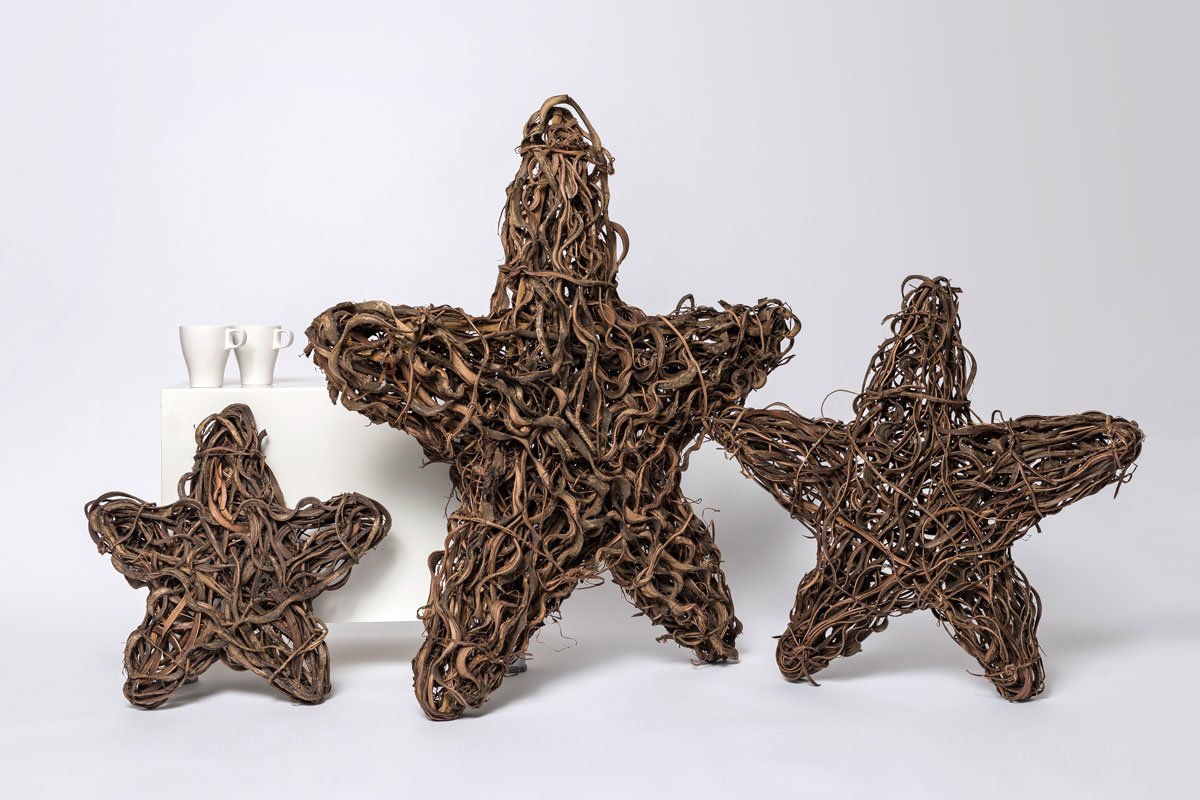 frizzy giants
Complemented by a chain of light simply THE eye-catcher!
50, 70 and 100 cm
unrefined & white washed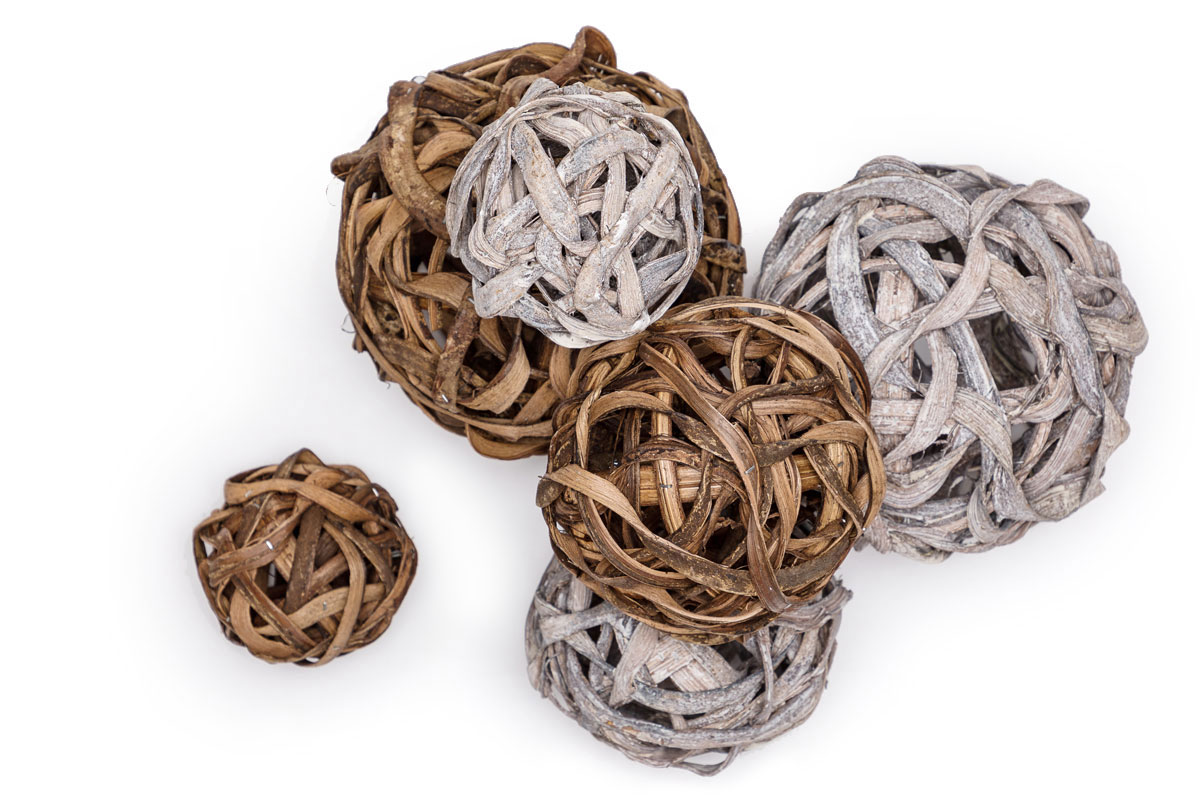 This is only a minimal part of our collection. For further information regarding our product line please take a look in our
catalogue
.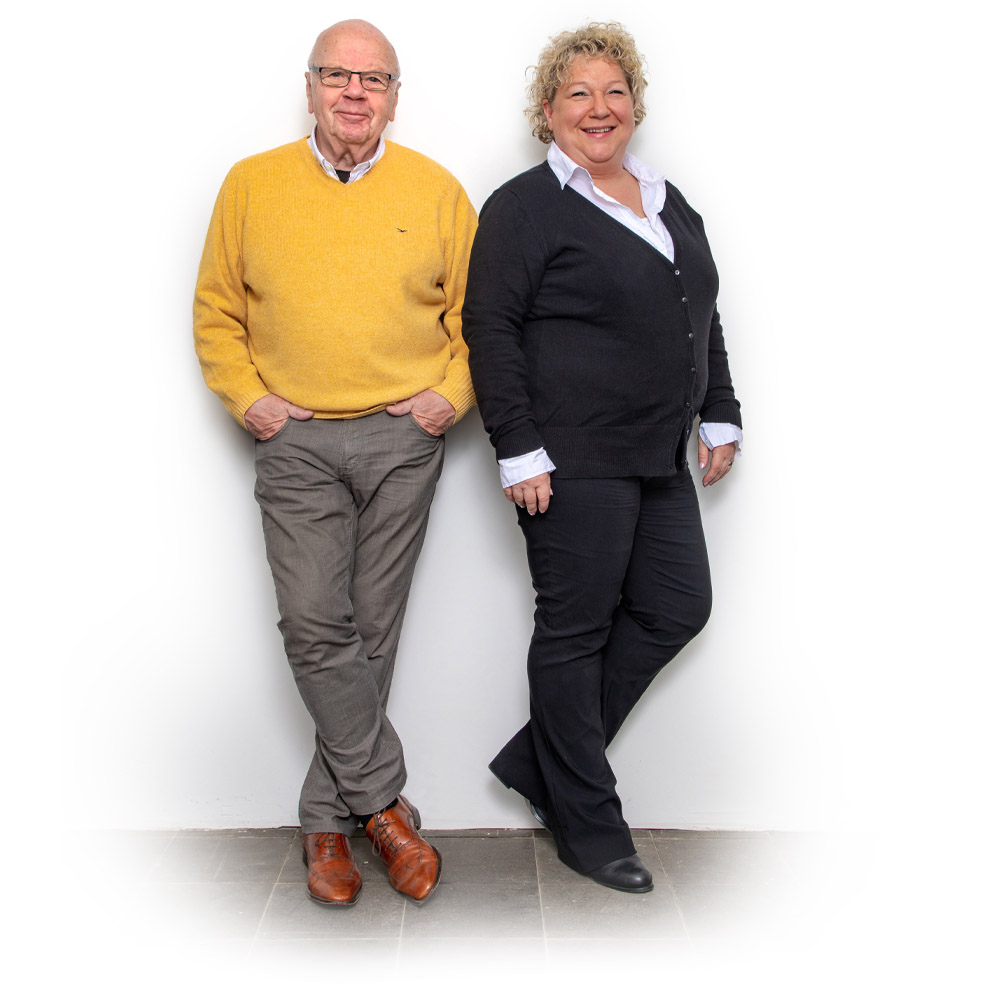 you have a question? we will find the answer - naturally.
PATZL INTERNATIONAL GmbH
Am Uhrturm 24
D 30519 Hannover
legal notice
managing director: Wiebke Patzl
Ust-IdNr. DE 241873298