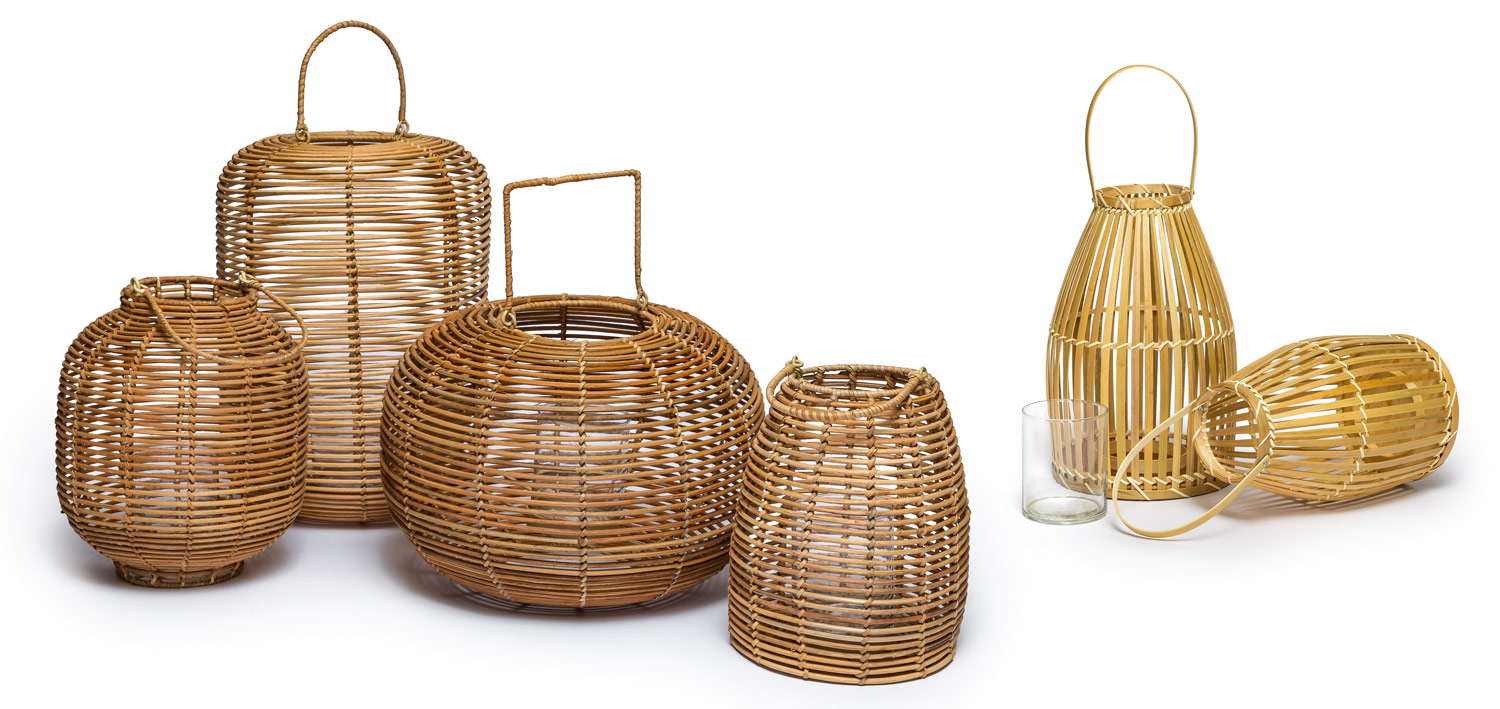 lanterns
With glass candle holder.
make yourself beautiful …
but natural
Baskets, lanterns, wall plates, rattan rings, decorative leaves offer endless decorative possibilities.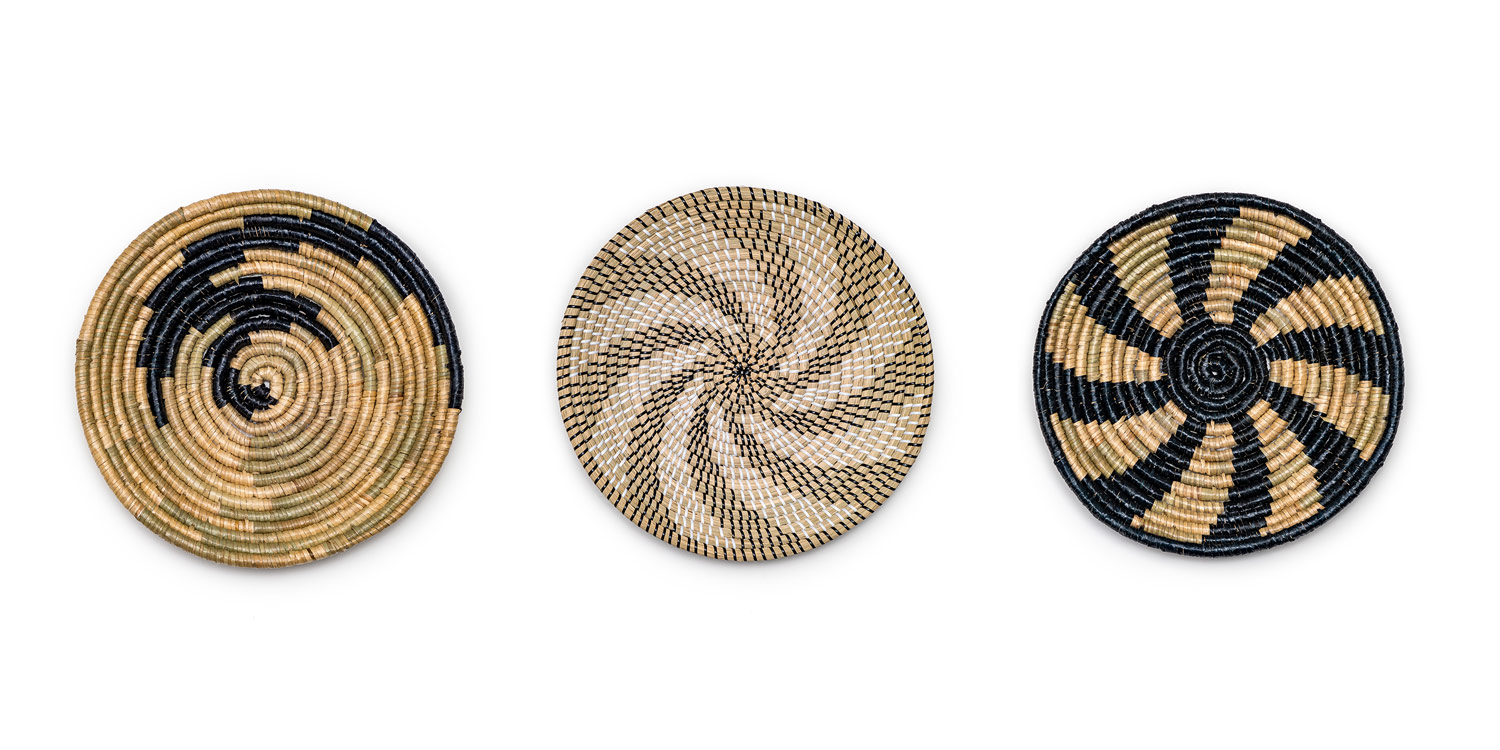 on the wall with it
This is just a minimal part of our collection. For more information about our ambiente range, please take a look at our catalogue.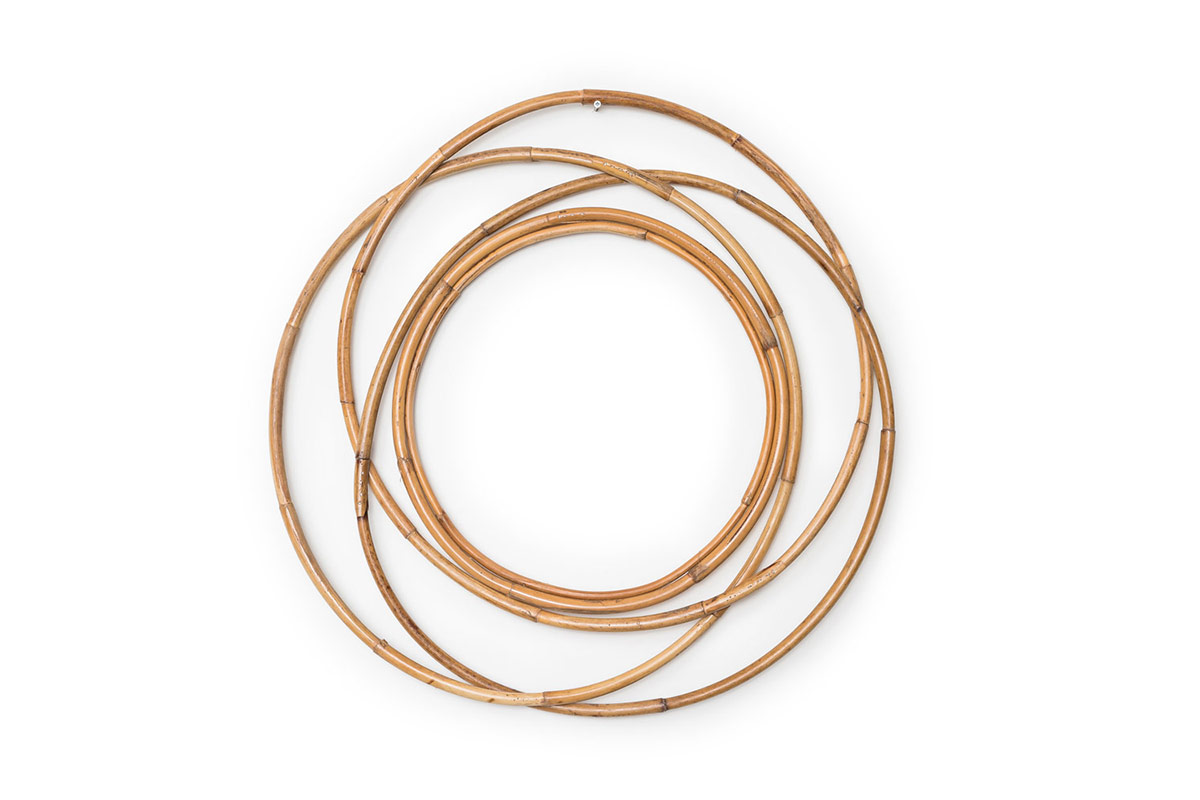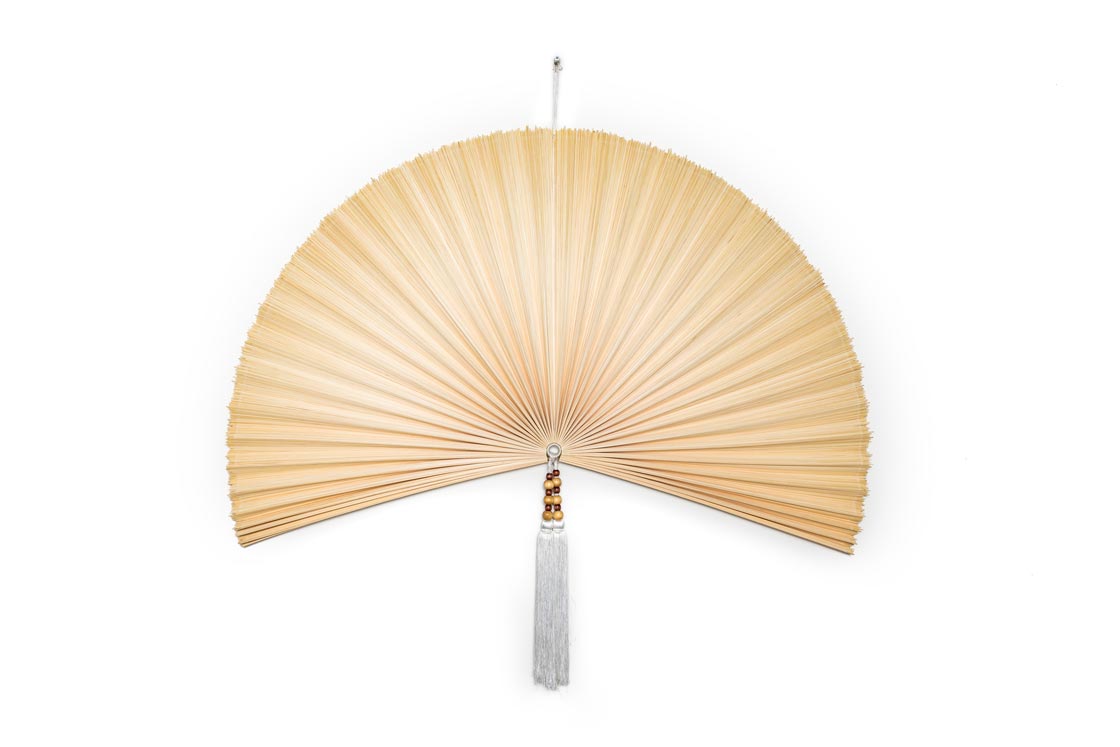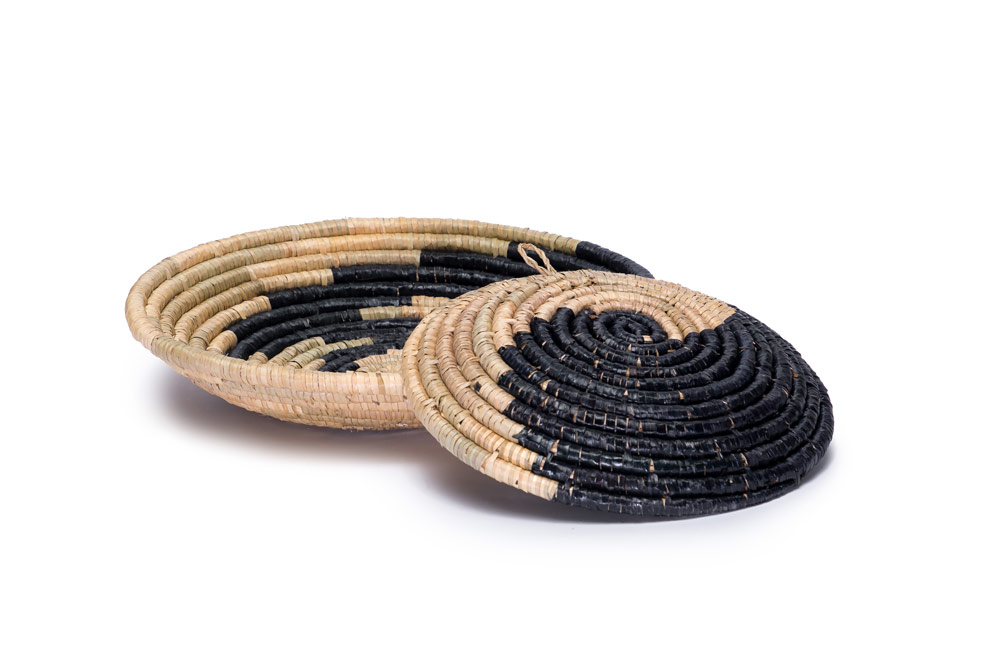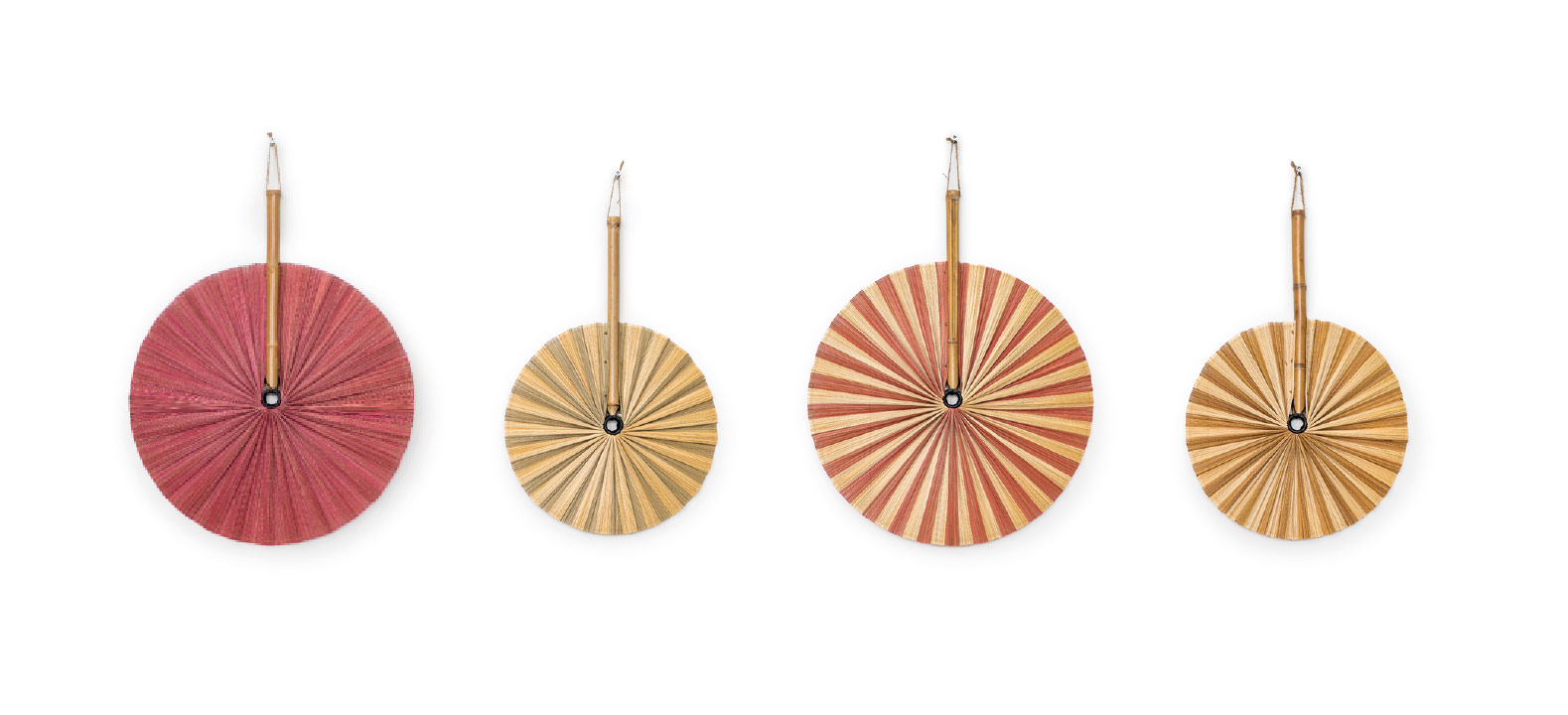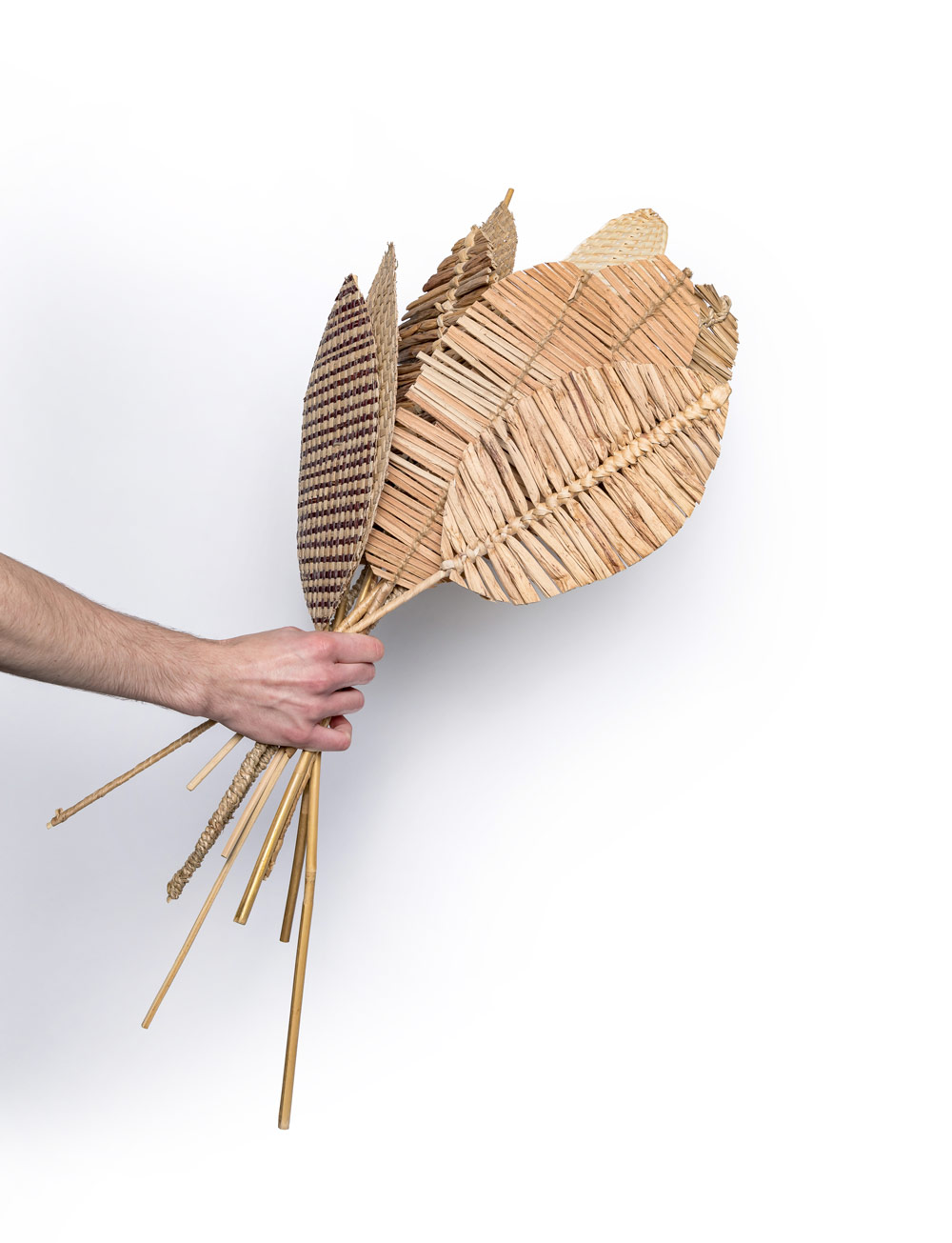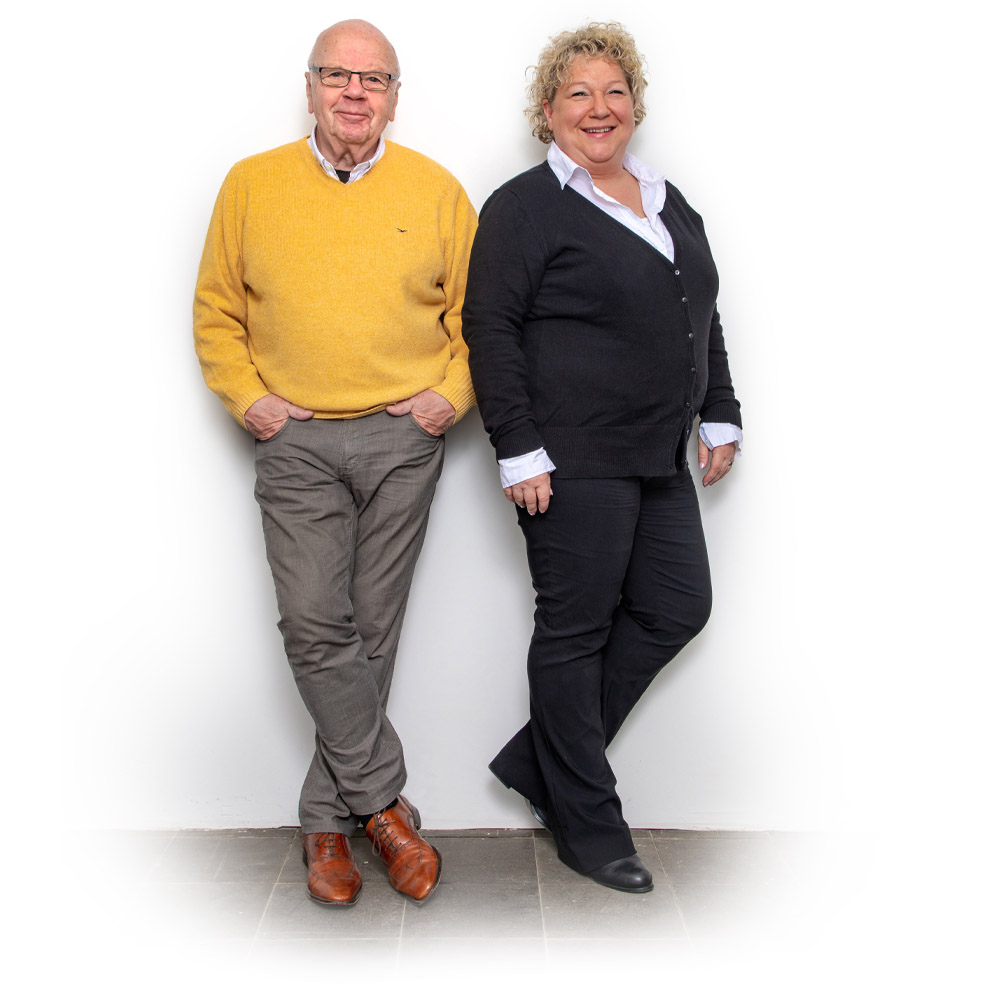 you have a question? we will find the answer - naturally.
PATZL INTERNATIONAL
Roscherstrasse 13
D – 30161 Hanover