decocos
Natural decoration made of renewable raw materials
There are 183 species of palm trees, one of which is the coconut tree. Who does not know it from the beaches while on vacation. And who has not hoped at least once, that the coconut, of the size of a head and up to 2.5 kg of weight would not drop on the own.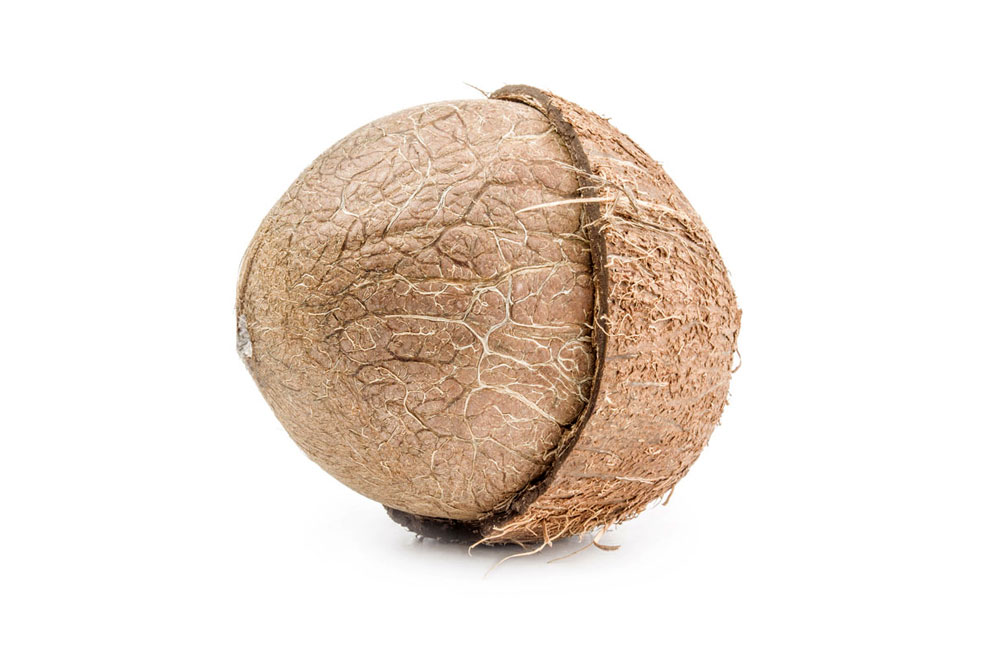 the shell of the coconut
From the shell of the coconut, which supplies people with liquid and solid food we manufacture beautiful decoration. Stars and hearts, natural and with finished surface. Each one unique.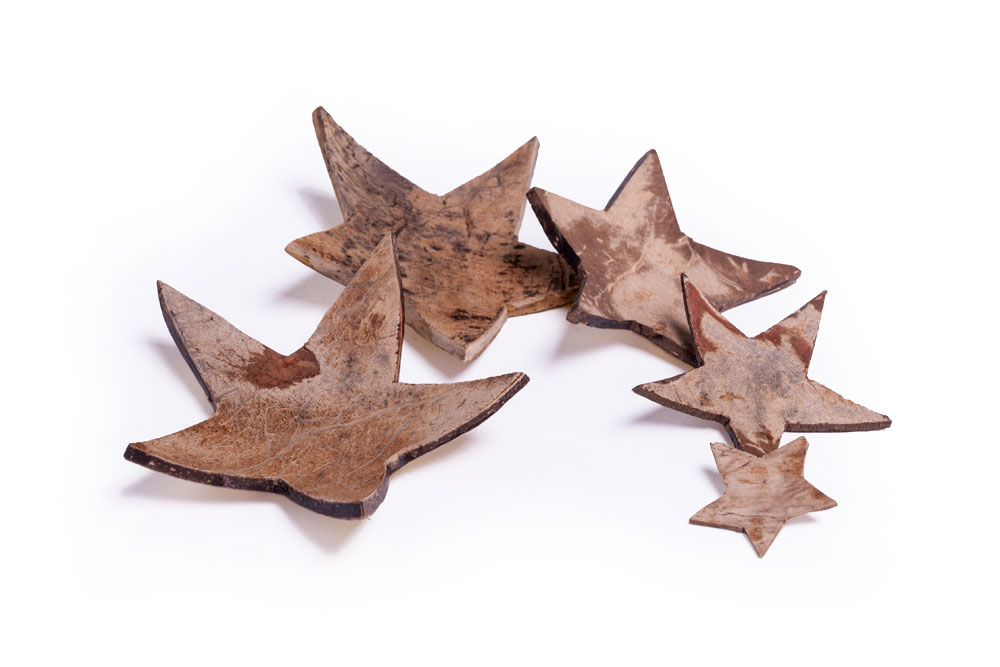 inner shell of the coconut
Different shapes are sawed from the outer softer shell of the coconut and refined with metallic coating.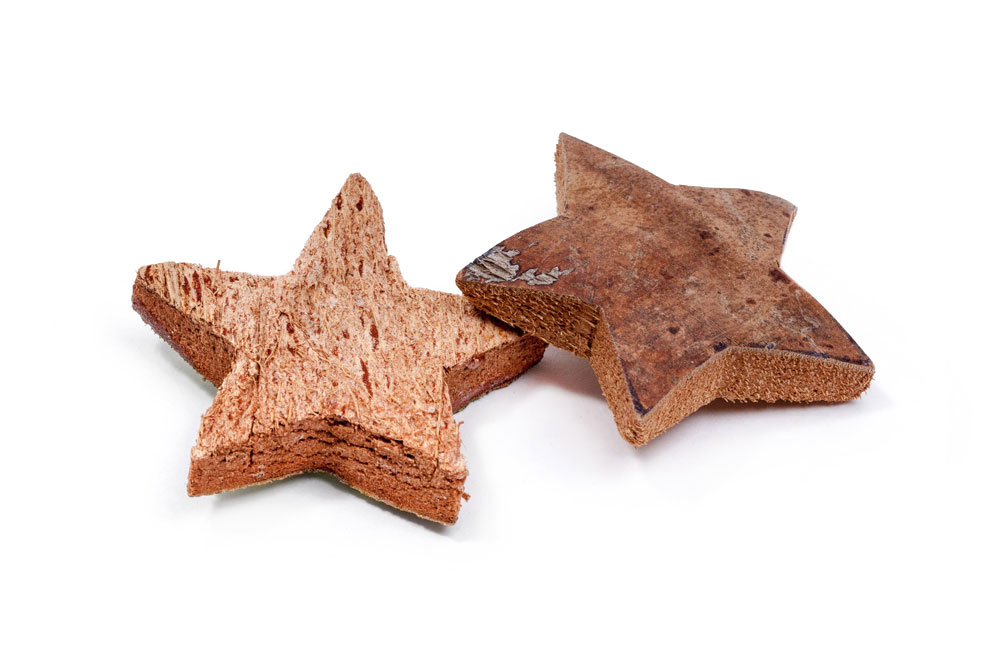 outer shell of the coconut
Shapes are sawn from the softer outer shell of the coconut and refined with a metallic coating.
Nature to Nature. Our ecological footprint.
Coconut, cinnamon, star anise should to be packaged naturally!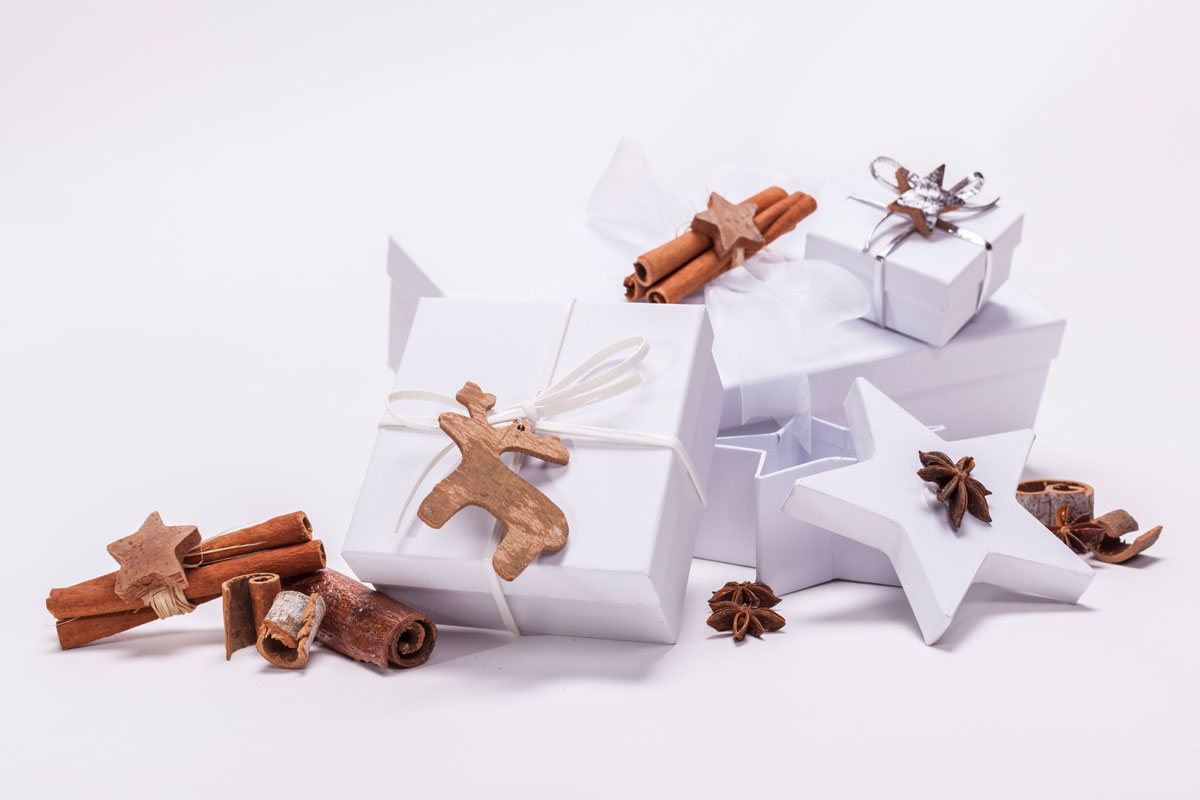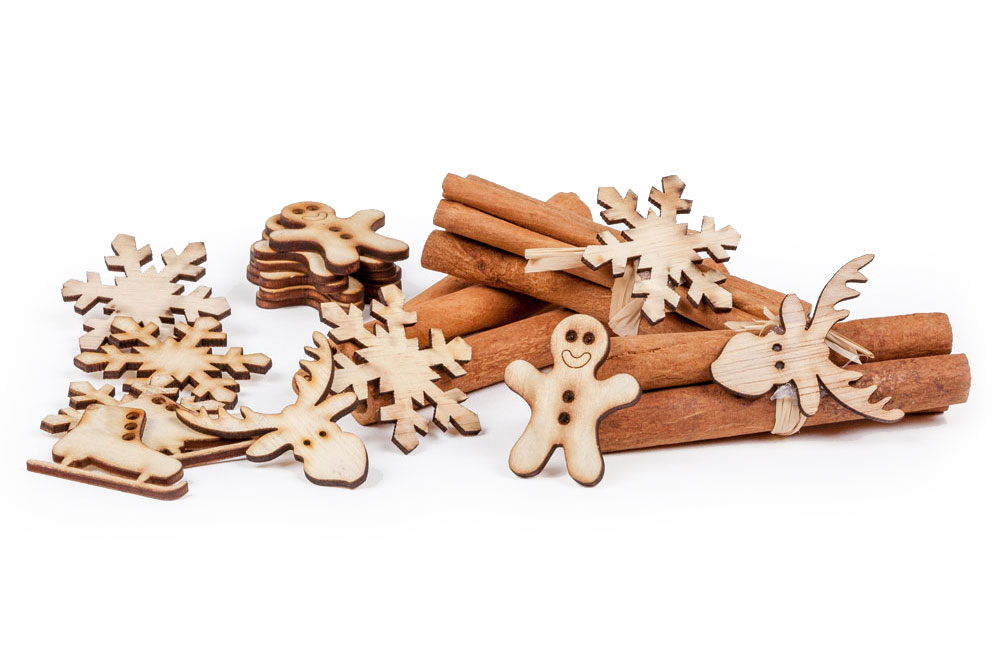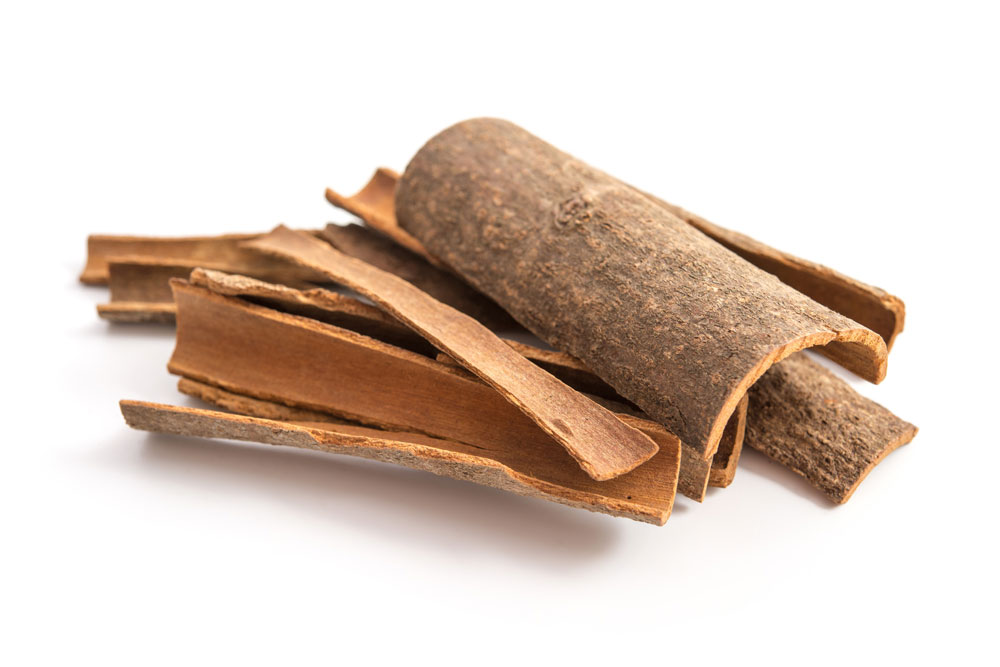 cinnamon
Cinnamon from Vietnam has an particular high oil content, standing for a long-lasting scent. Untreated and nonsulfurized for brightening.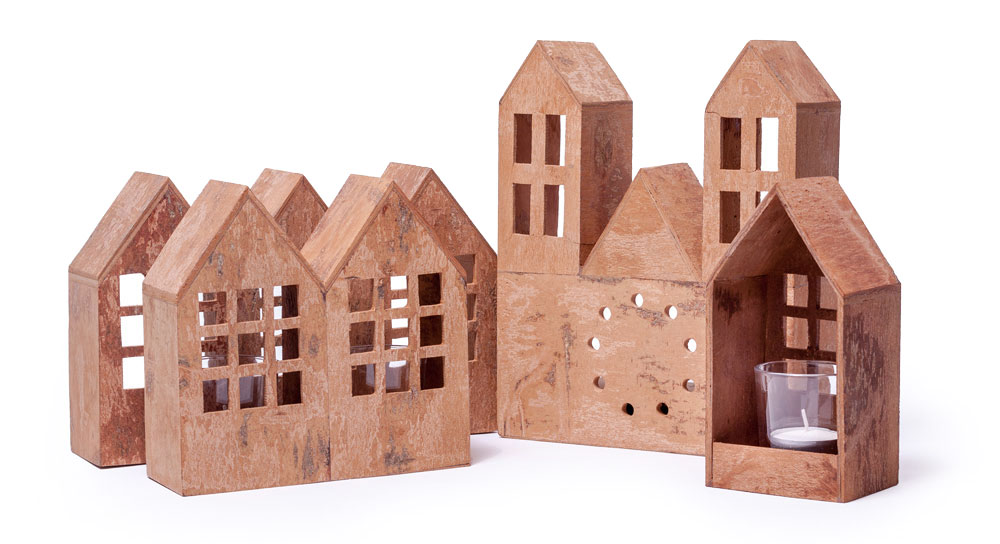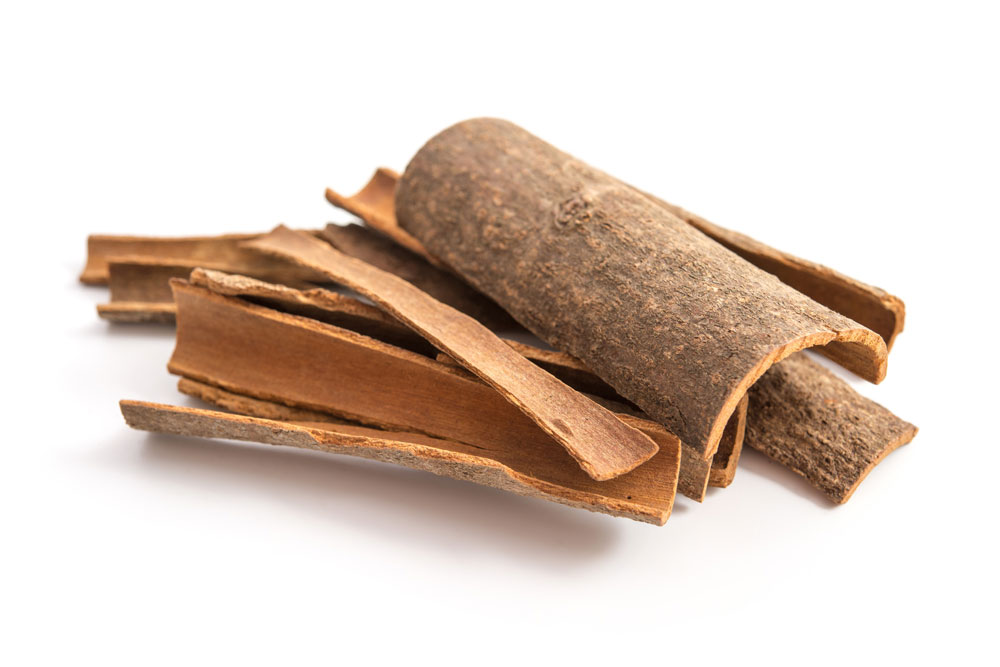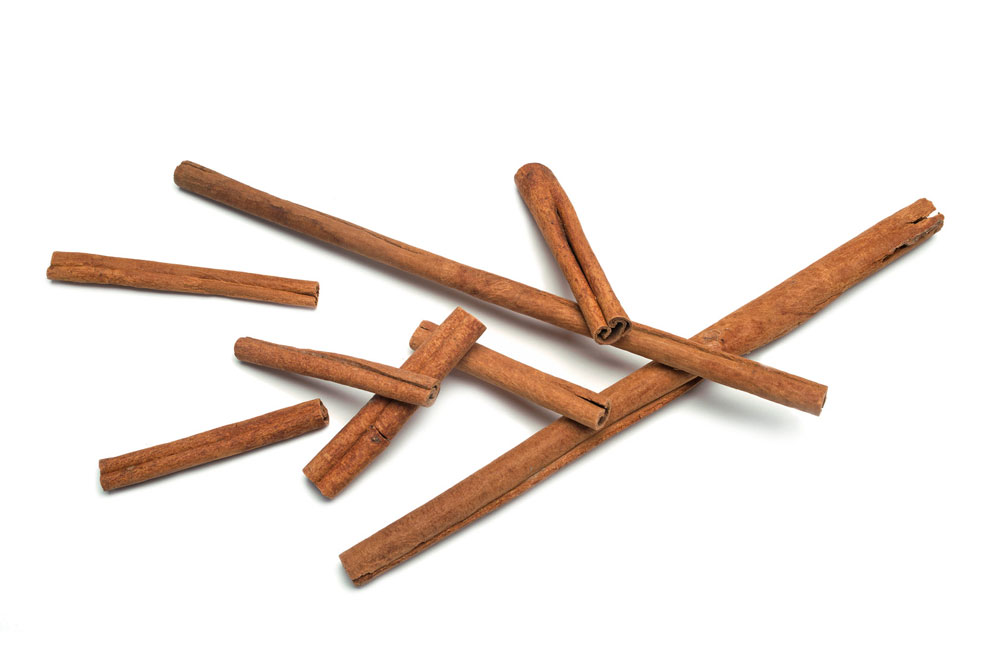 cinnamon sticks
An indispensable standard article. Available in various length and grammages with customer-specific packaging.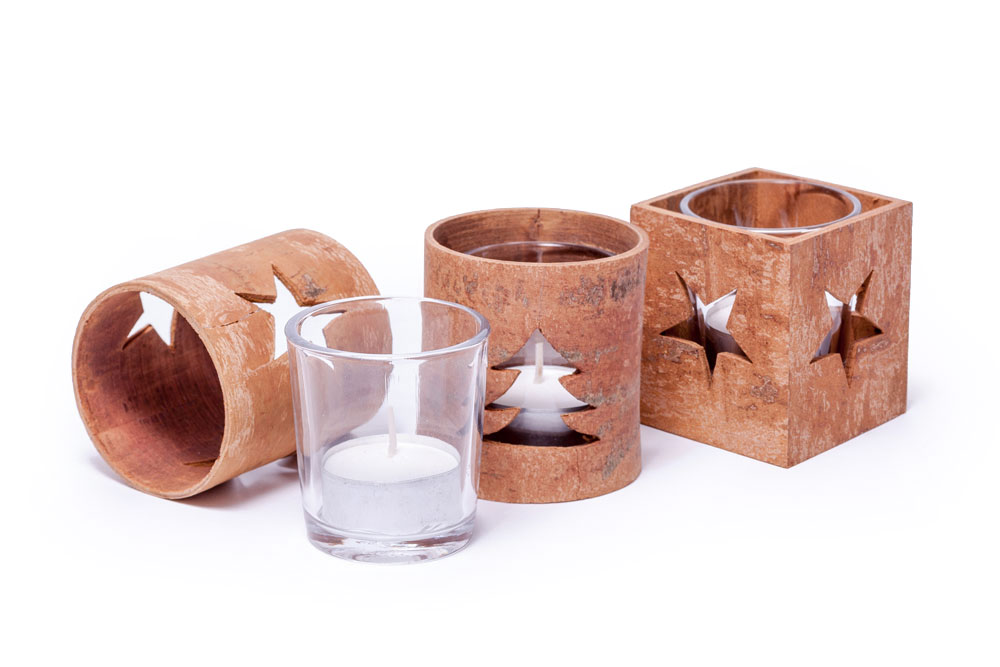 cinnamon boards
While usually the Cinnamon coils up while desiccating, it here will be pressed to flat boards and carved to different shapes. All work stages are handcrafted.

This is only a minimal part of our collection. For further information regarding our product line please take a look in our
catalogue
.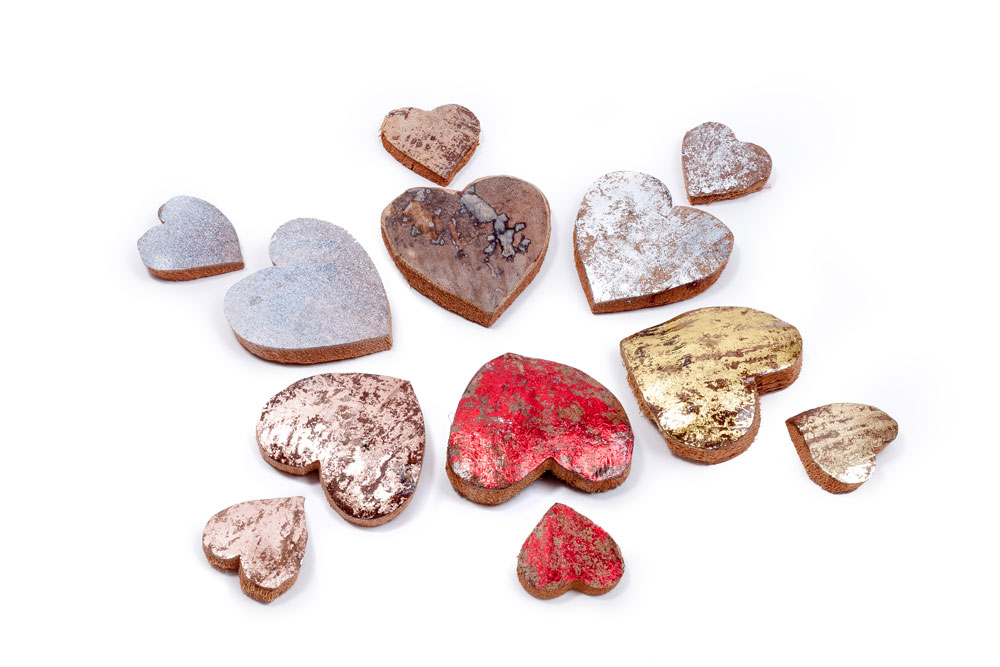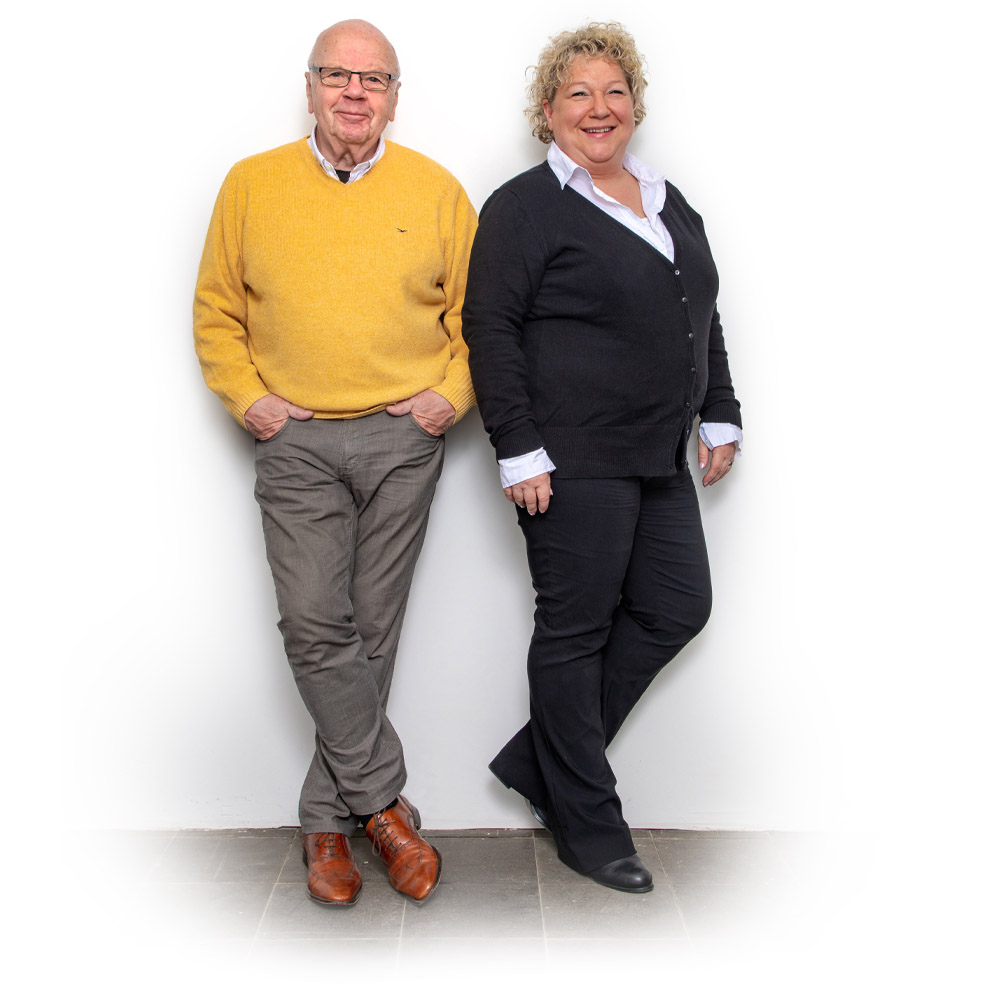 do you have any questions? we will find an answer - naturally
PATZL INTERNATIONAL
Roscherstrasse 13
D – 30161 Hanover