cocos bowls
a round thing
Natural, decorated or polished, fragments of mother-of-pearl or
Egg shells are lovingly and patiently applied to the inside by hand or hand-finished in various colors it gives free rein to the imagination for various purposes. the coconut
actually not a nut, but a drupe.
It only grows in tropical regions such as B. in Vietnam and is extremely versatile. Even the bowls.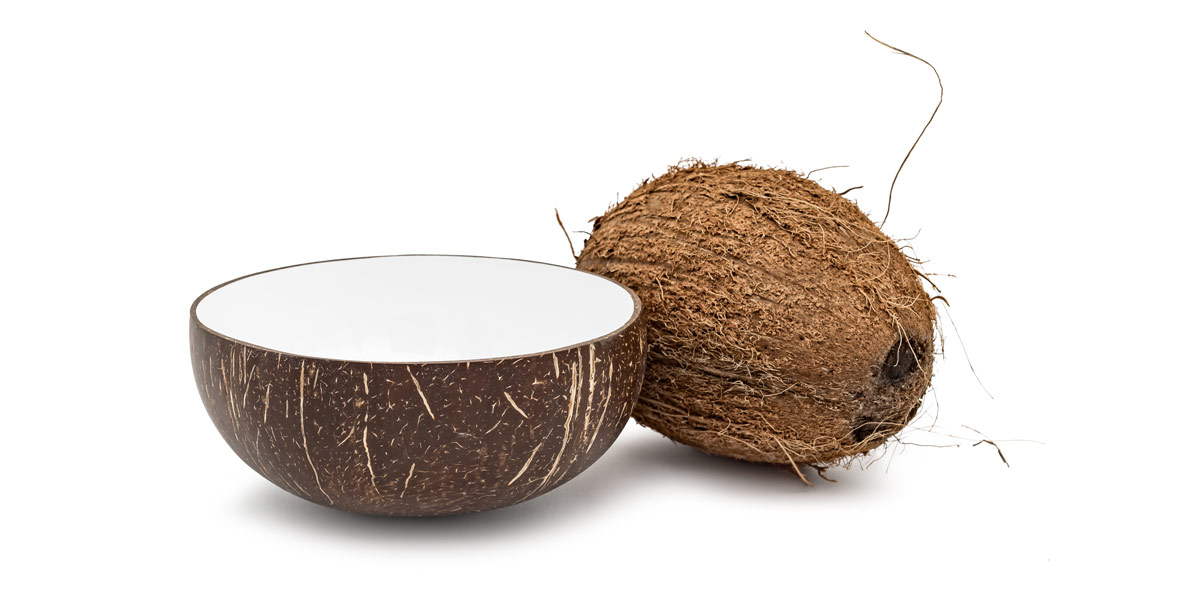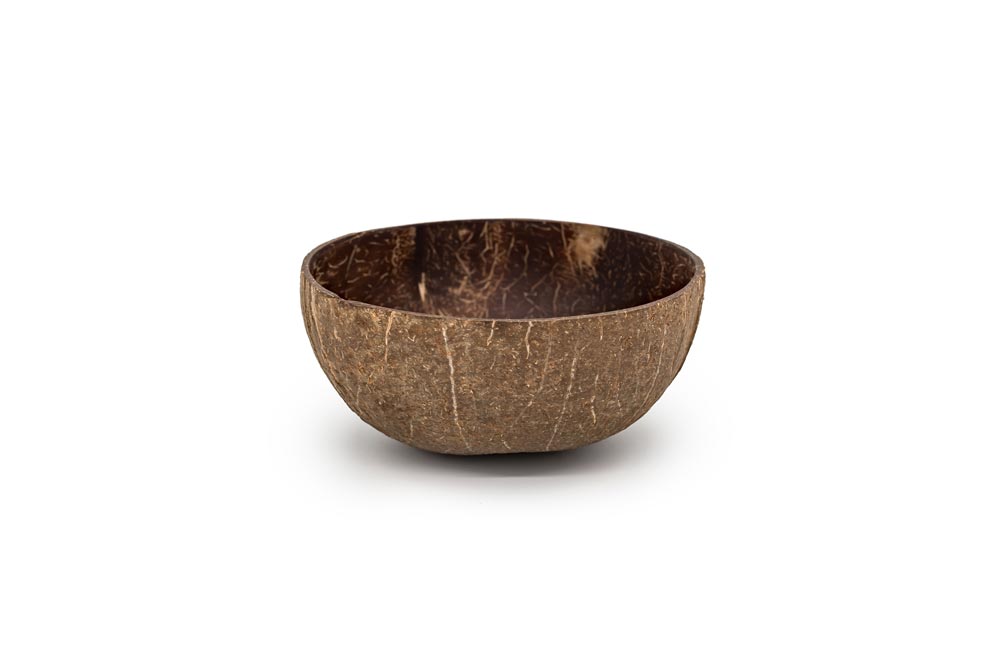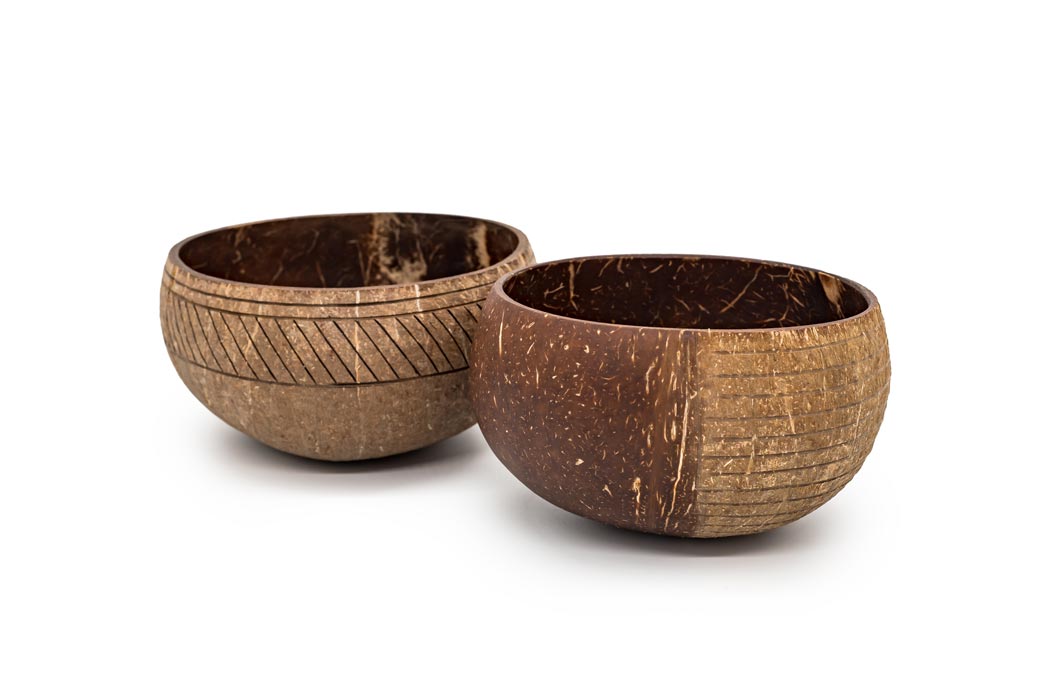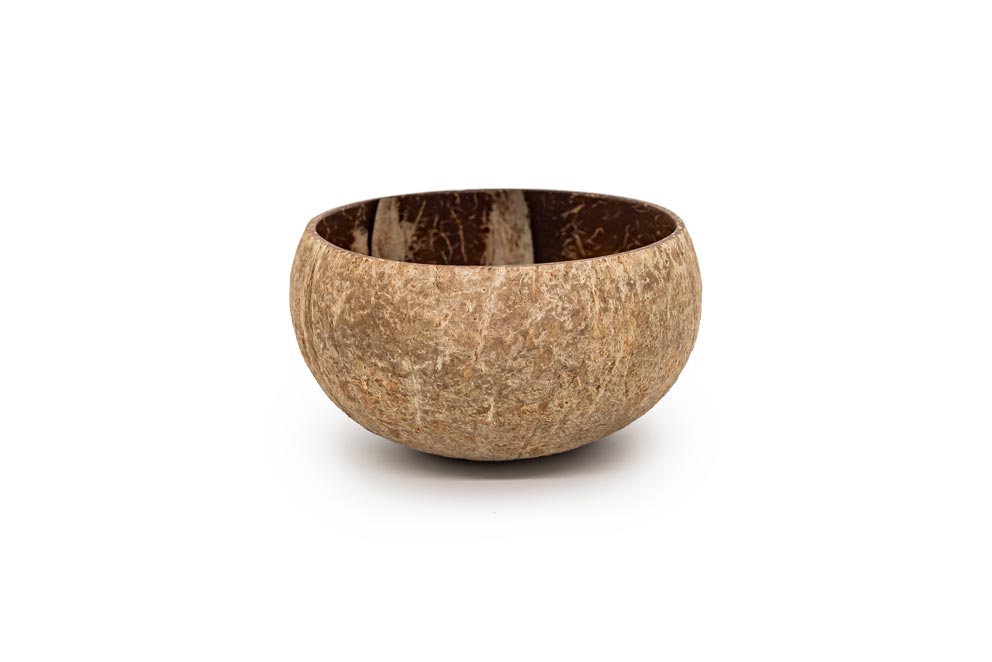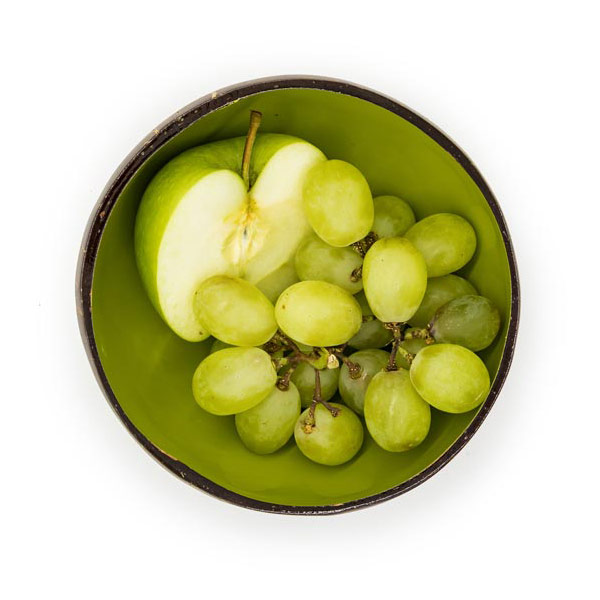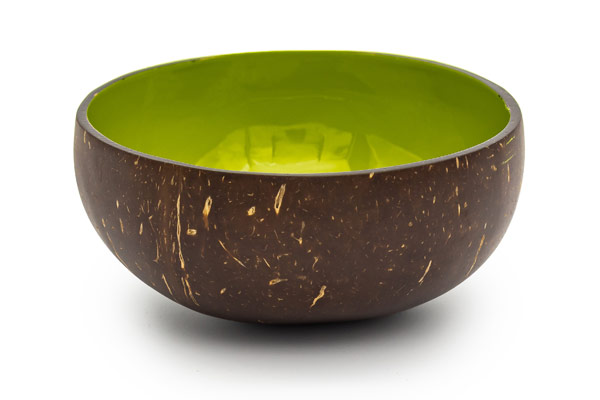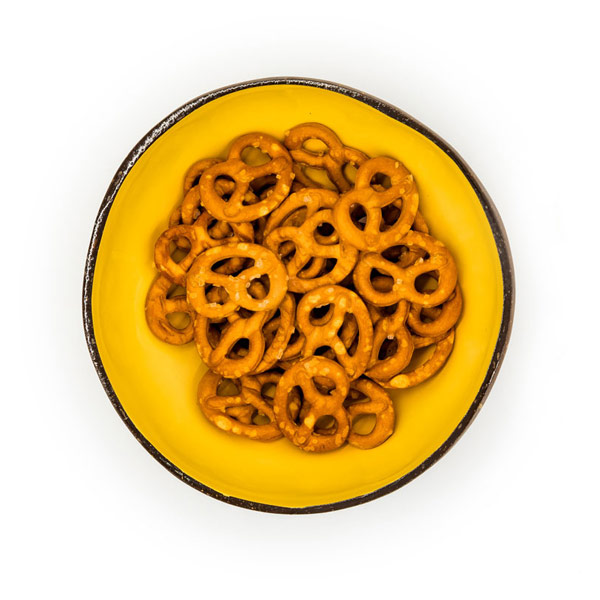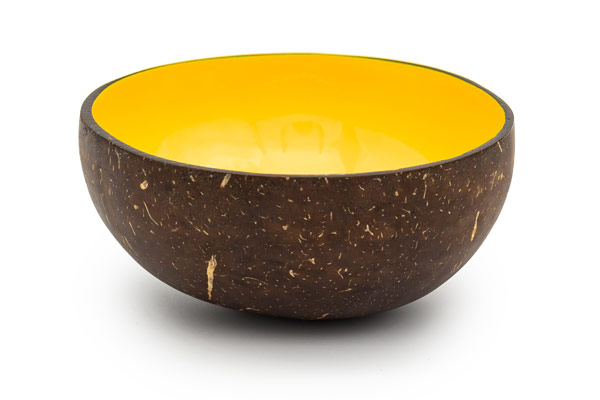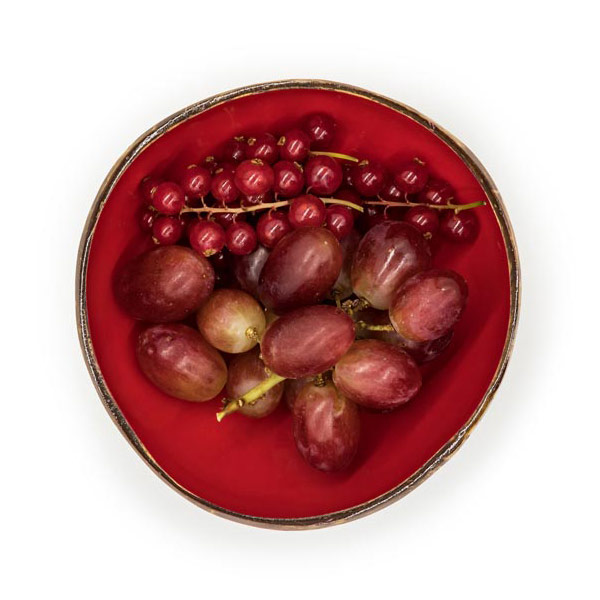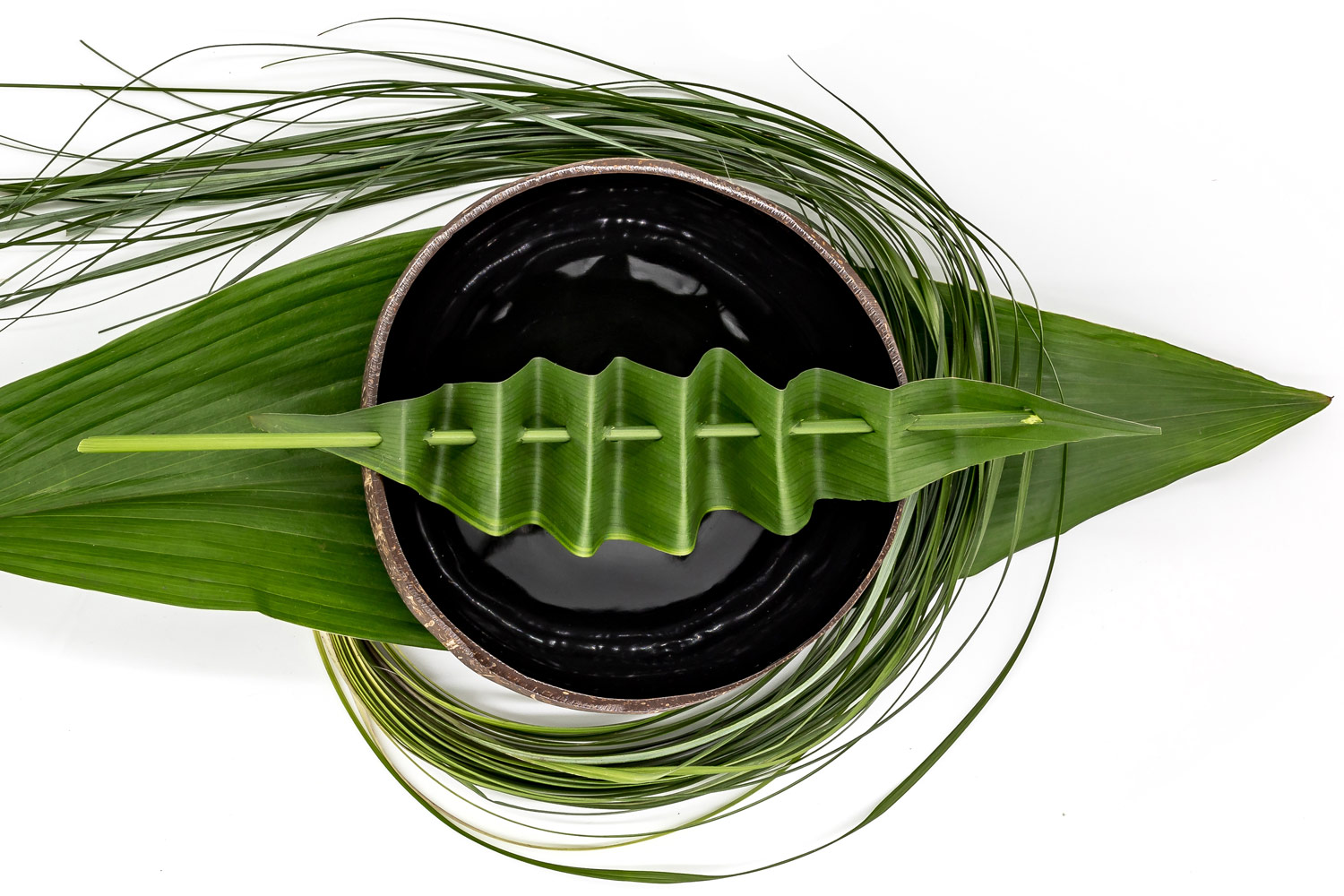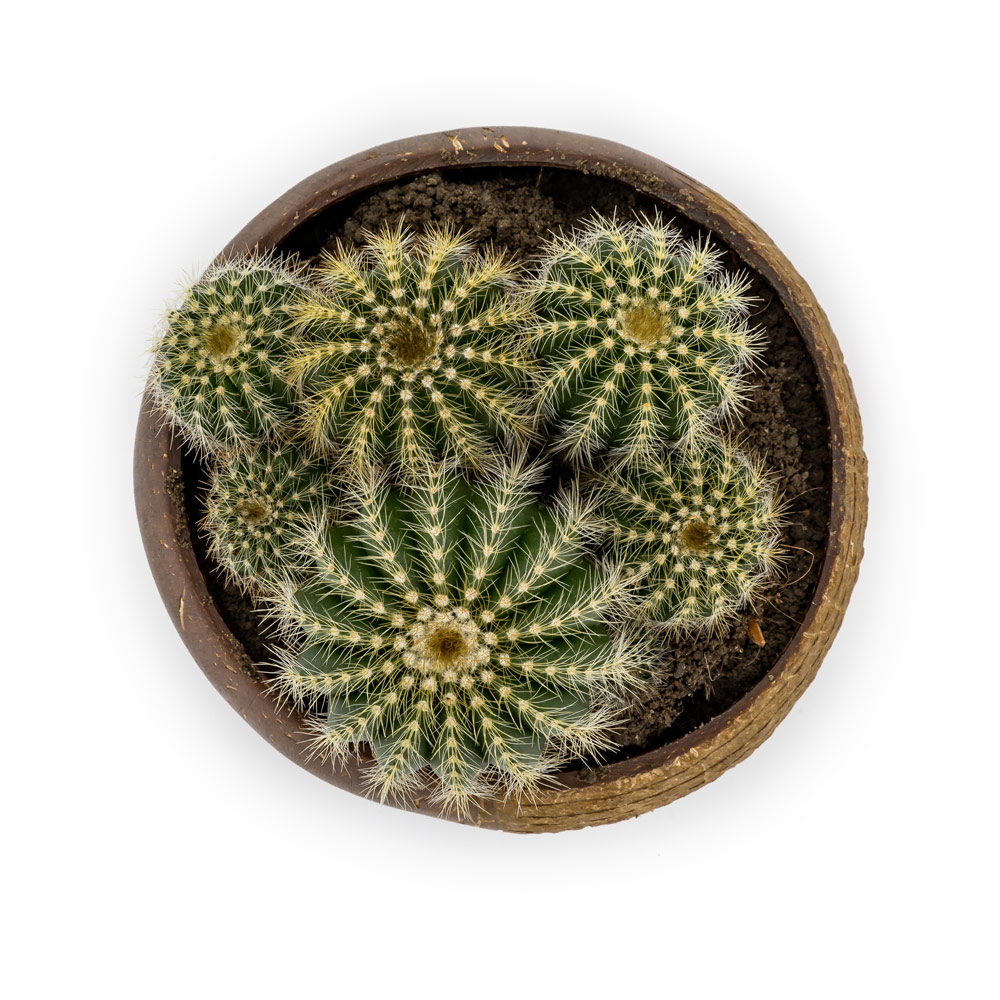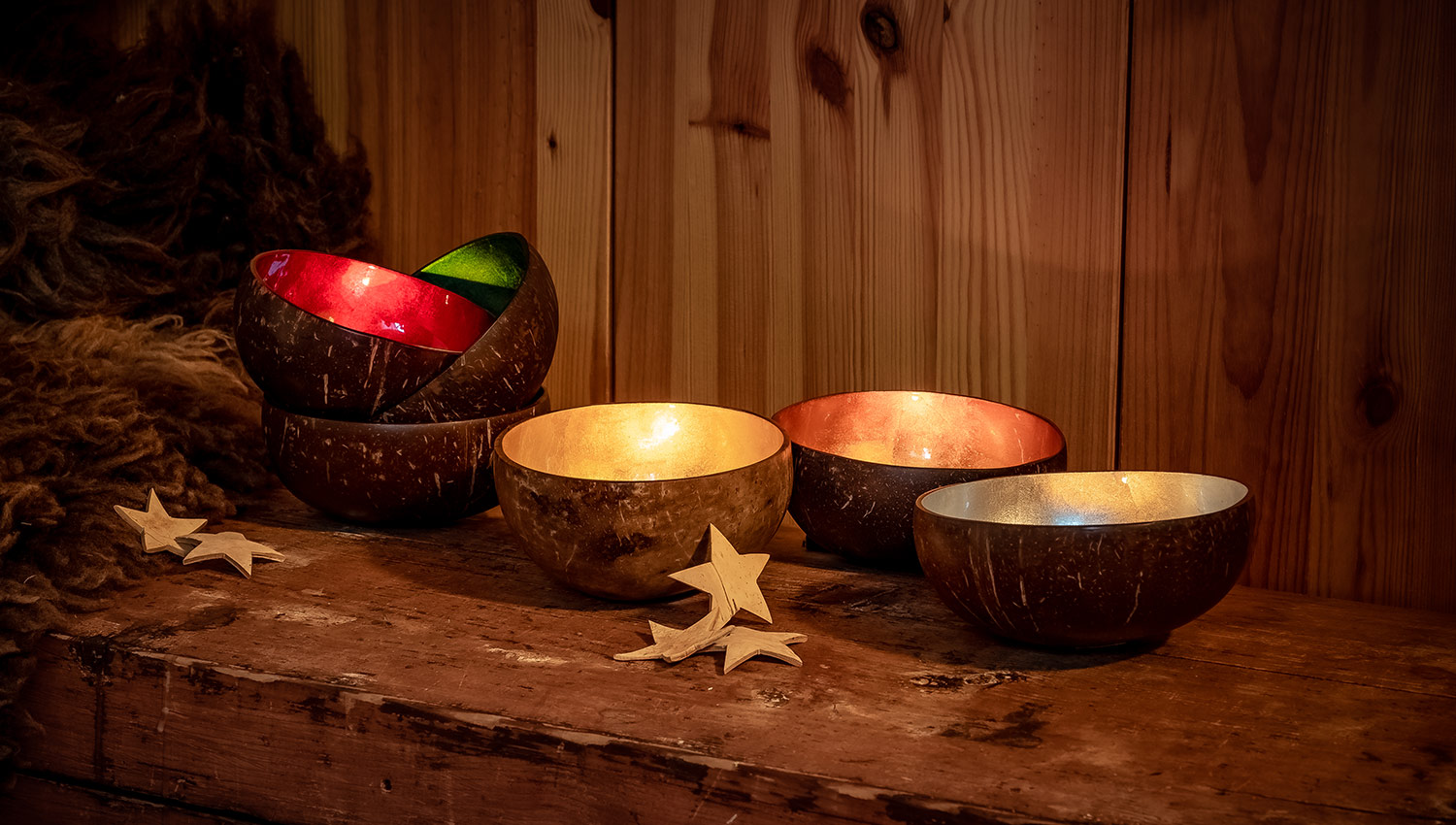 atmosphere in prefection
Supplemented by tea lights simply THE mood maker!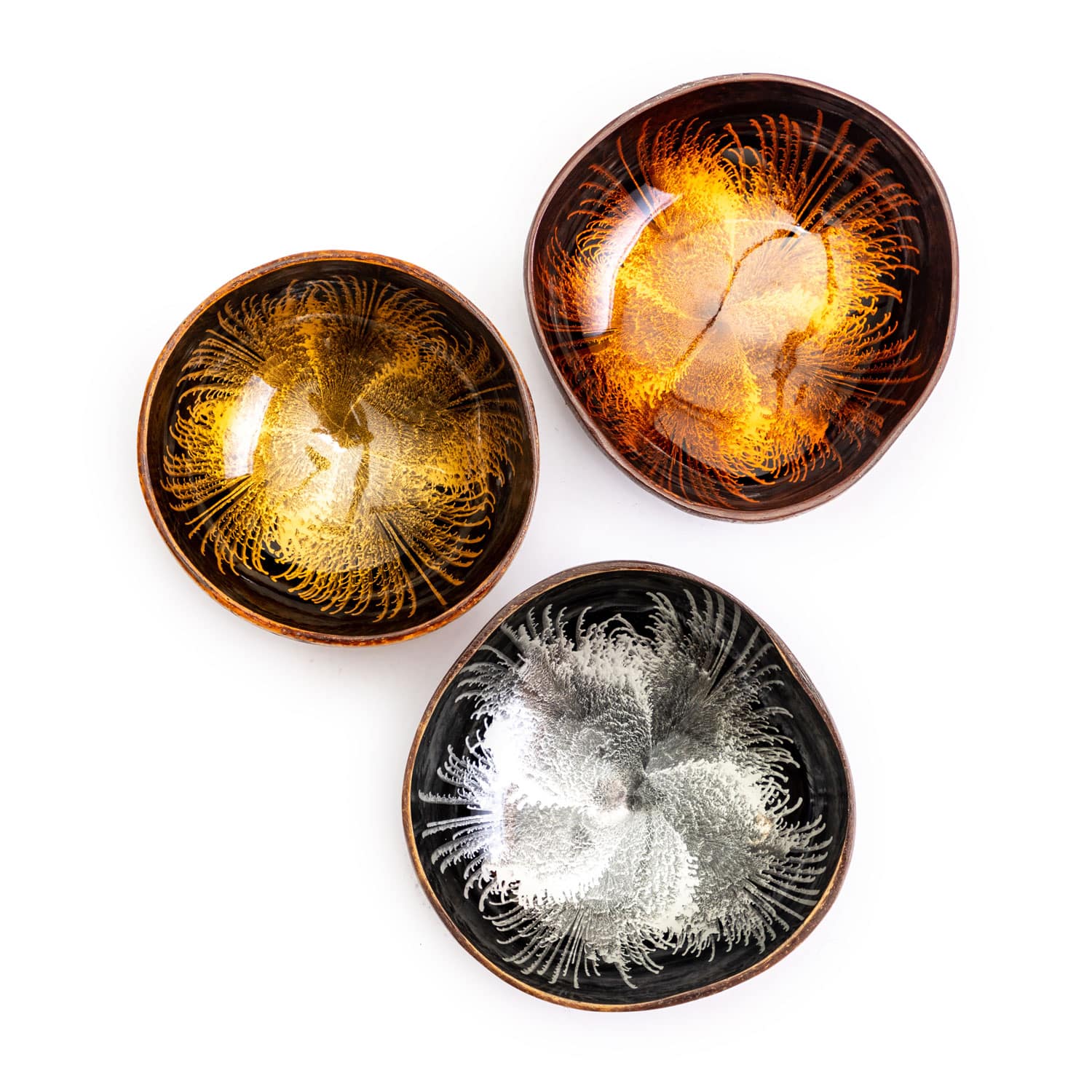 This is just a minimal part of our collection. For more information about our cocosbowls range, please take a look at our Catalogue.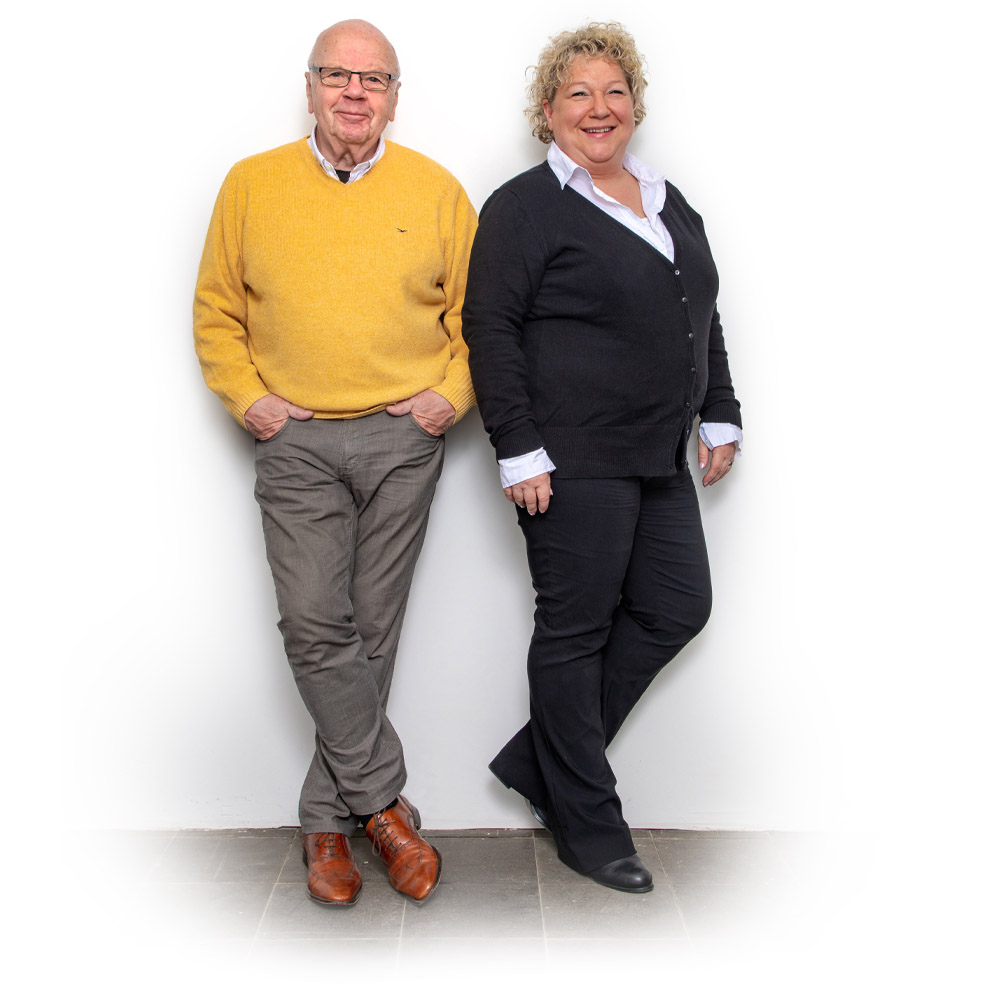 you have a question? we will find the answer - naturally.
PATZL INTERNATIONAL GmbH
Am Uhrturm 24
D 30519 Hannover
legal notice
Managing Director: Wiebke Patzl
Ust-IdNr. DE 241873298