xmas
it will be festive
Vietnam is rapidly developing into an increasingly interesting supply market. This also applies to glass Christmas tree baubles. away with the plastic
Christmas decorations made of glass – now also plastic-free in our new environmental packaging made of kraft cardboard.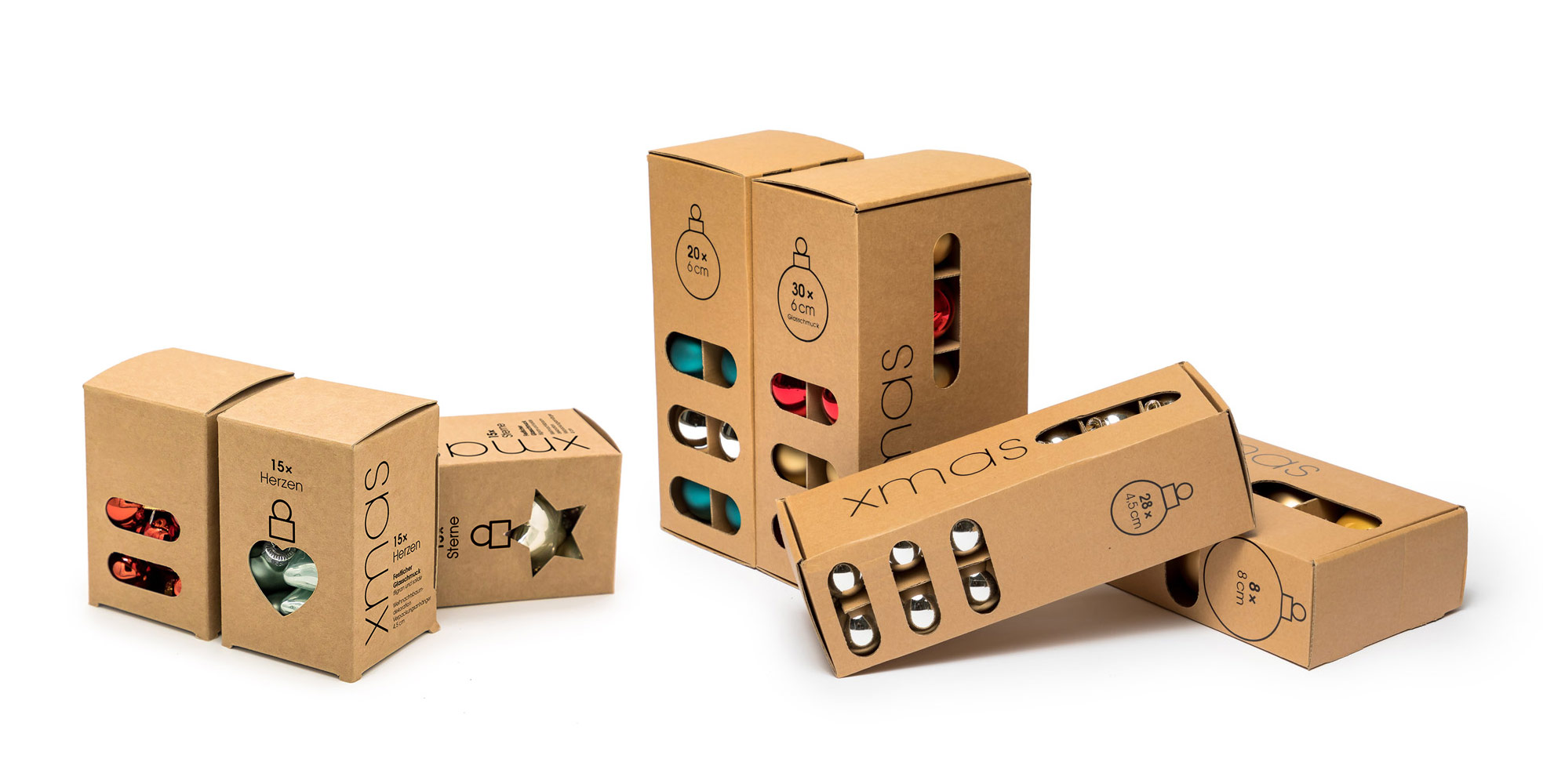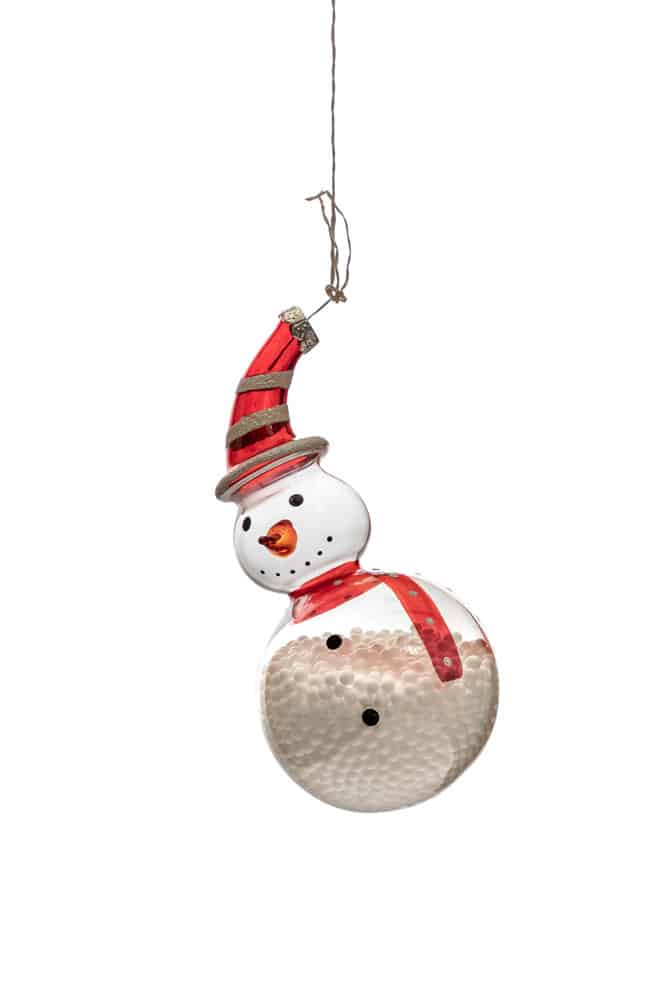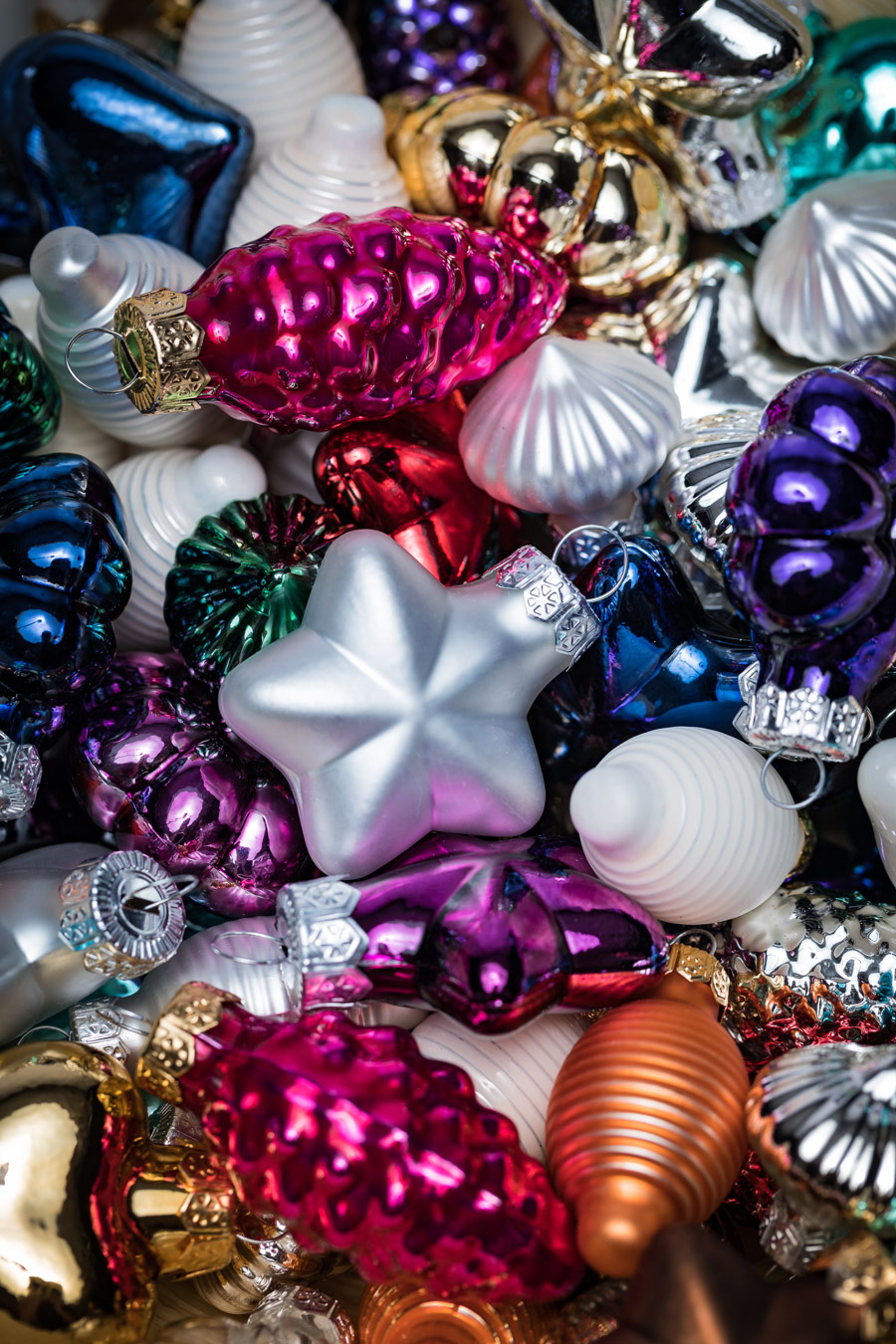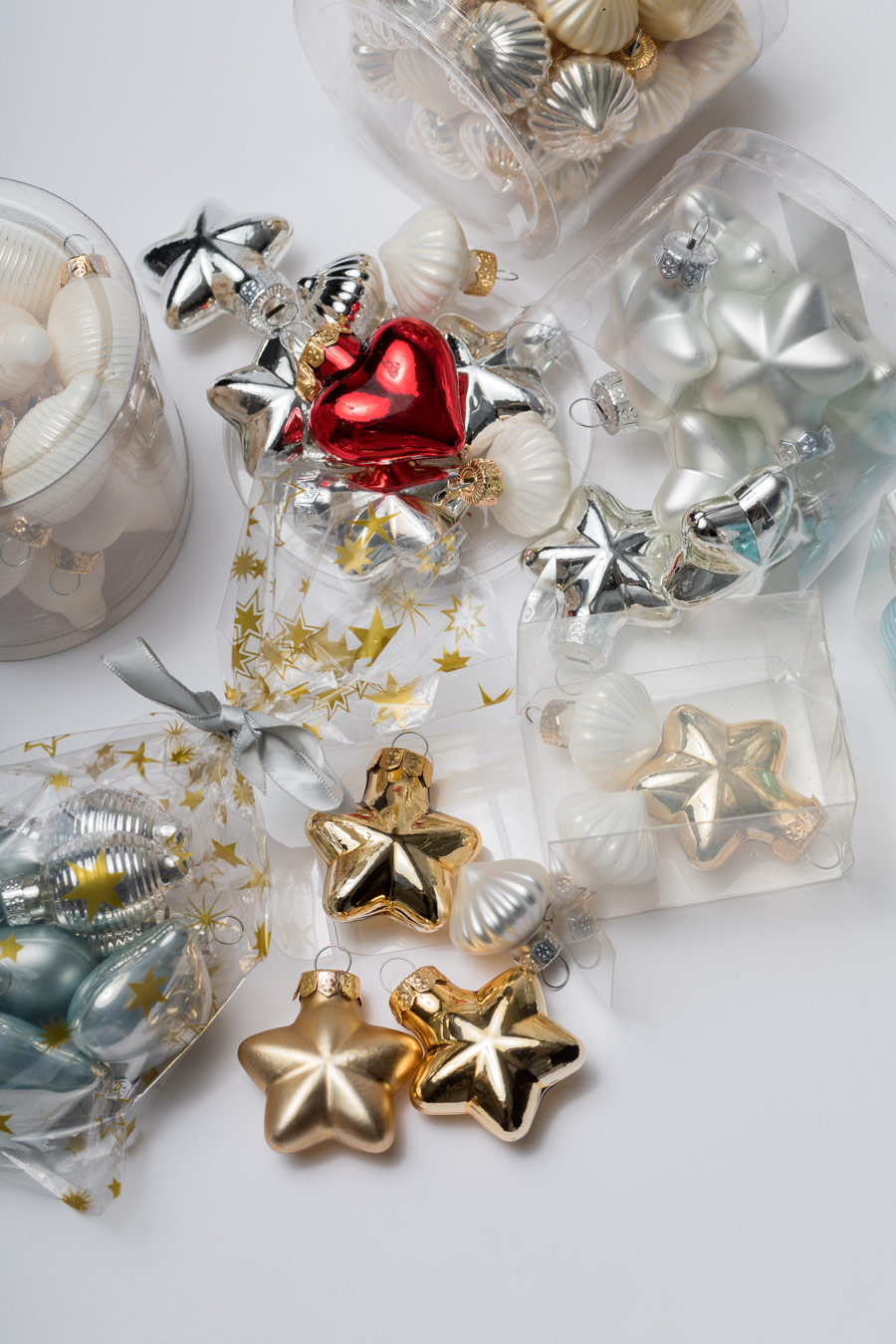 may it be one more ball?
Christmas tree baubles made of glass. We certainly have a ball for every taste.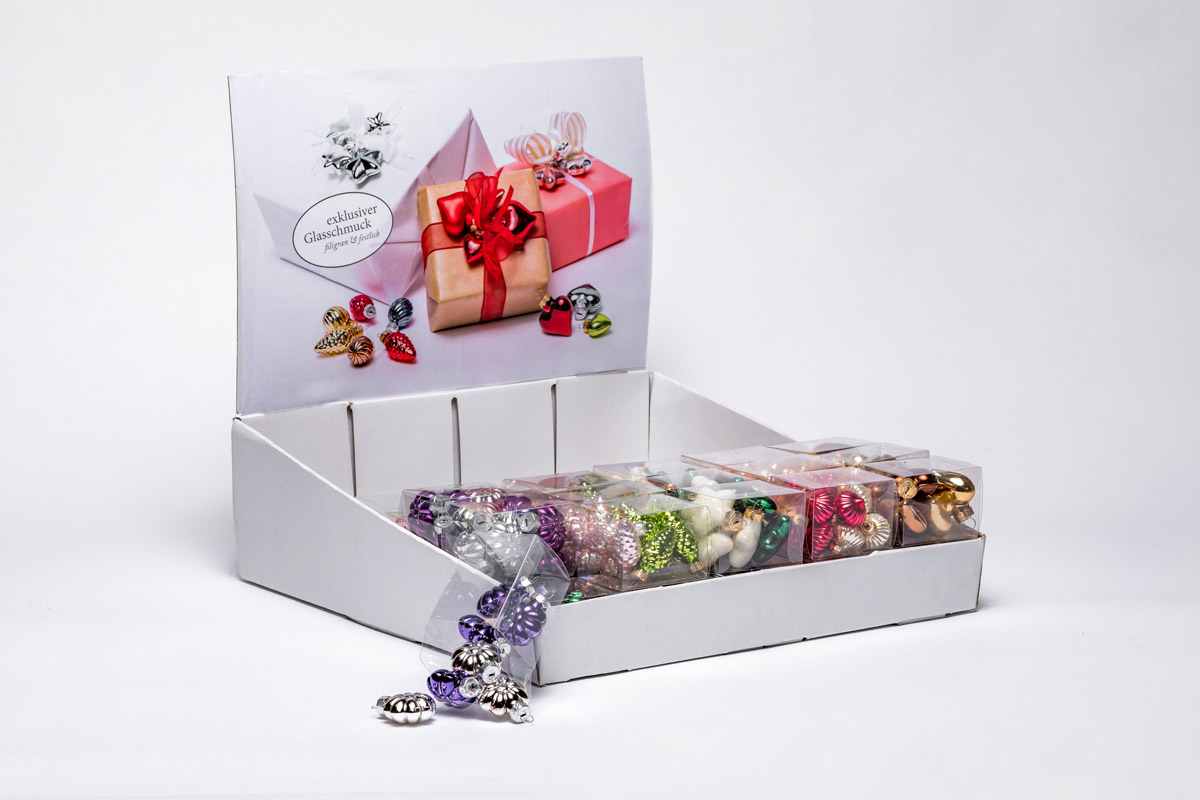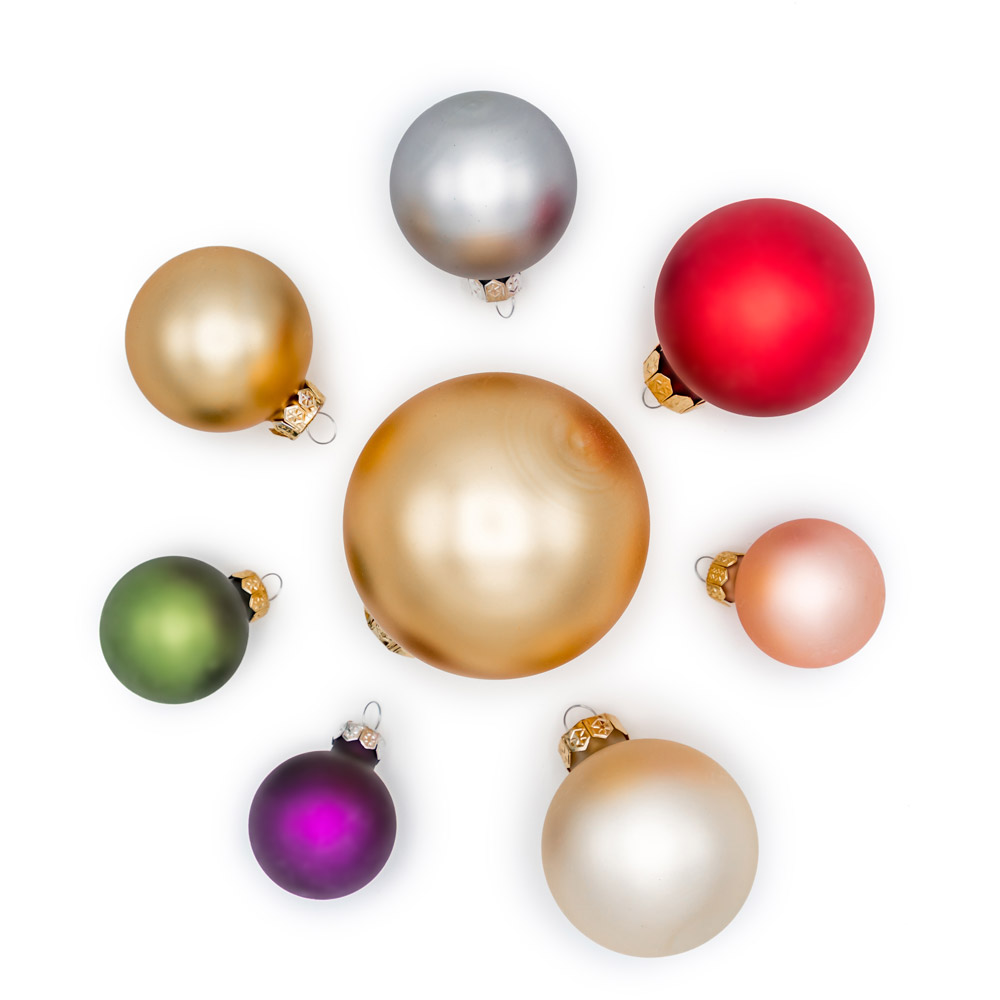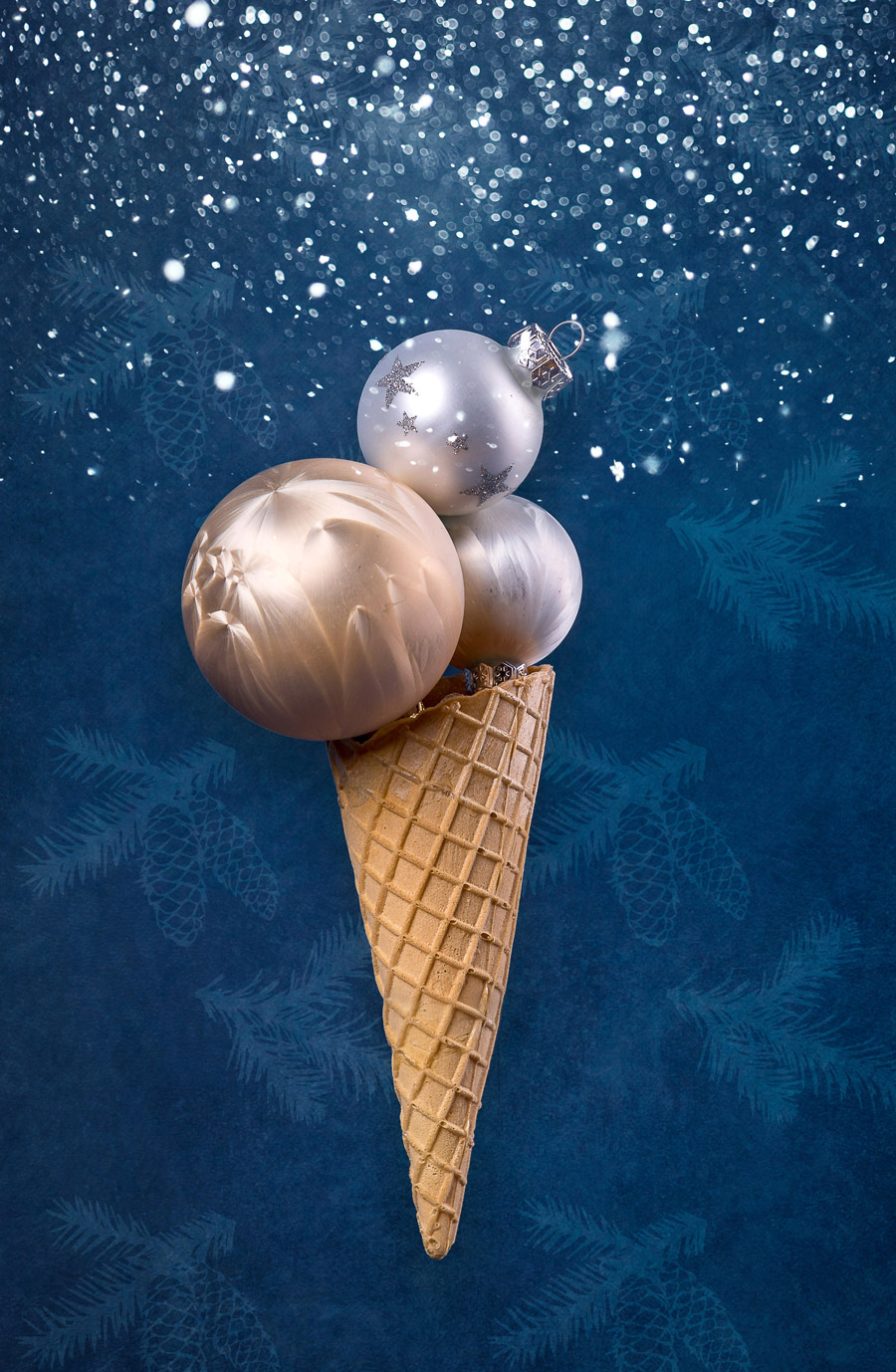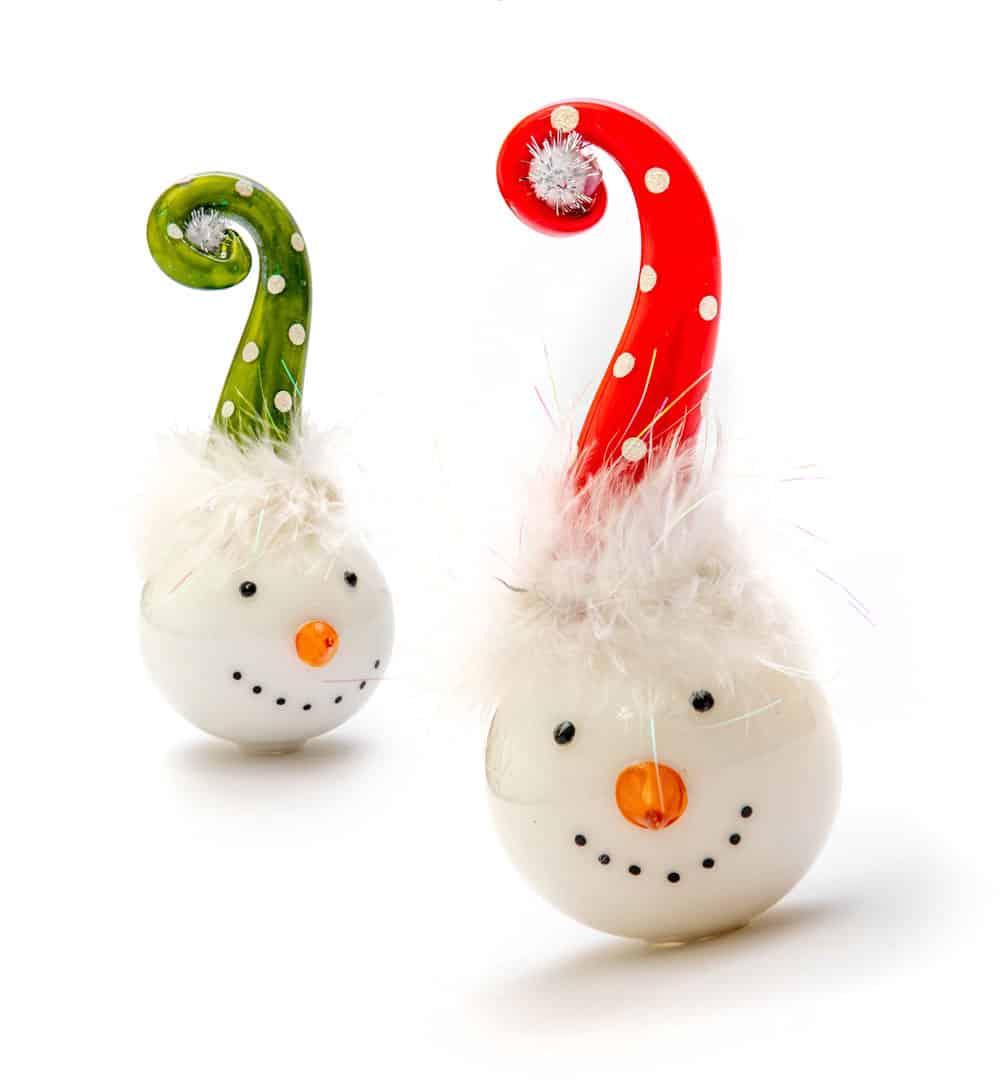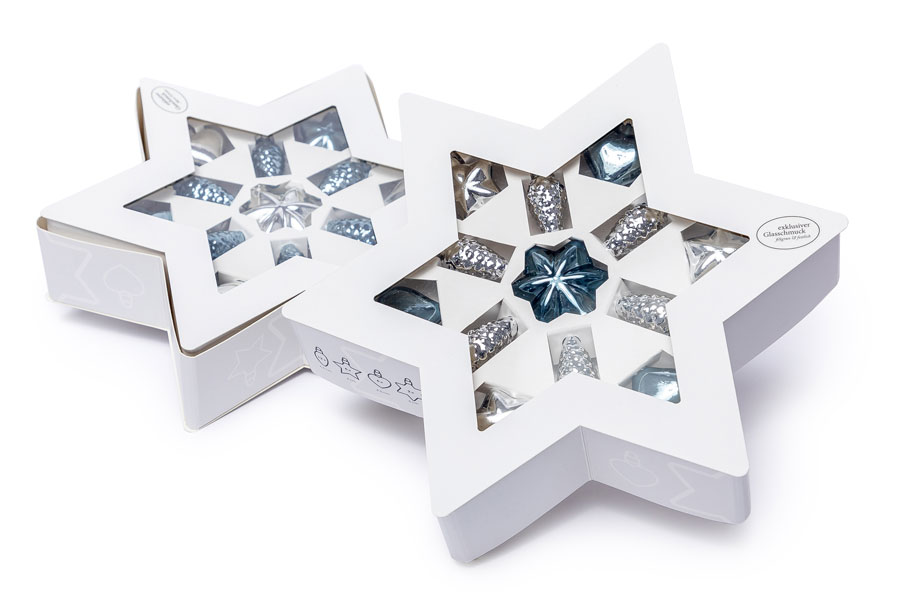 exclusive glass jewelry
The new star in the decorative sky is now hanging for you at your fingertips. Packed in an elegant, sturdy cardboard box, 26 different, high-quality glass ornaments are waiting for you. The front and back of the double-sided pack are carefully equipped with four shapes and pre-sorted in five harmonious two-colour combinations.
This is only a minimal part of our collection. For further information regarding our product line please take a look in our
catalogue
.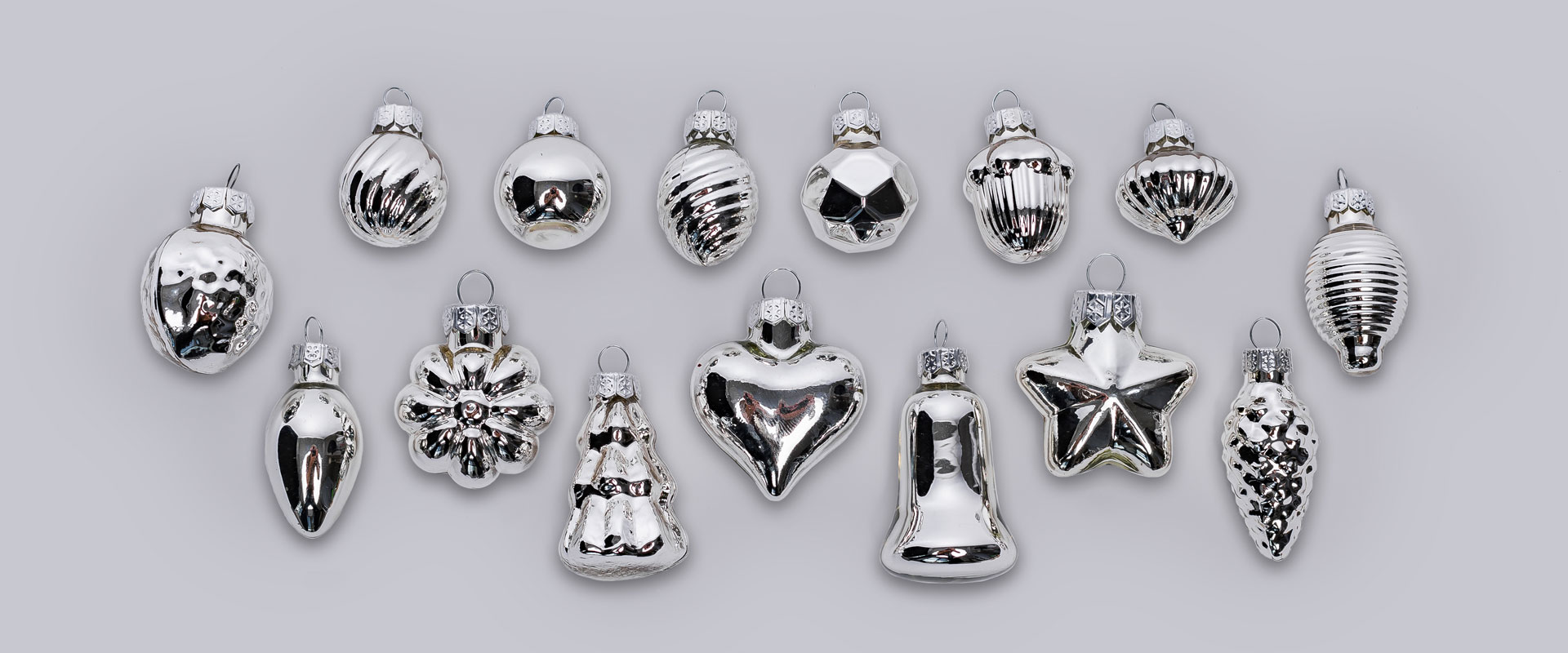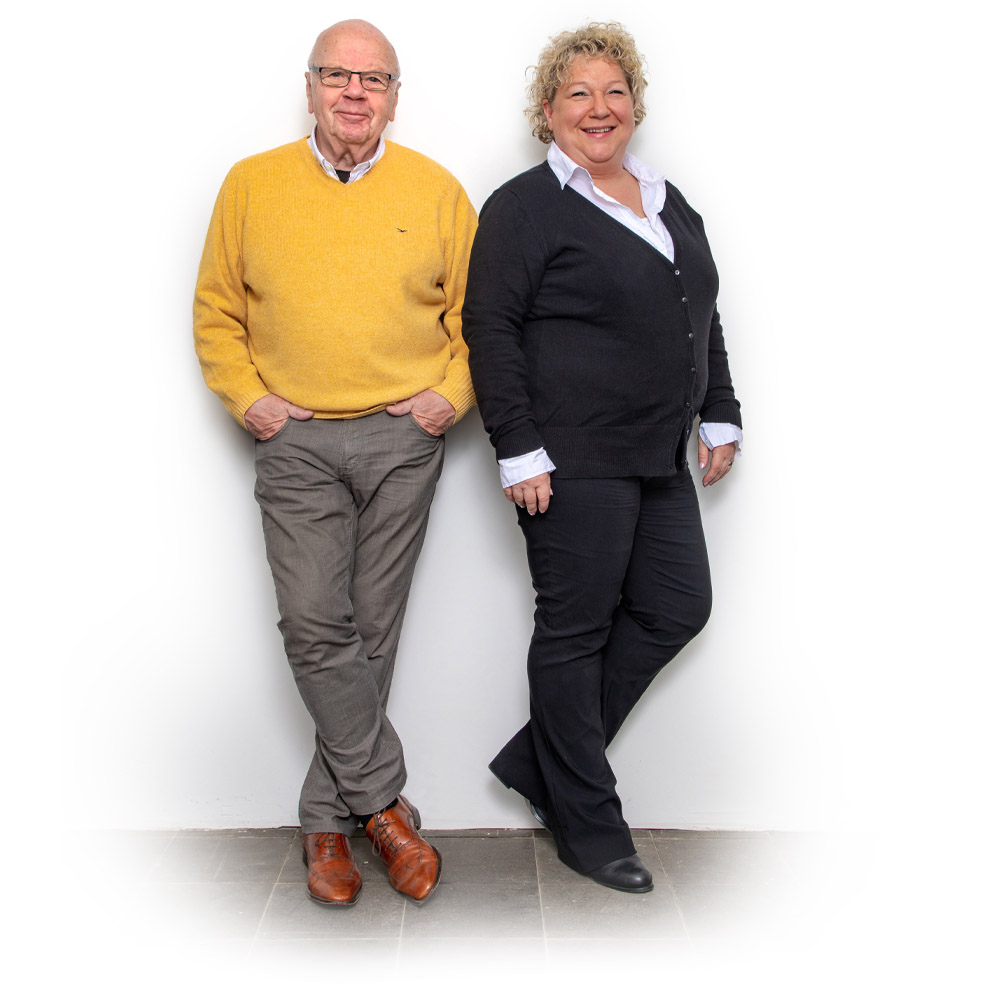 you have a question? we will find the answer - naturally.
PATZL INTERNATIONAL GmbH
Am Uhrturm 24
D 30519 Hannover
legal notice
Managing Director: Wiebke Patzl
Ust-IdNr. DE 241873298