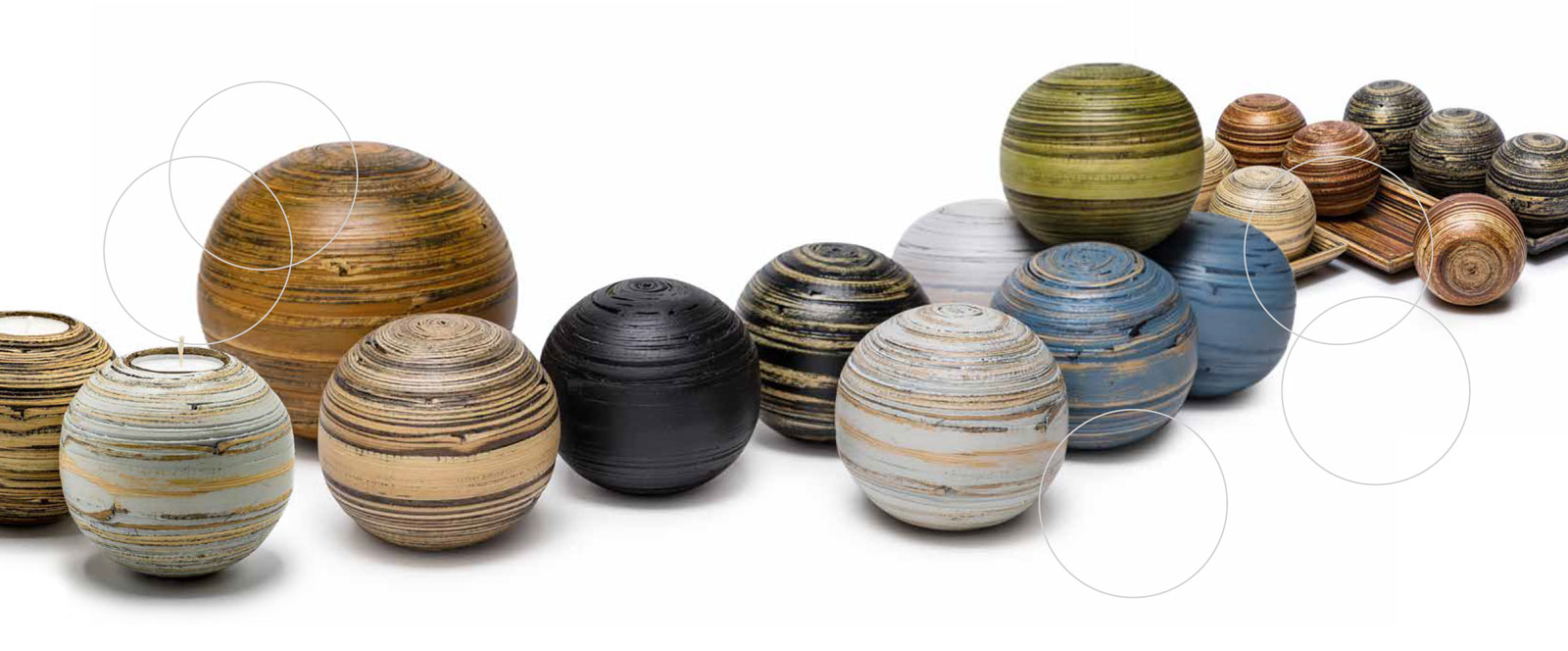 the ball
natural. light. flattering. striking. restrained.
diameter: 10 and 15 cm
Opposites attract.
Outside the natural, simple beauty of the coconut and inside the play of colors
pulsates.
Each bowl is unique.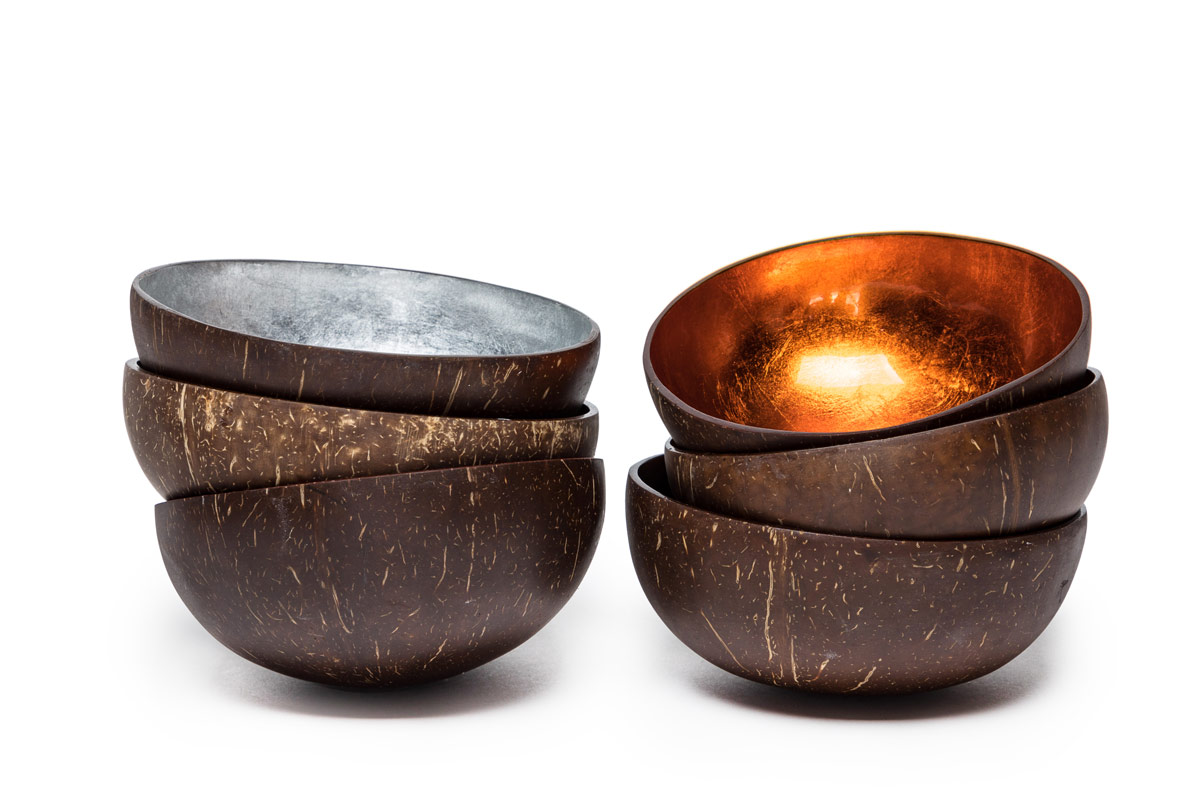 perlcocos
This is only a minimal part of our collection. For more information on our bamboo range, please have a look at our catalog.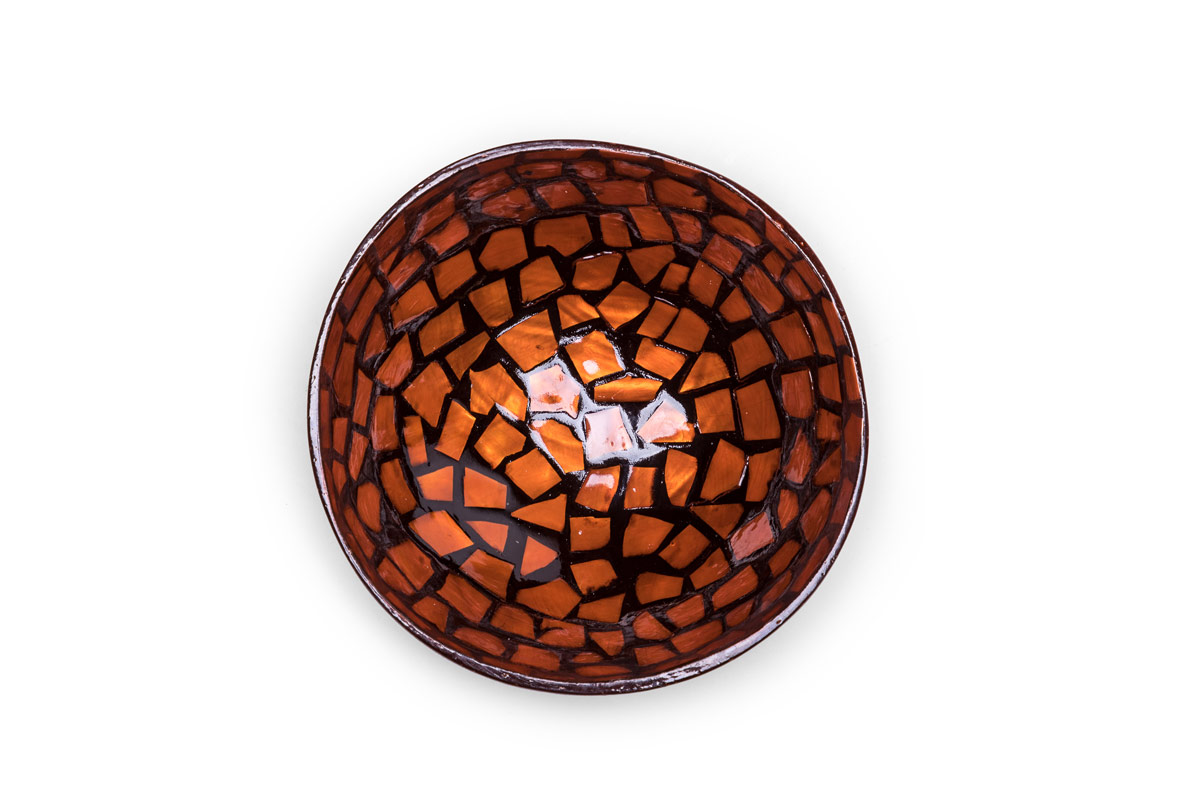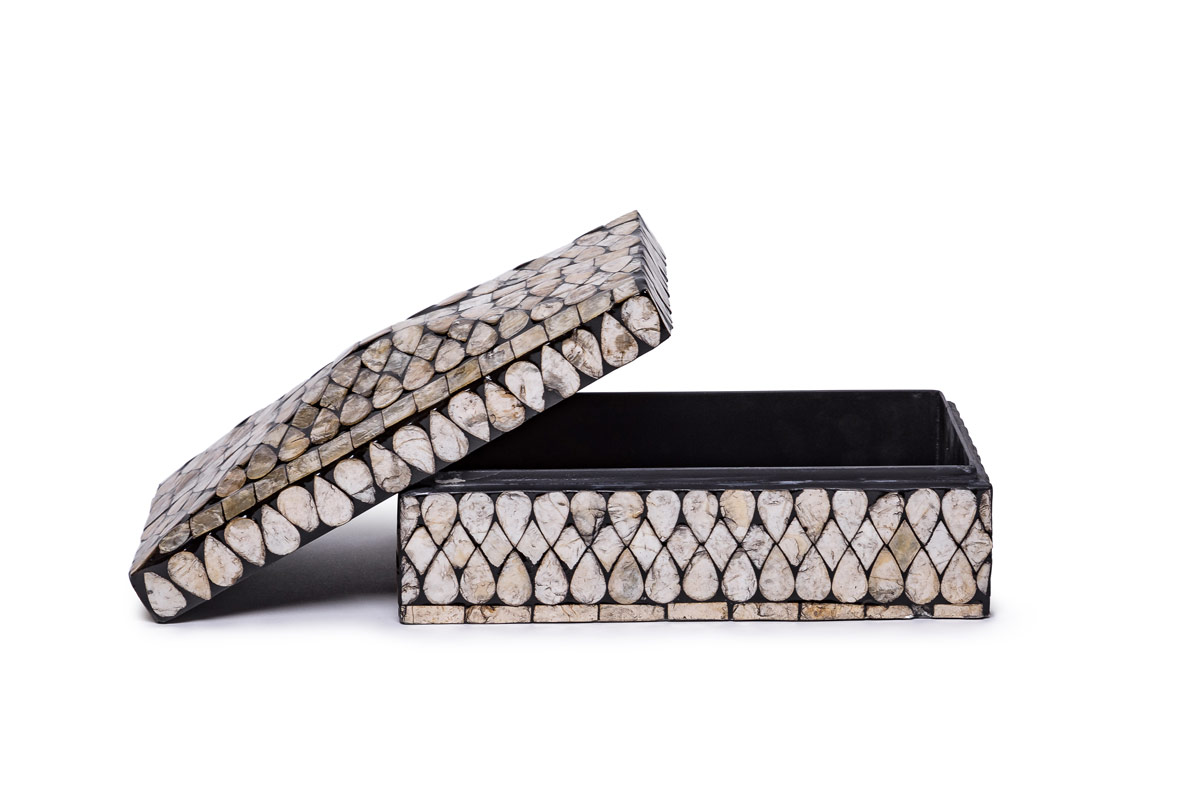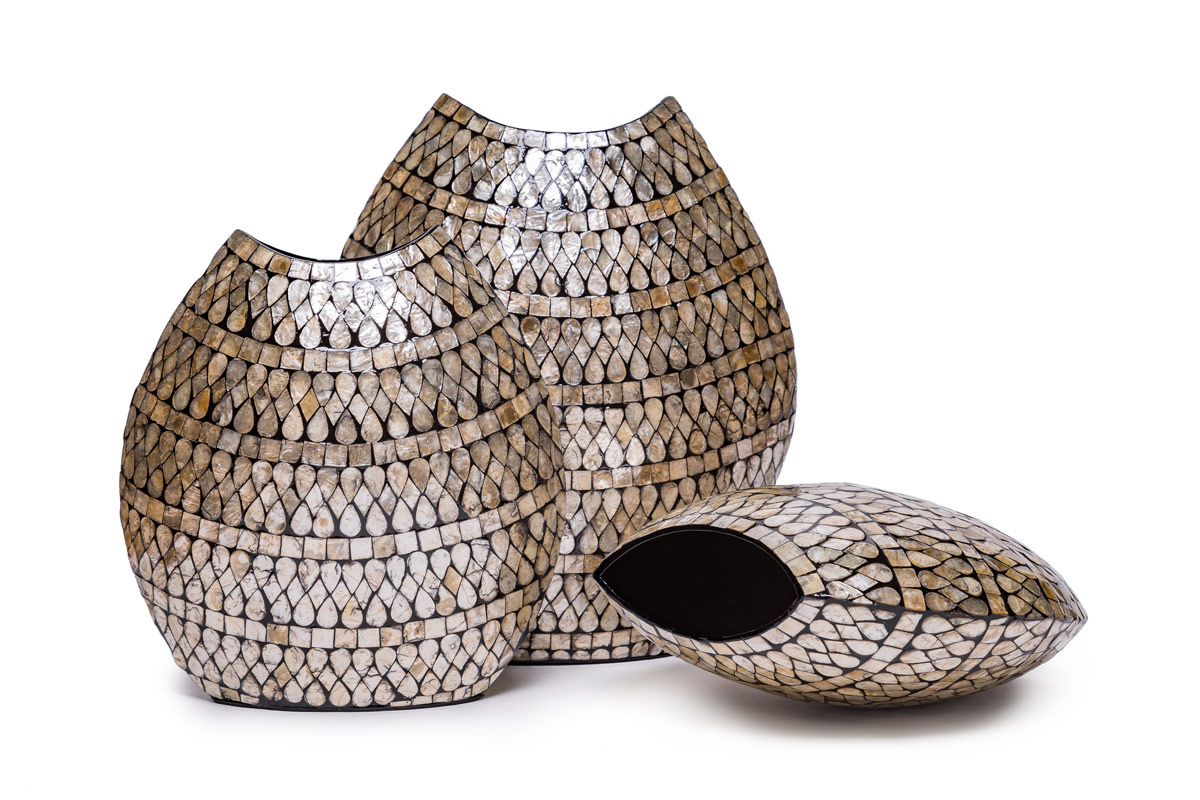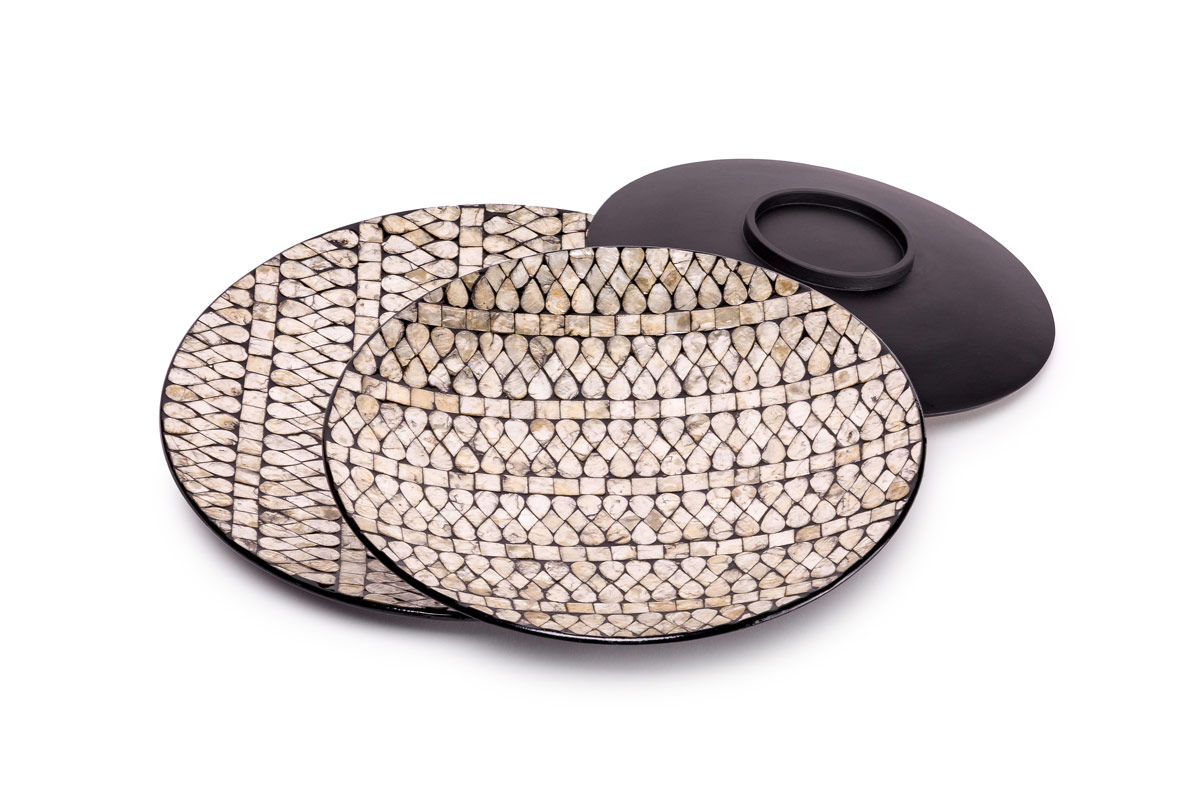 l#tters
Sawn from strongly scented cinnamon plates or made from the inner shell of the coconut, these letters are wonderfully suitable as decorative elements.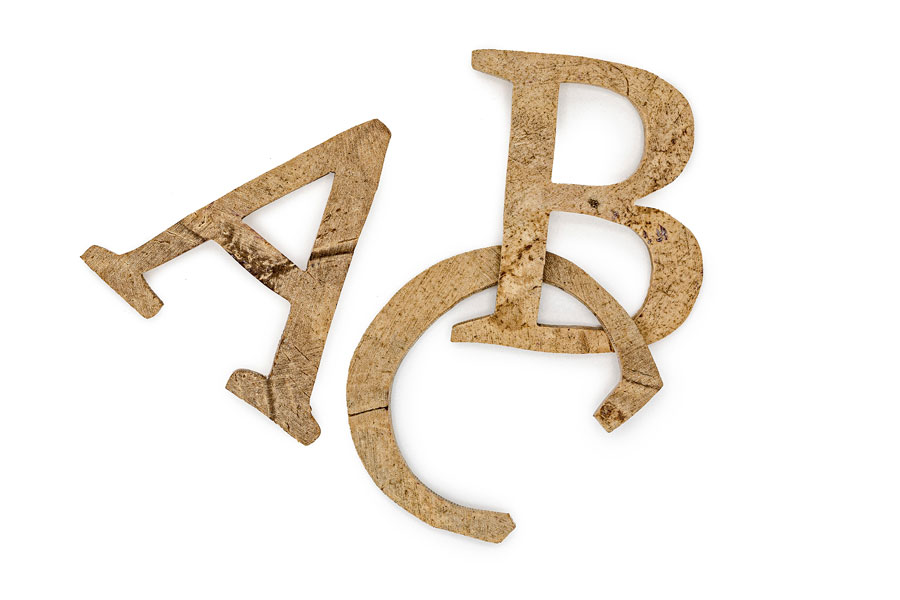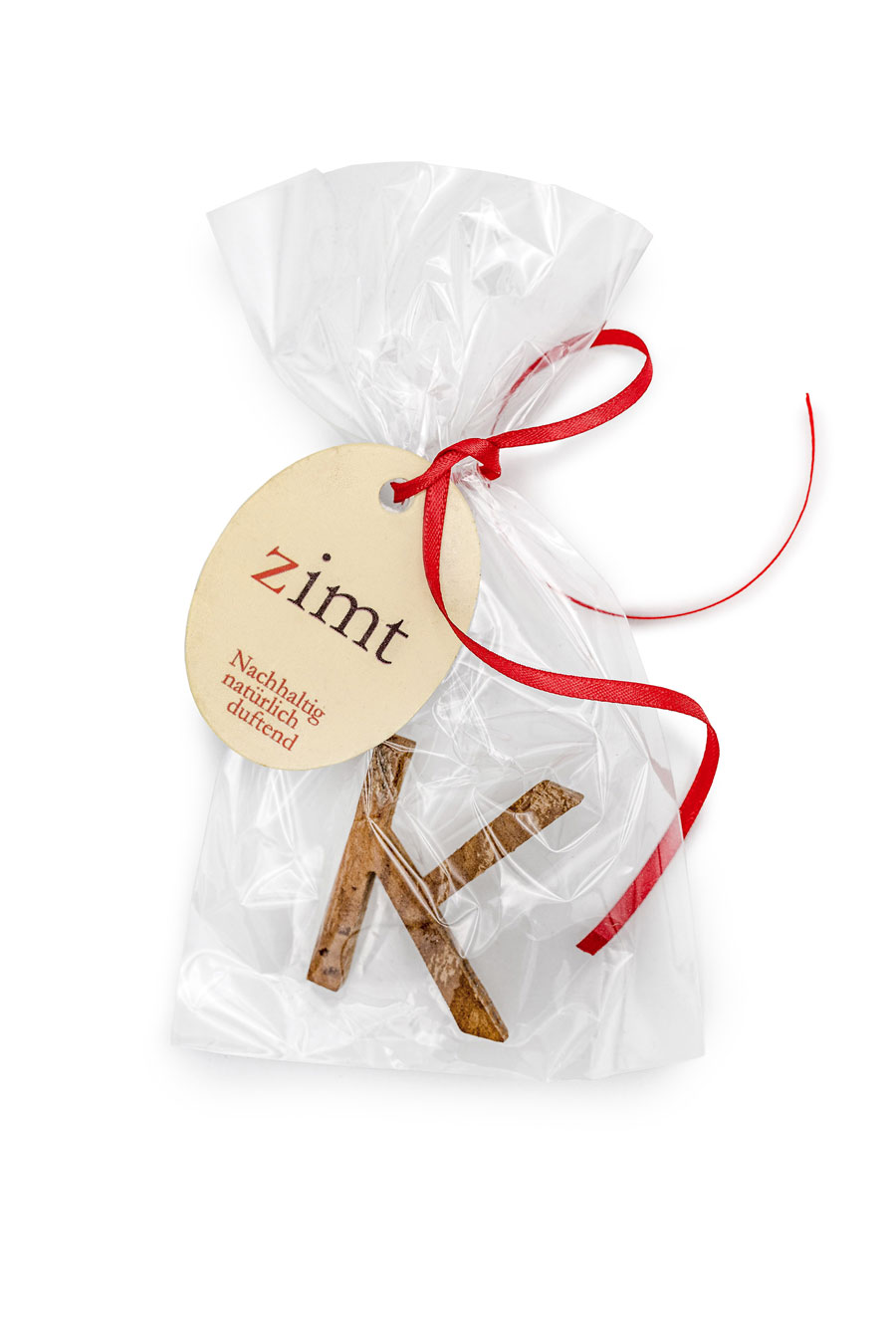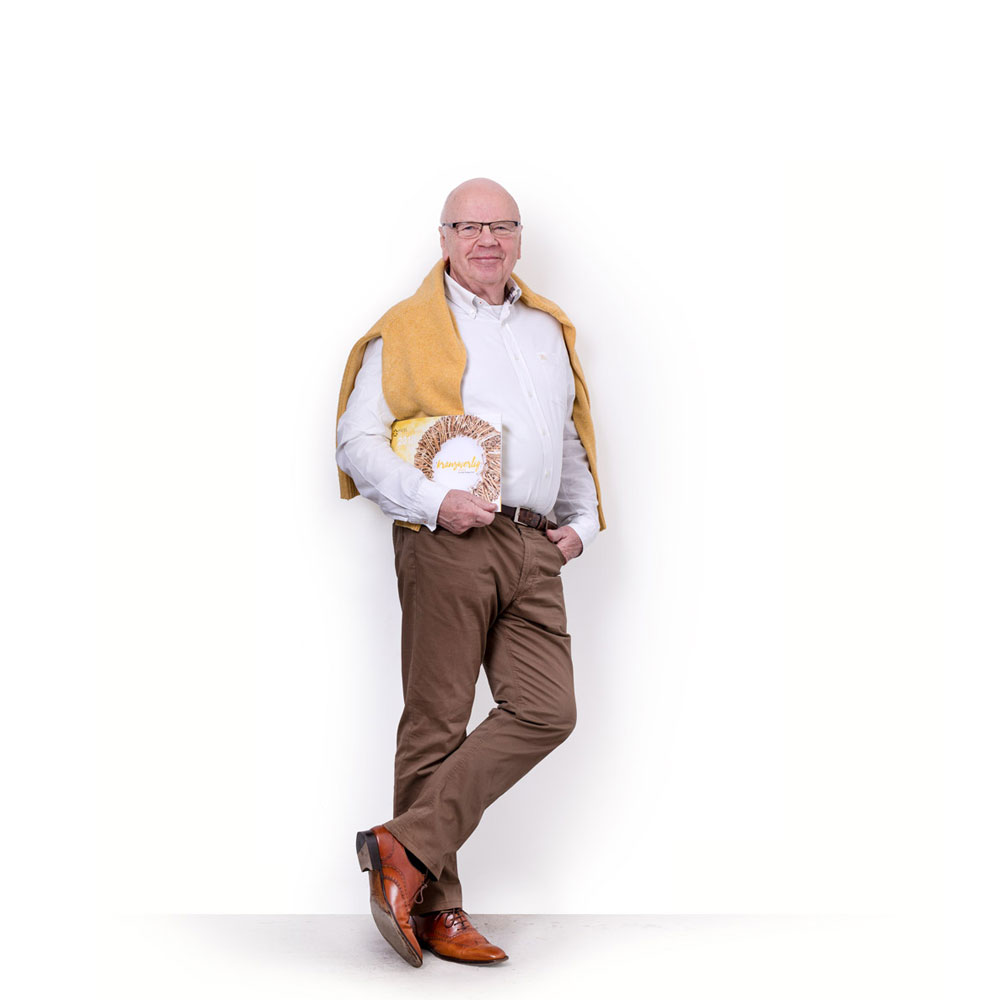 you have a question? we will find the answer - naturally.
PATZL INTERNATIONAL
Roscherstrasse 13
D – 30161 Hanover