Fragrance lines & candles
A fast growing market. A wide range of non day-to-day scents are available attractive accessories disproportionately enhance the products value.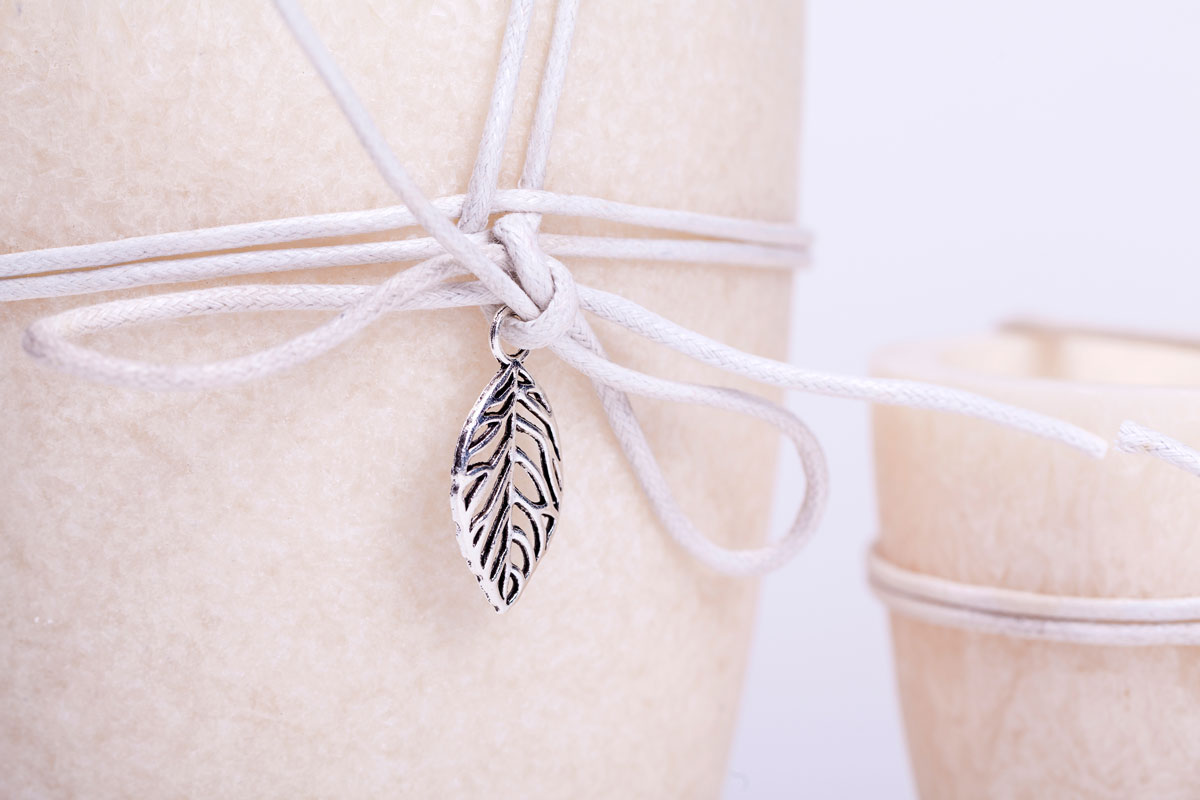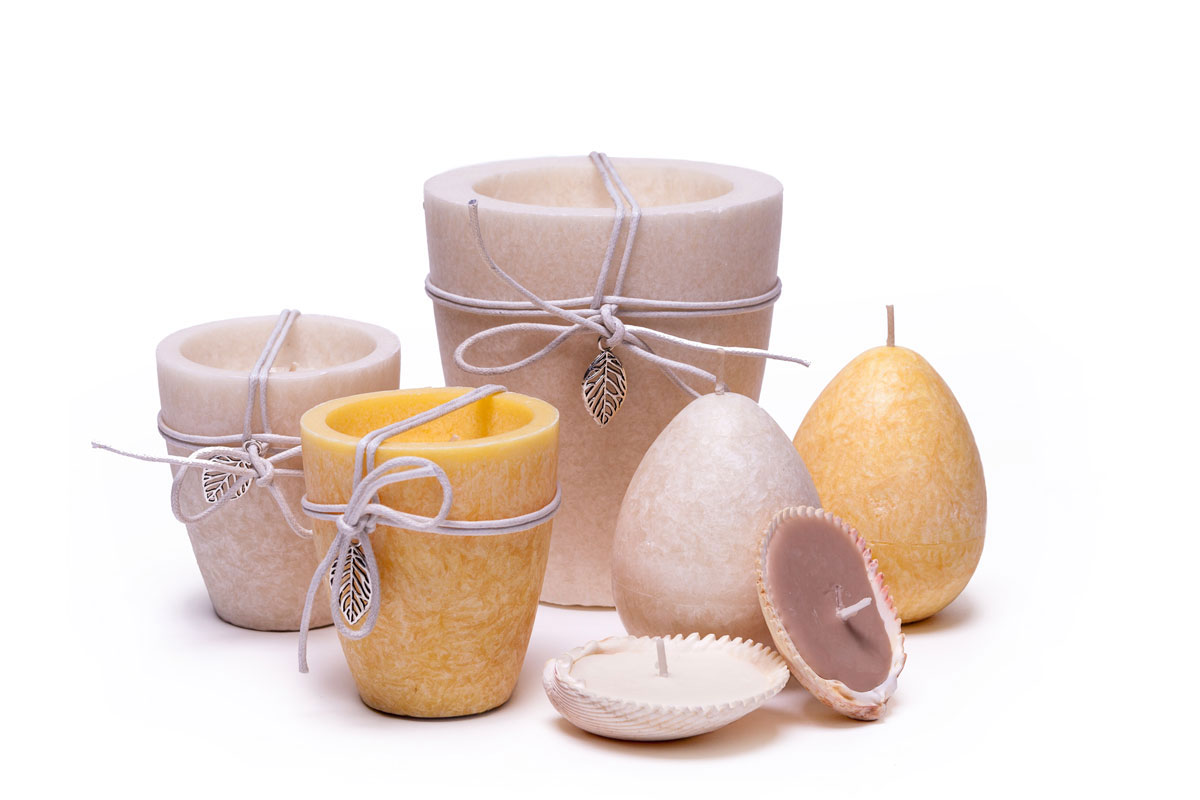 Fragrance line ADVENTURE
In summer rain I don't wear a jacket but take of my shirt. At the campfire I like my steak rare and no silly breast of chicken. And in underwood? I smell hunt, game, adventure. All this now straight to the nose. Any questions? Great.
Bag it, light it, smell it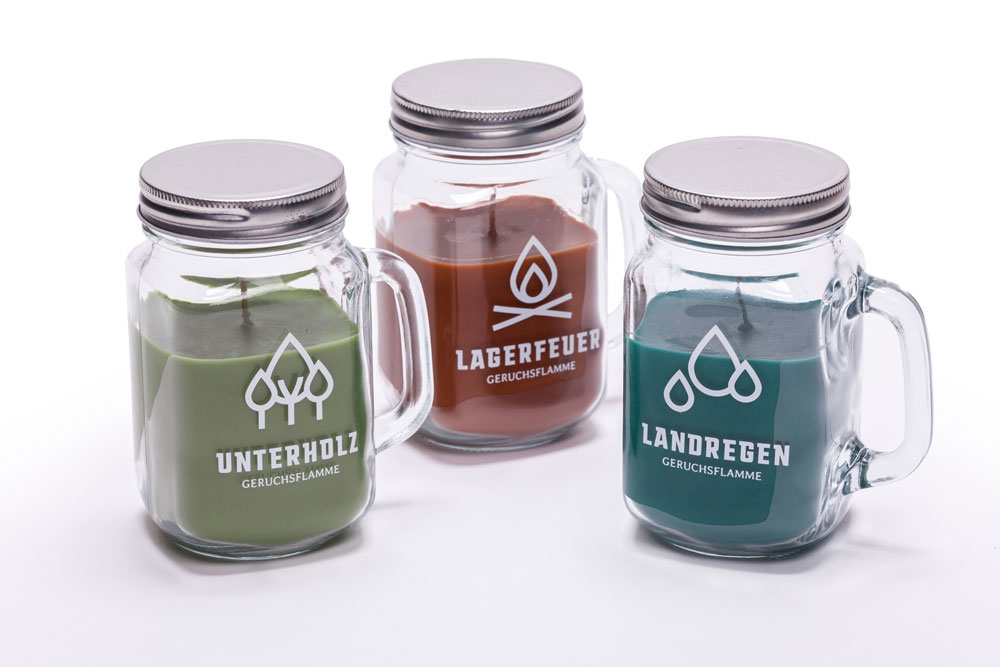 Fragrance line SPA
Our fragrance line fills the air with magic – because it does not overload but gently enhances. It is the fine tone, nobody sees or hear but which is present in every moment. It reflects your sophisticated surrounding with a gentle magic which touches the senses, invisible yet vibrant.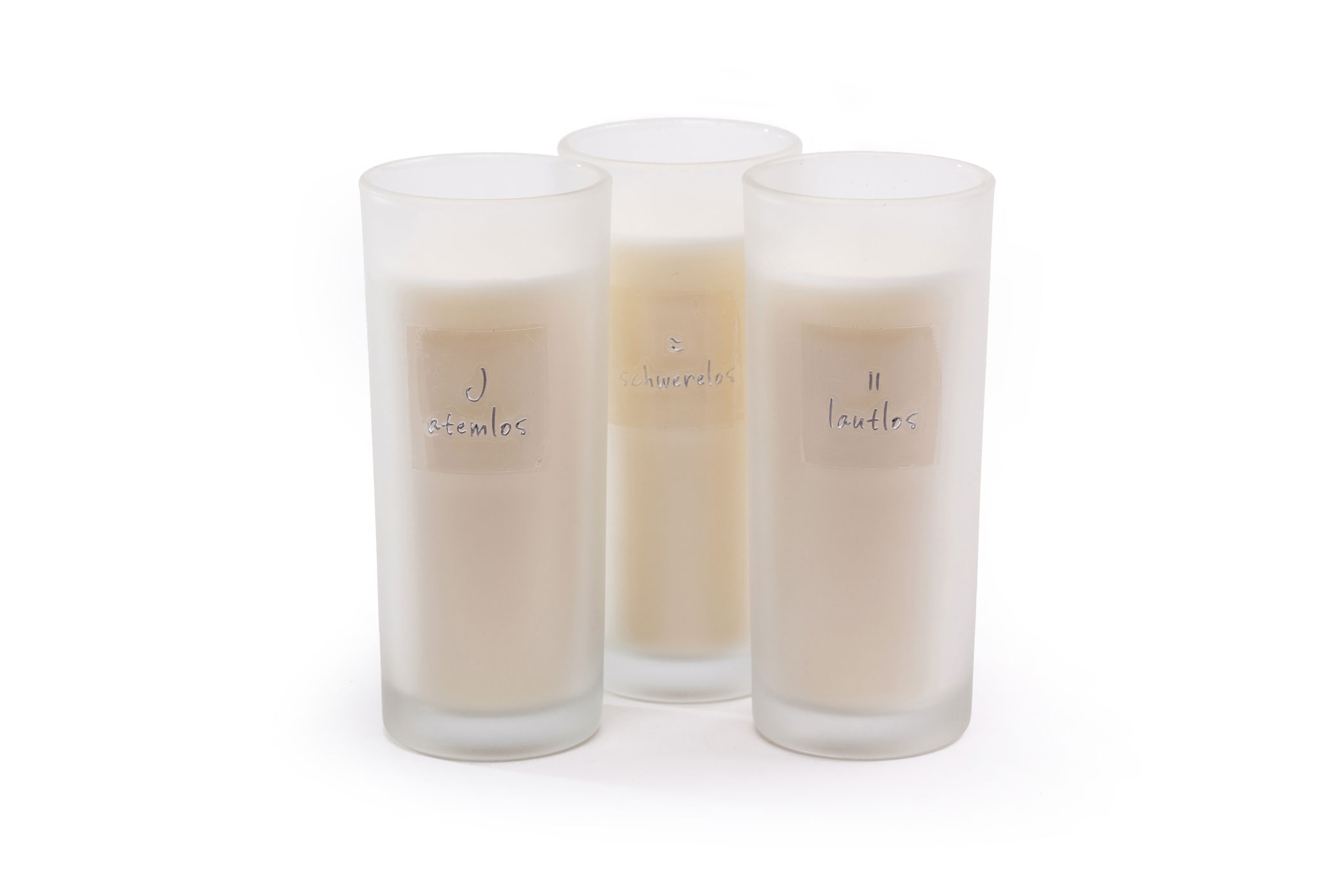 Fragrance line COMPLIMENTS
Everybody can say "merci" nicely. But what about paying striking compliments instead of sweet boredom. Bold for the eye and good for the nose.
Warning: May cause laugh lines.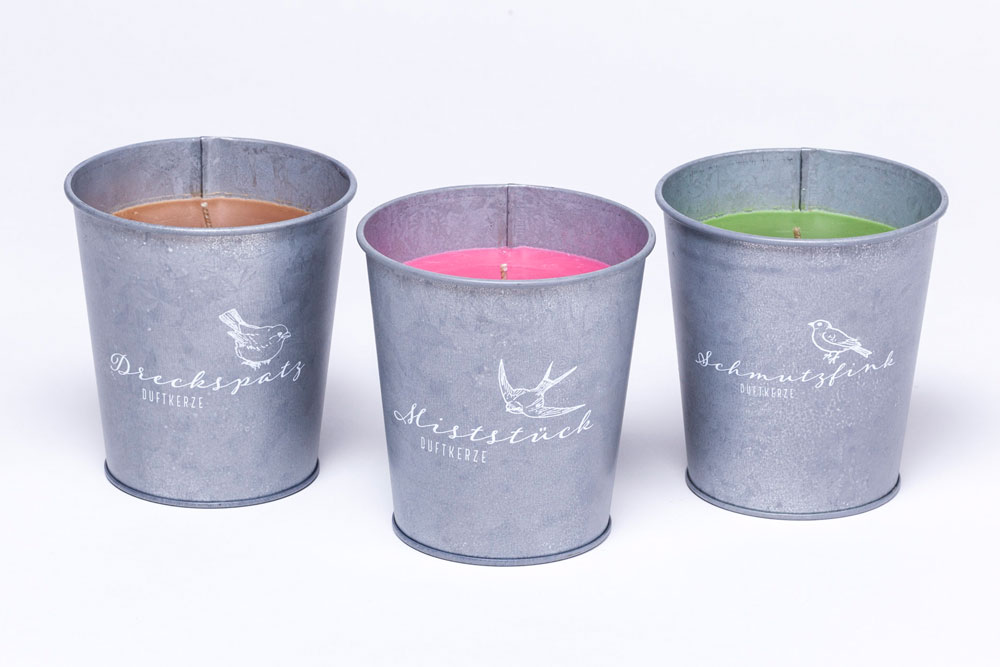 CONTACT
PATZL INTERNATIONAL
Roscherstrasse 13
D. 30161 Hanover
LEGAL
PATZL INTERNATIONAL
Managing Director: Horst Patzl
Ust-IdNr. DE 241873298